Thanks for checking out Pixie Rouge Photography – something a little different
Hi! I'm Anna and I really love my job. When people ask me what I do for a living, I say: "I'm a Photographer" – it always makes me smile.
Photography is my passion, I love that I am always surrounded by so much happiness and joy. I love anything creative, I also love my little hippy tribe Sean and our flower baby Frankie, collecting vinyl, road trips, gardening and digging through op shops, cooking yummy food and playing my guitar.
So what's my style? I guess I am very organic and natural. I love those moments in between moments, the unplanned ones, the funny ones, the emotional ones; these are the moments that tell stories.

I am always amazed by the experience of taking part and capturing special moments in people's lives. I also understand that often the best natural and candid moments are captured when people are feeling joyous or at ease and I strive to create such an environment, with natural results. I work hard during and after each photo shoot to ensure that your final images are inspiring and beautiful.
I am based in Melbourne however I am a born traveler, so hit me up if you need photos taken anywhere random. I have a very natural style to my lifestyle and wedding photography, I generally like to hang back and capture raw and real emotions, therefore I am not 'in your face' or posing excessively.

proudly featured in…
White Magazine + Polka Dot Bride + Offbeat Bride + Rock n Roll Bride + Vintage Bride Magazine + Chic Vintage Bride + Juno Magazine UK + Hooray Magazine + Modern Wedding + Brides Australia + Nouba + Junkies Magazine
this is my pride and joy, my loves, our home, our messy beautiful life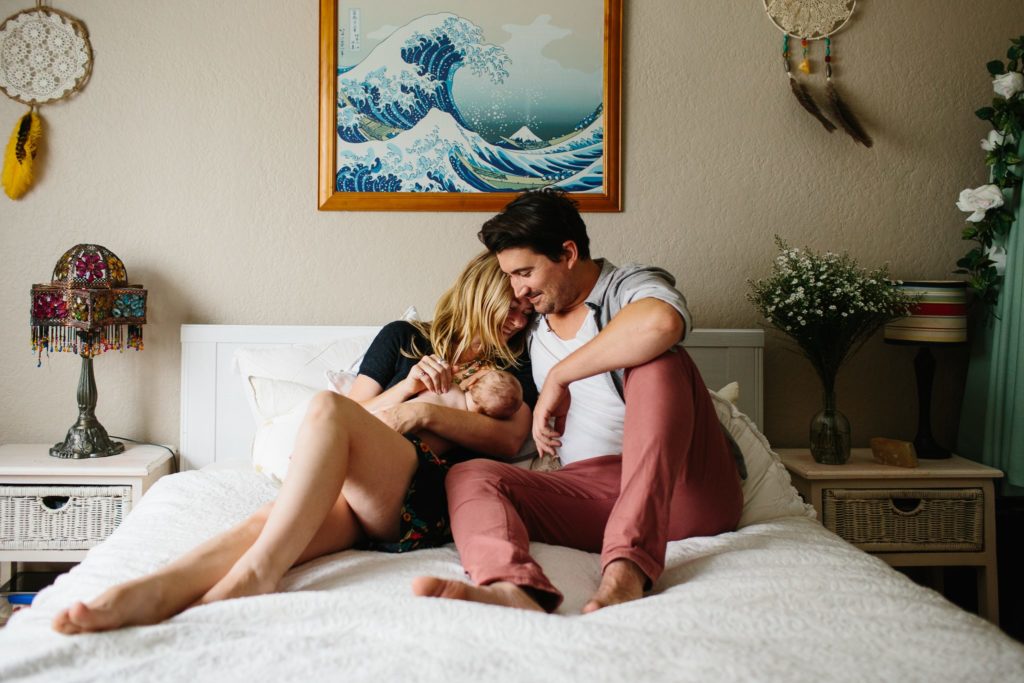 go on, press play ↓
A little more about me…..
I'm a Kiwi gal, 38 years young
I live in Melbourne with my man of 11 years, Sean and our flower baby Frankie Soleil
I love love love being a mum to our darling daughter Frankie Soleil
I have traveled the world with my backpack for sixteen years (that's right… sixteen years!)
I have two beautiful teenage cats, Ruby Tuesday and Violet and my yellow budgie Daisy.
I fancy nothing more than to spend the day cooking and browsing op-shops.
I find such satisfaction in growing vegetables and then eating them.
I love my Mum.
I am happiest when I am being creative, and being, well… happy!
I play the guitar and harmonica, and I sing.
I find much joy in being a part of other people's lives.
I love to capture real life moments,
and I LOVE photography!
Photo's and moving image supplied by the effervescent Emma at Haven Images