Lauren's Hall industrial warehouse wedding – Melbourne
Elle + Seb
Elle + Seb, they blew me away. I knew their wedding was going to be big and held in a huge industrial warehouse in Melbourne – Laurens Hall. They told me ever so casually that they were expecting 300 guests when we met in Fitzroy to discuss their photography. They were so chilled and calm, yet the pulled off the wedding of the year ….. in my opinion.
They got married on December 28th, 2016. We all know 2016 threw one or two curves so it was only fitting to end it with a huge celebration of love, and that is exactly what Elle + Seb did. Every single guest at their wedding was greeted with love. Everyone danced, ate and laughed. And in that moment that Elle walked into the warehouse to greet her groom, the entire room erupted with such a loud cheer of jubilation & tears, I instantly cried too.
These two have been together for 12 years, so it was about time that this wedding happened, you could see the joy on everyone's faces all throughout the day. And what a bunch of legends they all were, squashing together in that hot humid warehouse so I could get a group photo…team effort guys, team effort!
I thought for a while how a couple could know 300 people to invite to their wedding, that's a whole lotta mates and family, but it became so very clear how they did it, they exude beauty, they are beautiful people, they connected with anyone who talked to them in such a fabulous way, they hugged all their guests, even me….a few times! Its easy to love these guys.
We did a small first look photo session prior to their ceremony at the bar they own in Fitzroy Bad Frankie, I chose a petite street just opposite their bar for this moment, and as Seb was on the street waiting for Elle to arrive, all their neighbors' and local business owners were opening their windows and chatting away to Seb, it was such a sweet moment. Even the dude who wandered out in his boxers to put his trash out, photobombing THAT moment Elle called to Seb to turn around and see her….was a perfect moment!
Everything about this wedding was magic, it gave me goosebumps on the day, and its giving me them again as I relive it typing this blog post. These photos speak for themselves…..enjoy.
All the love in the world, Anna (Pixie)
For information on my weddings head to this link here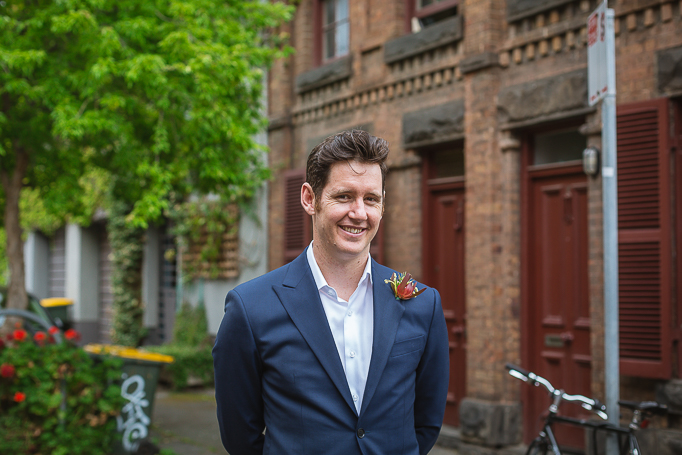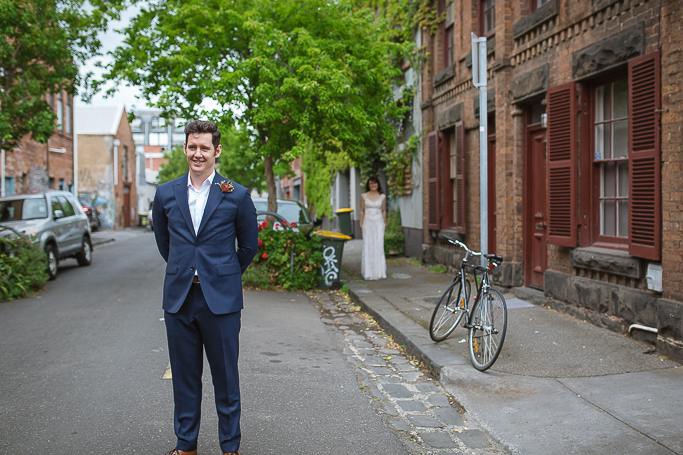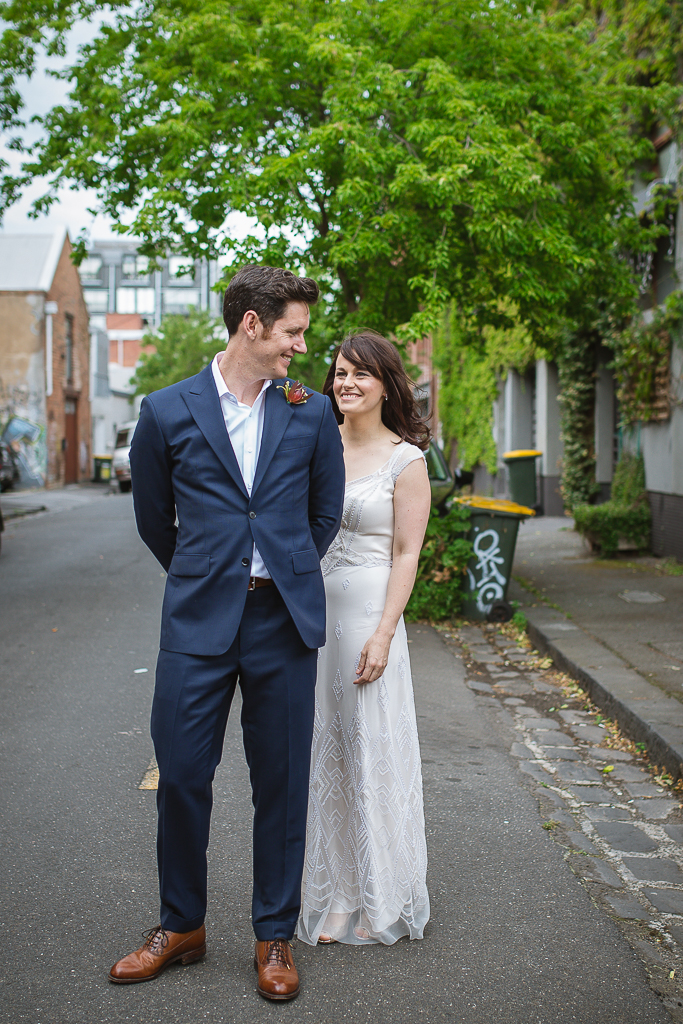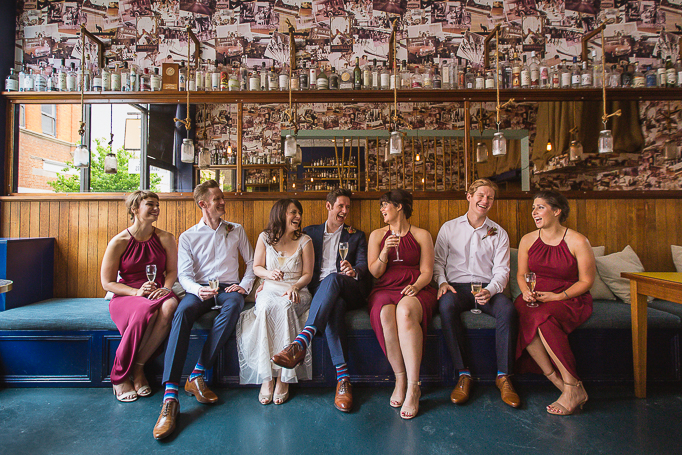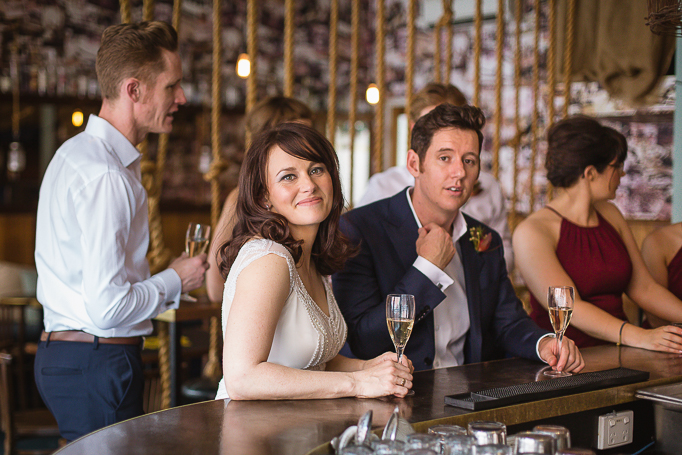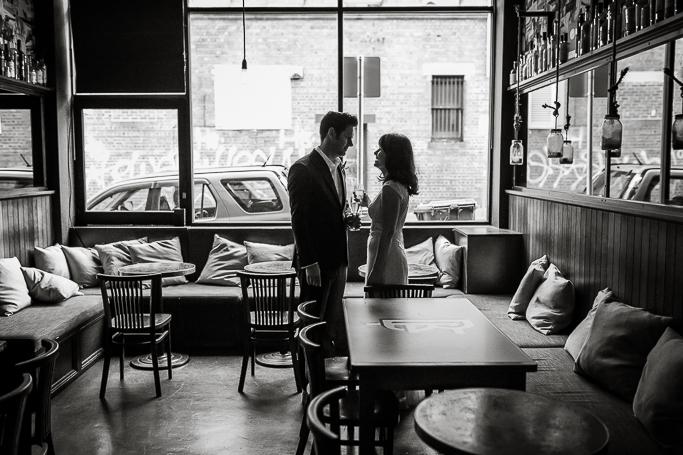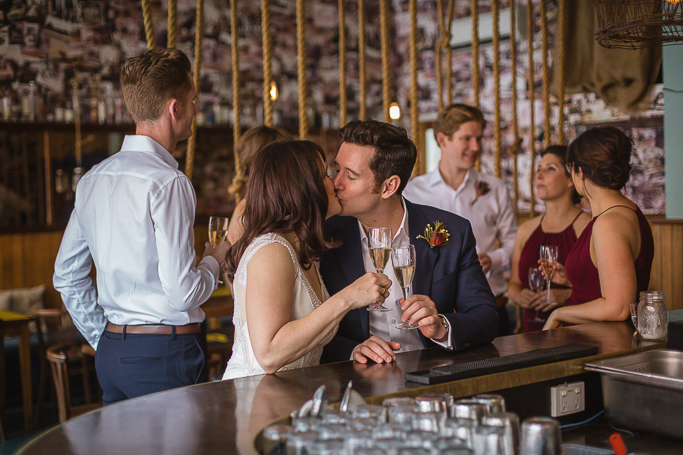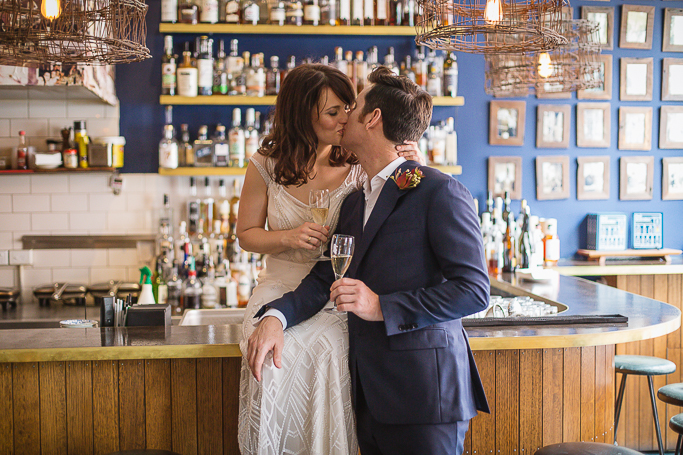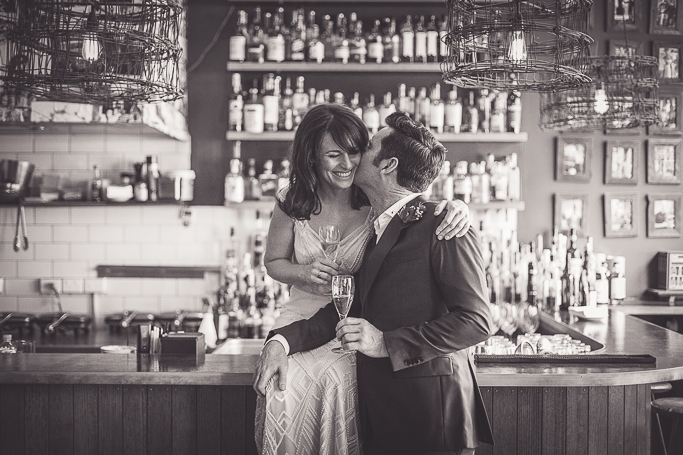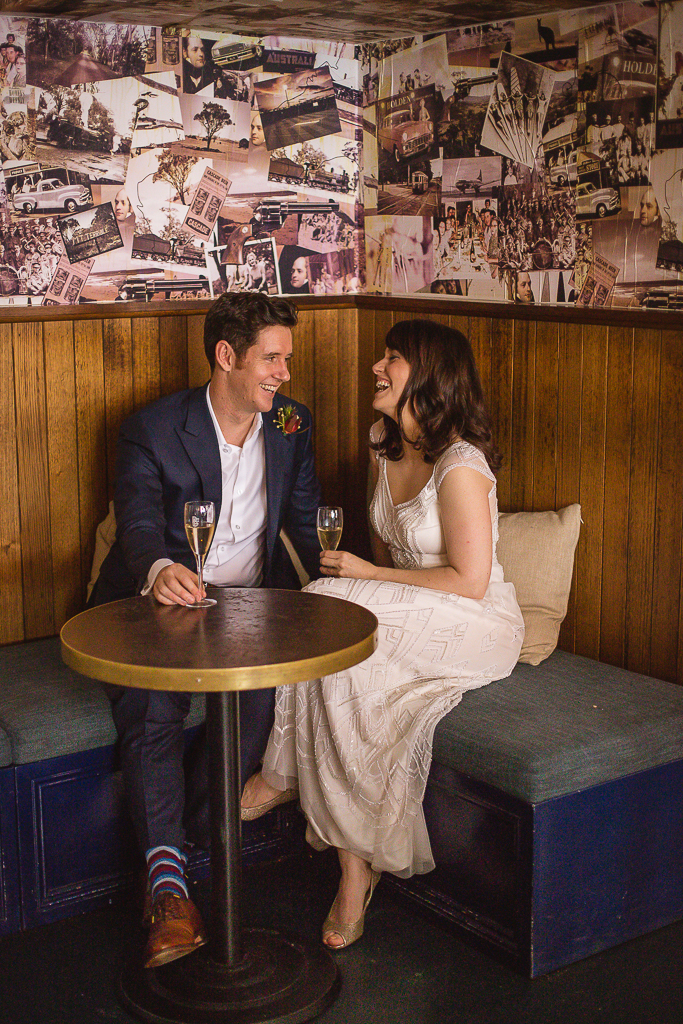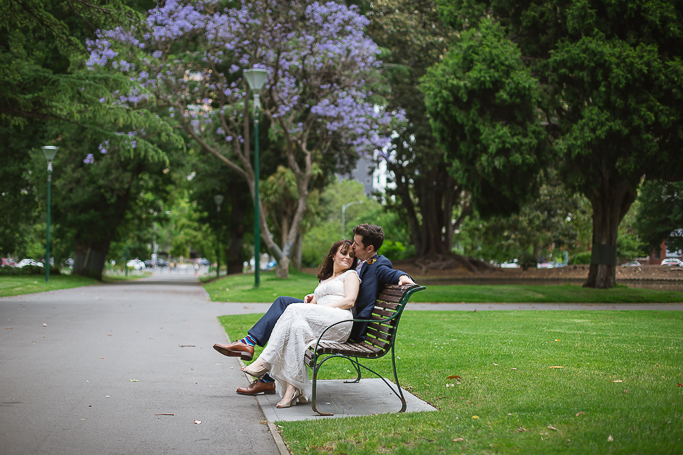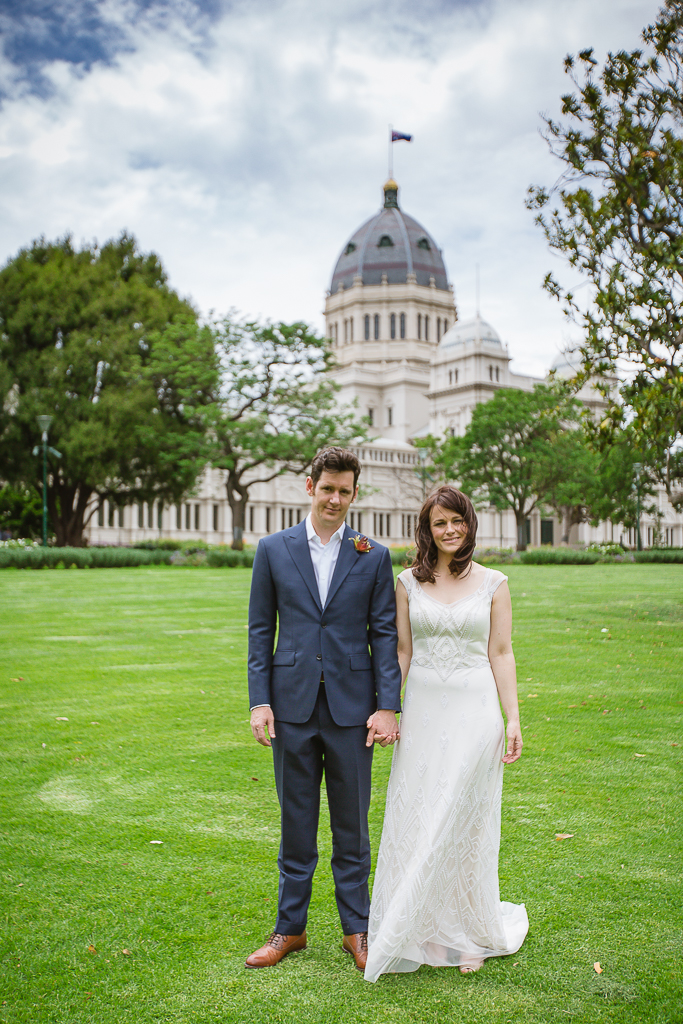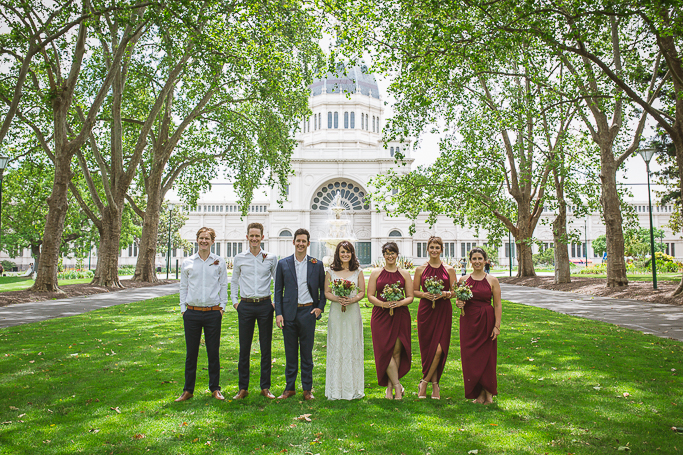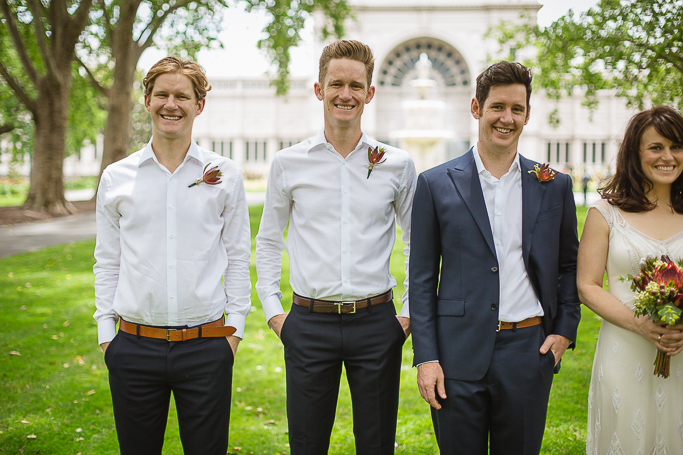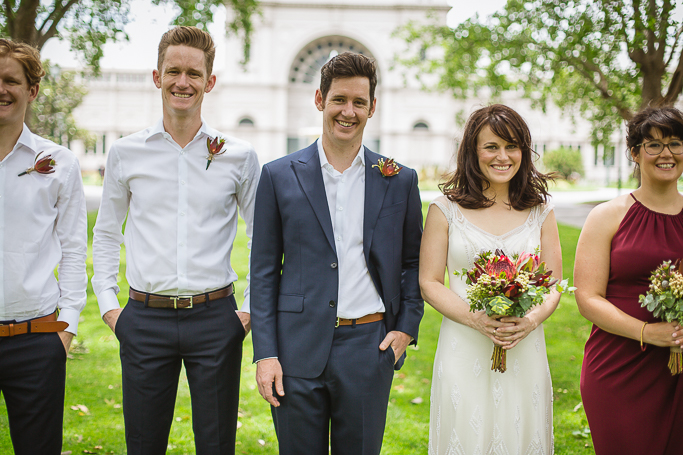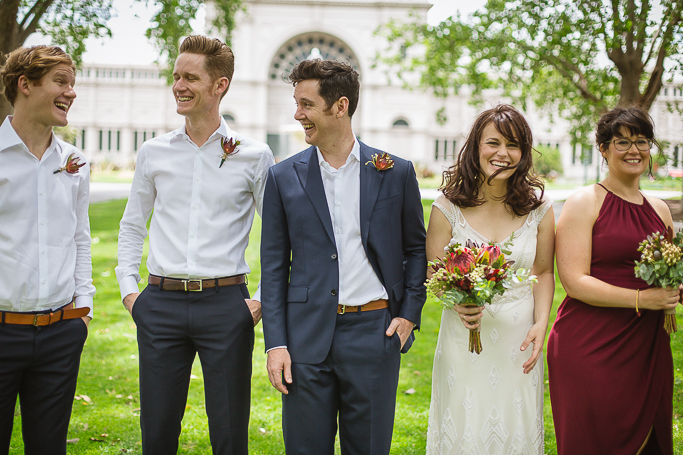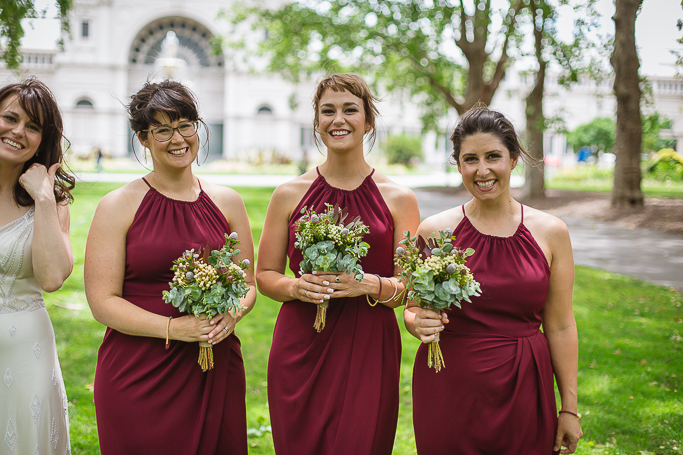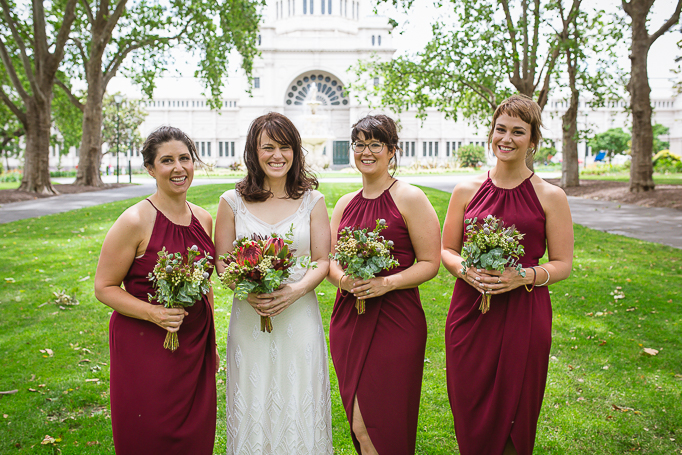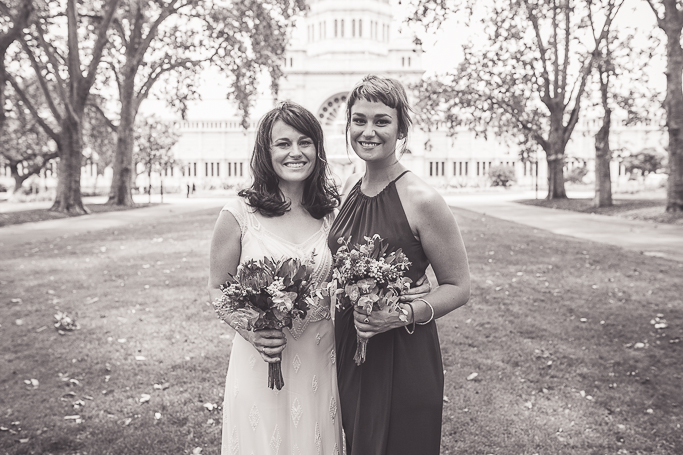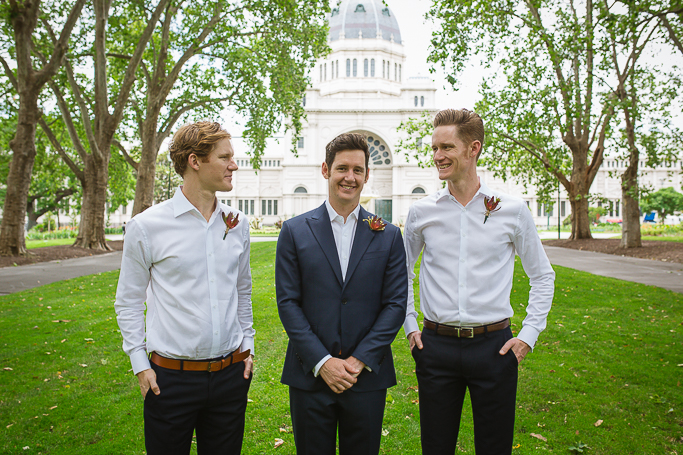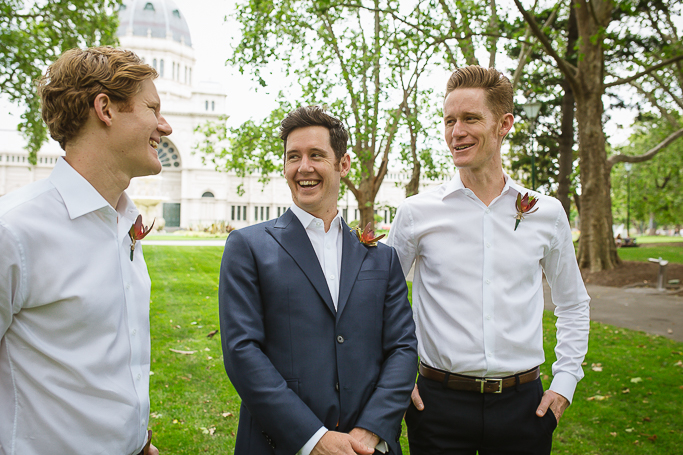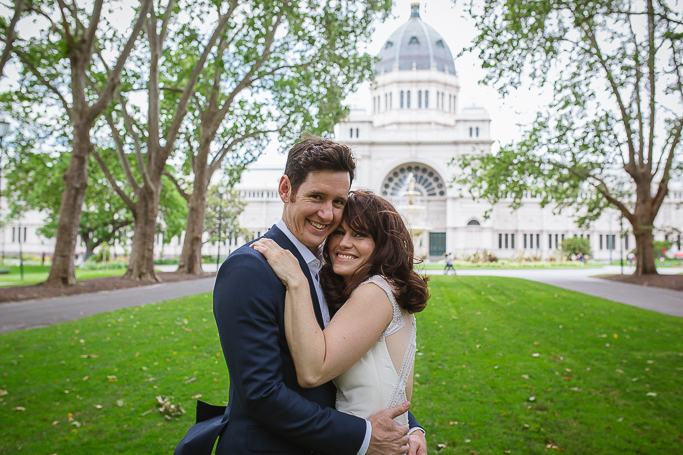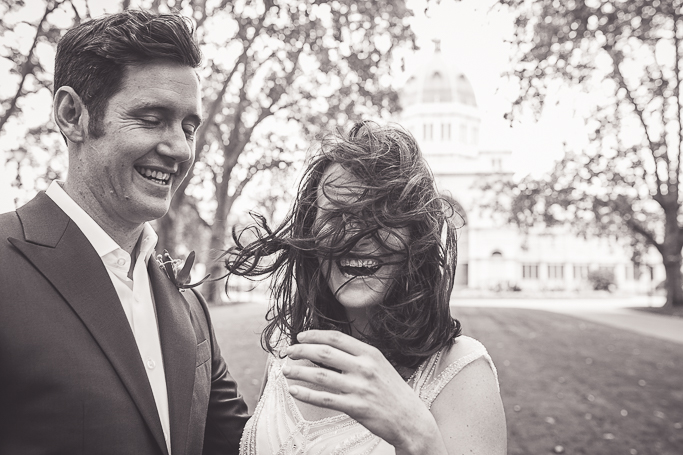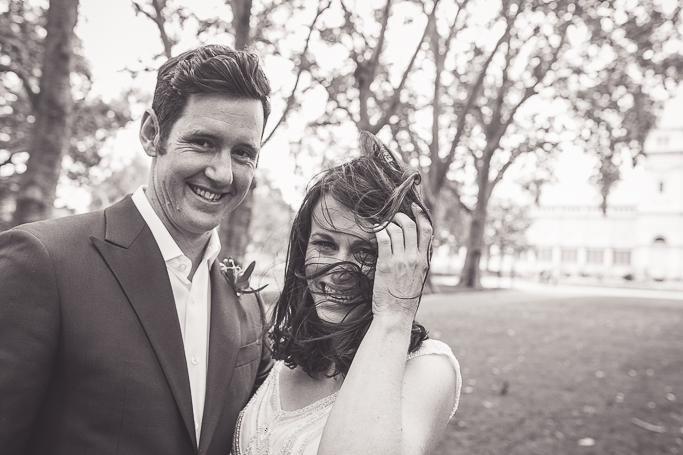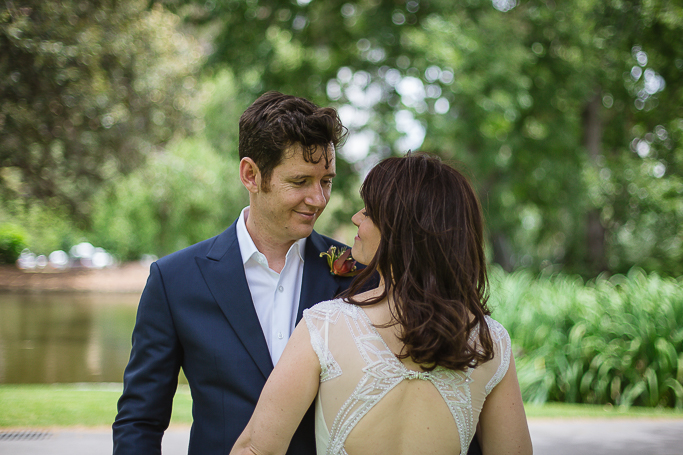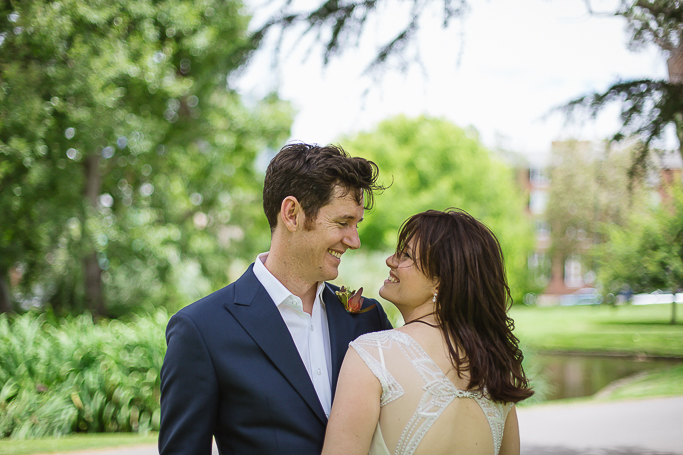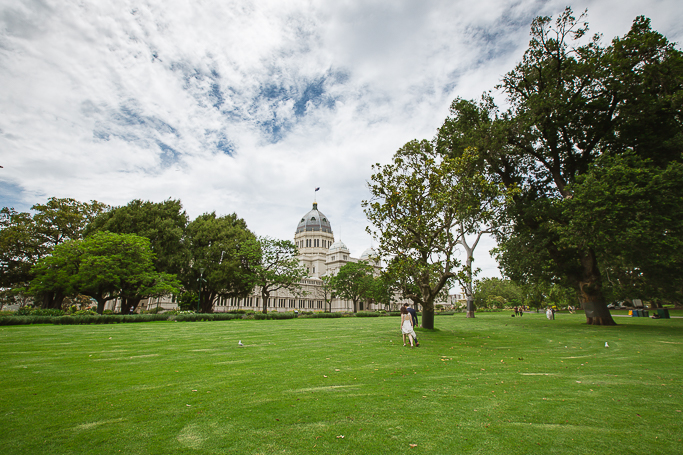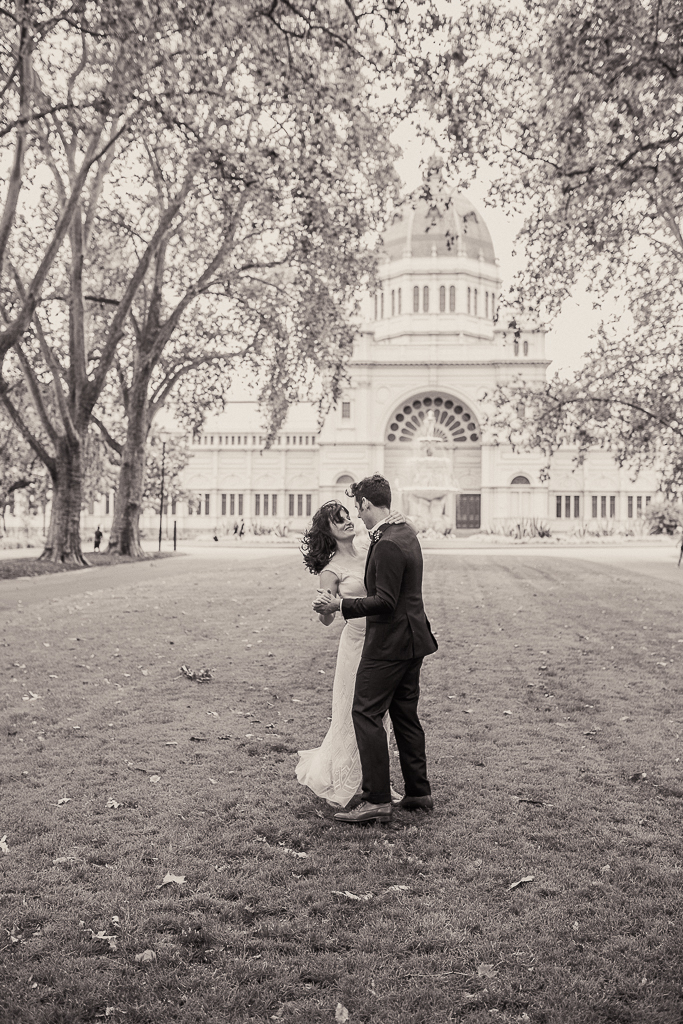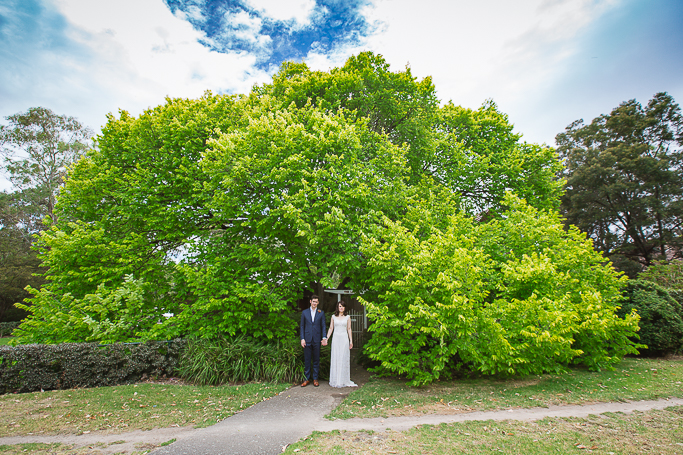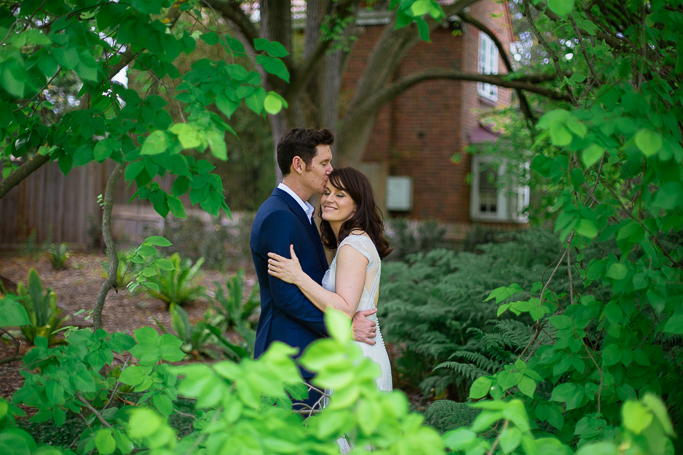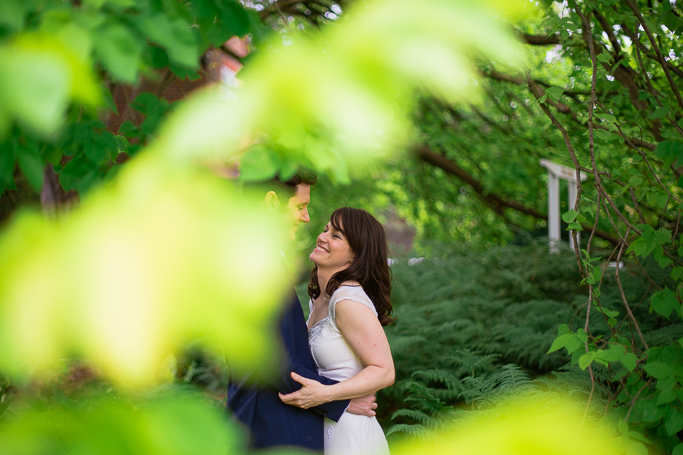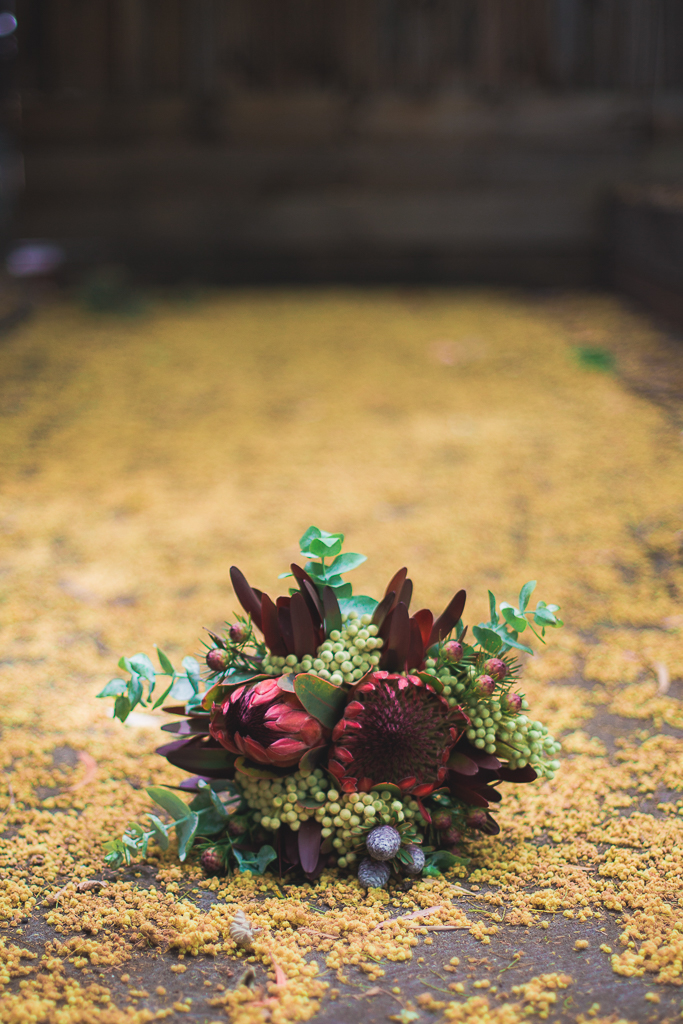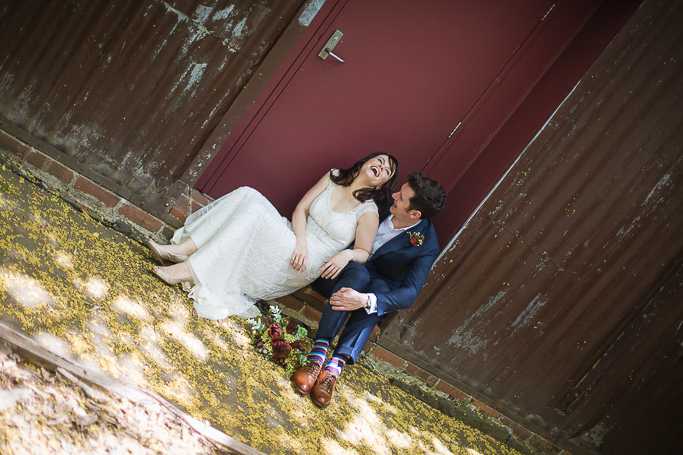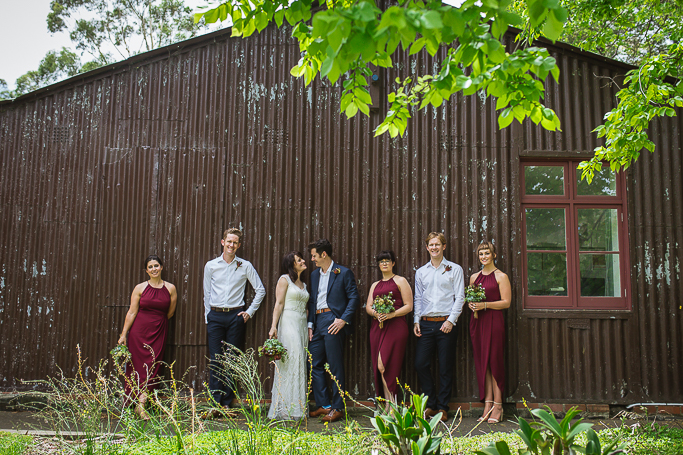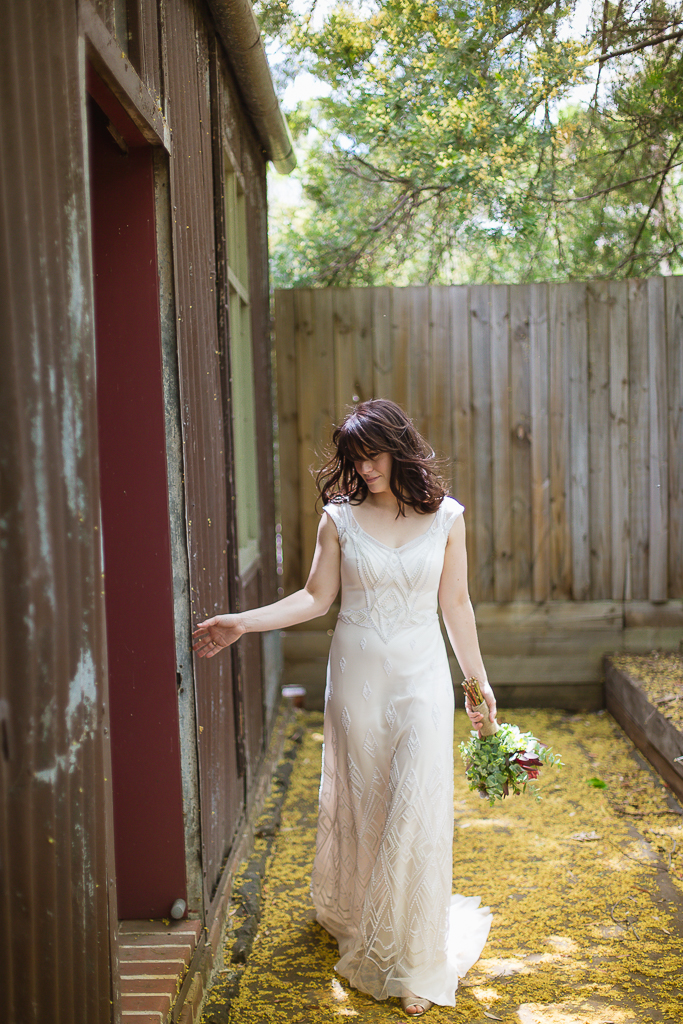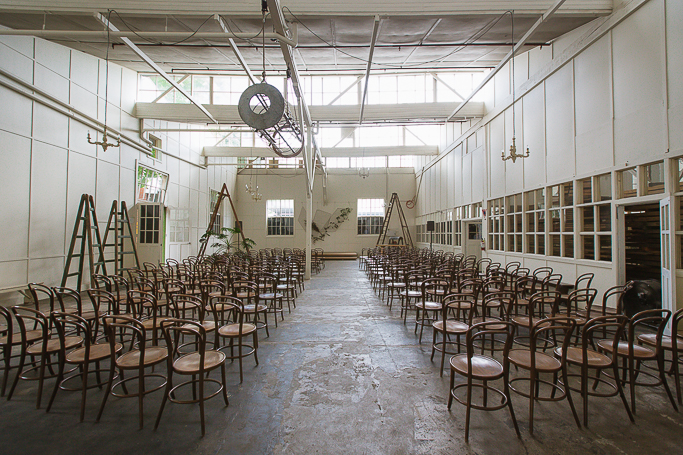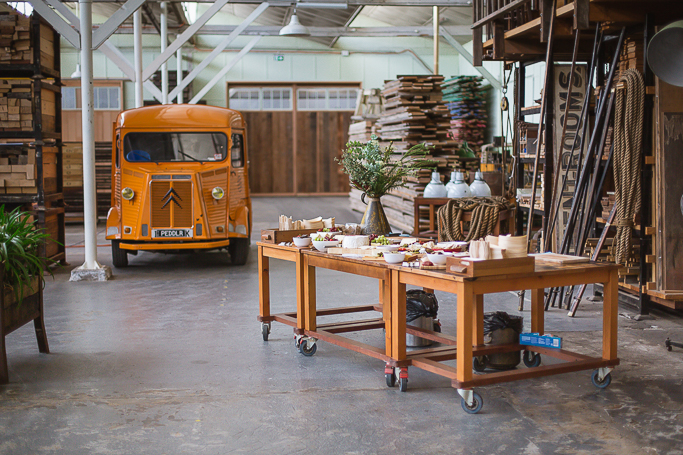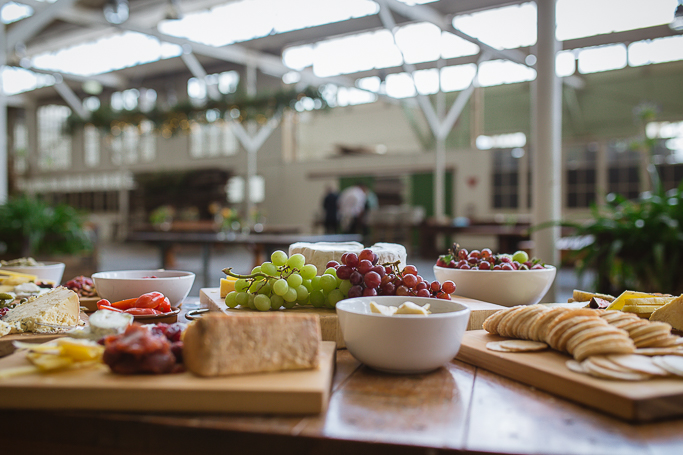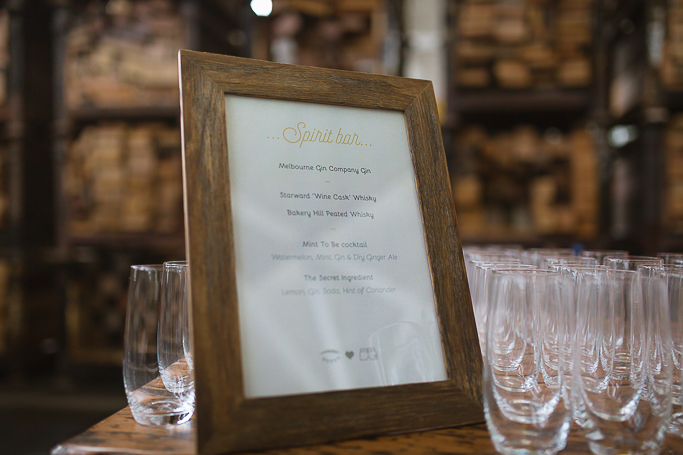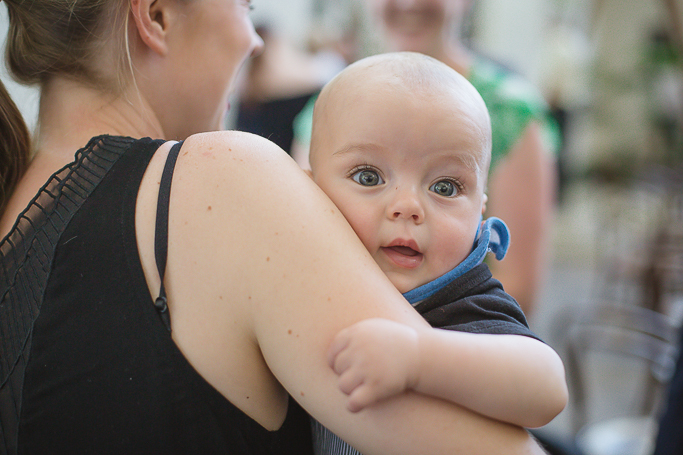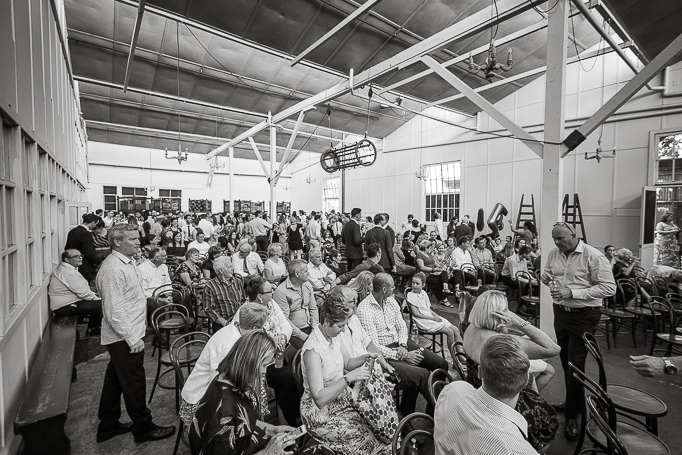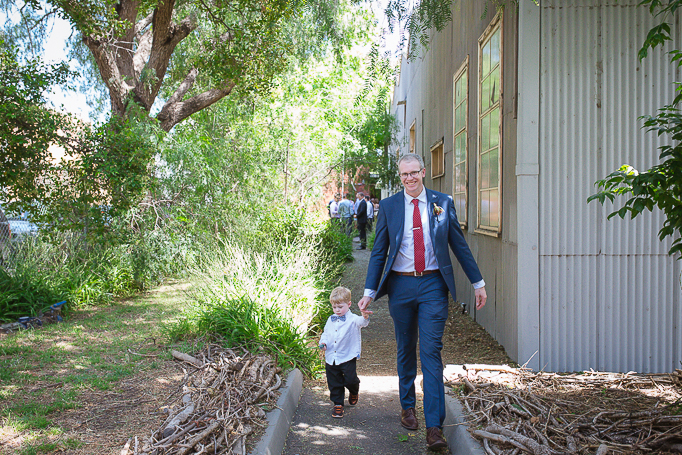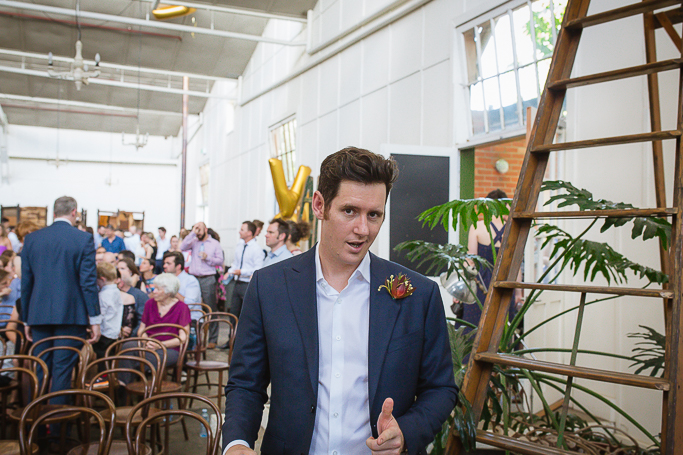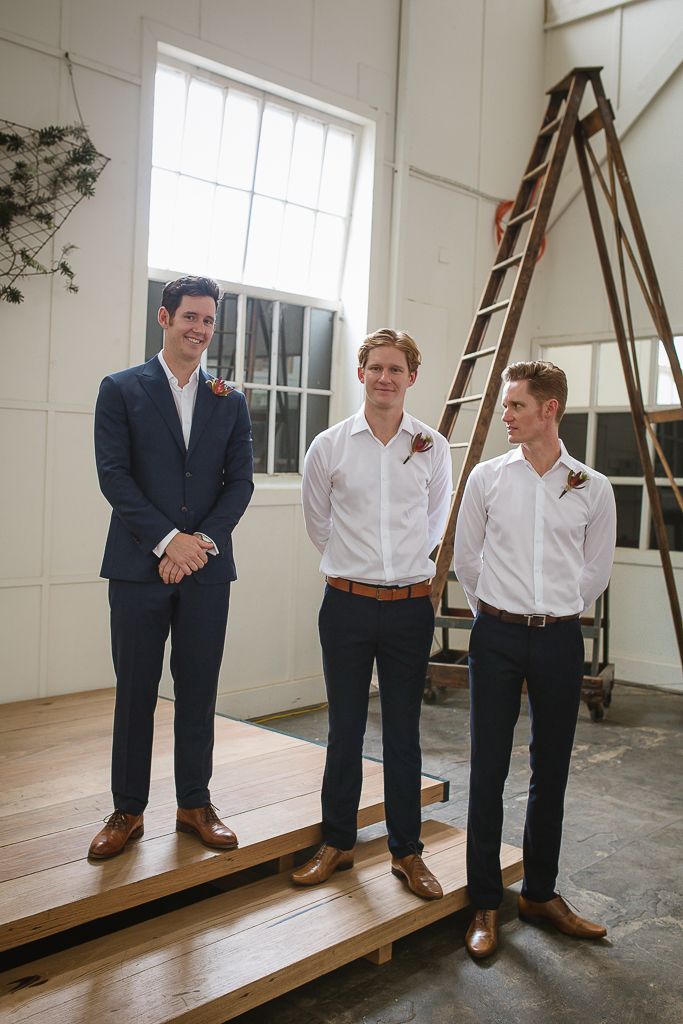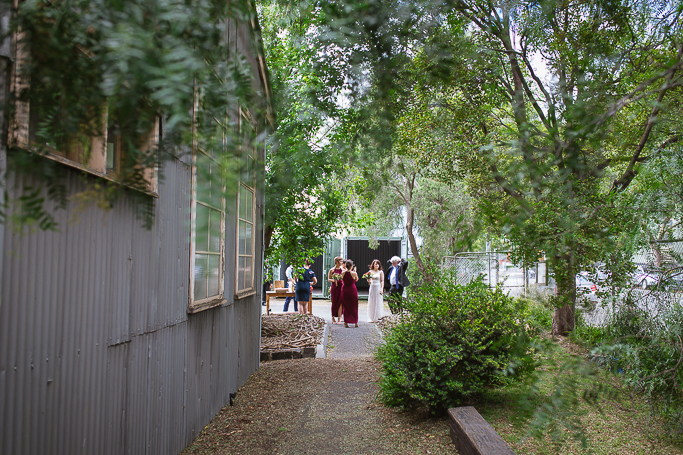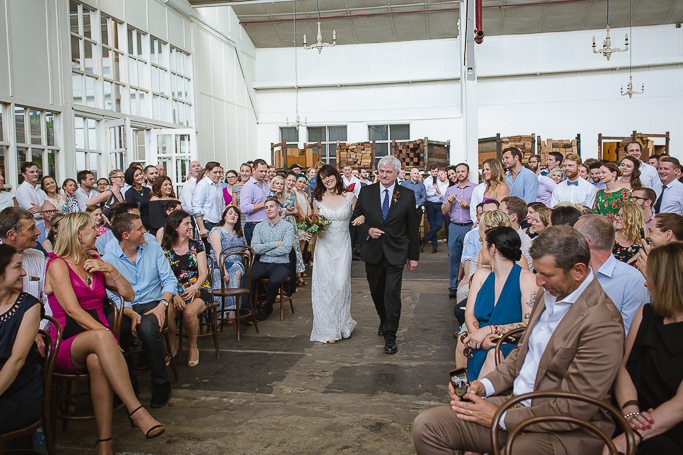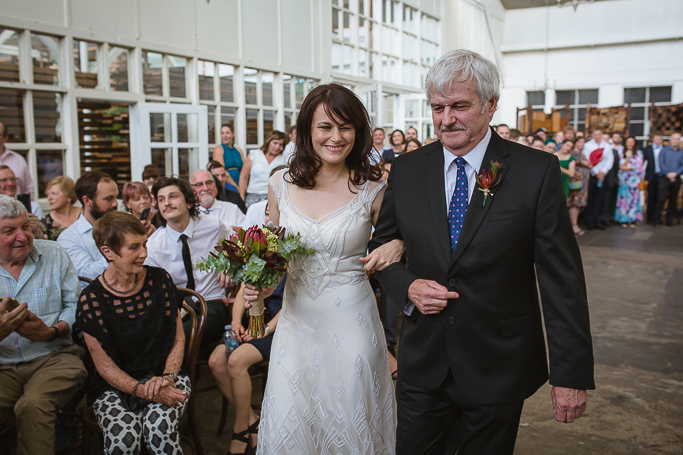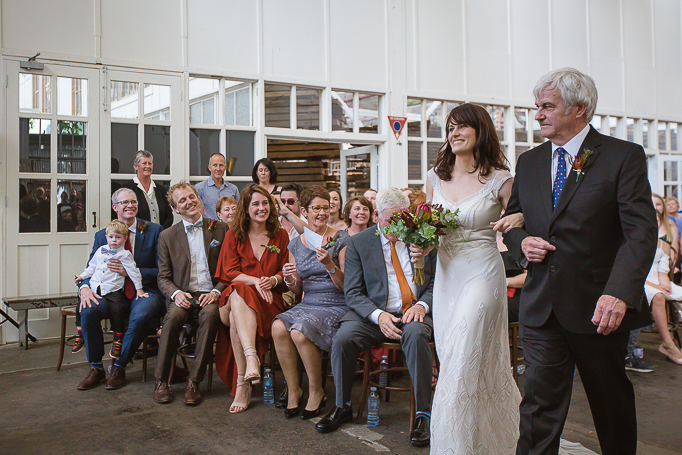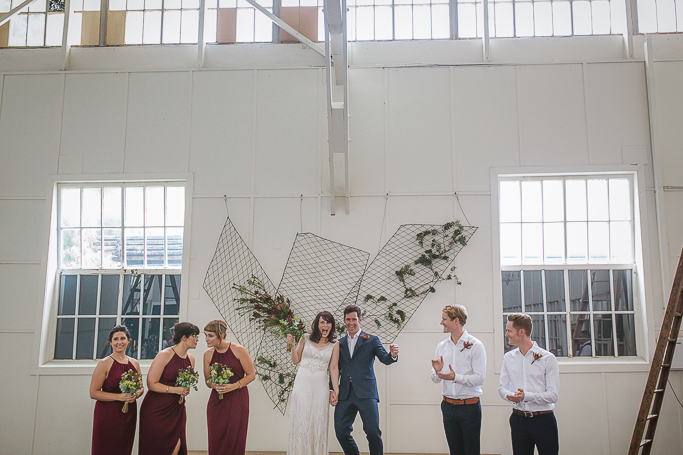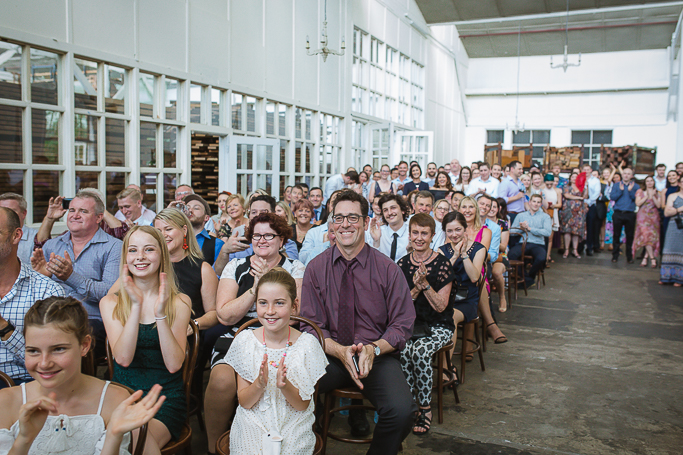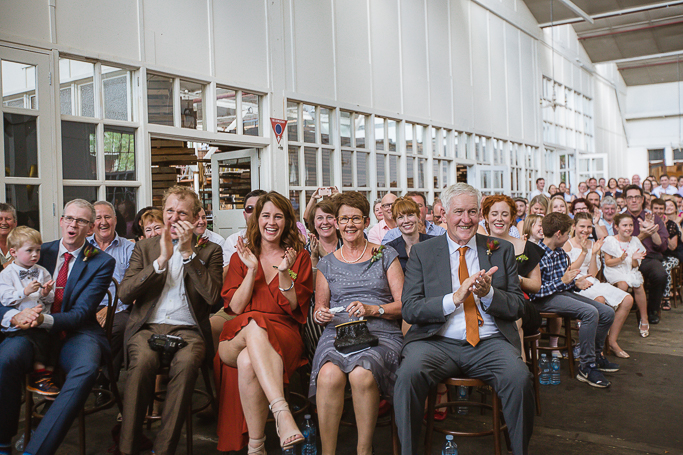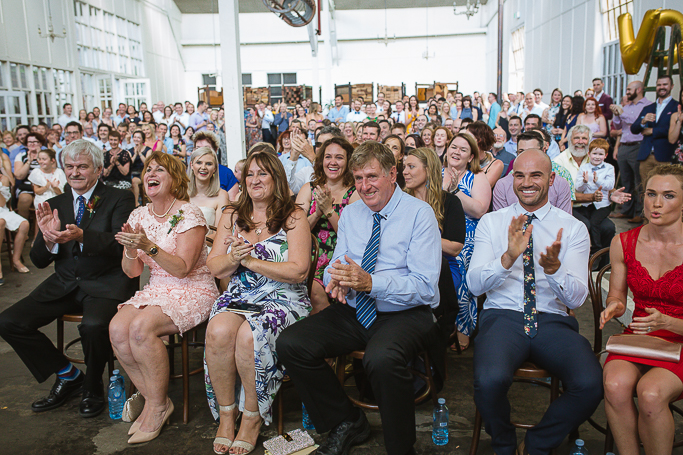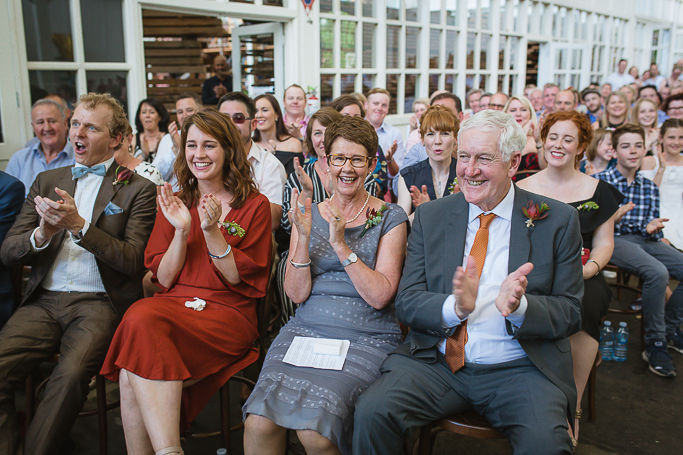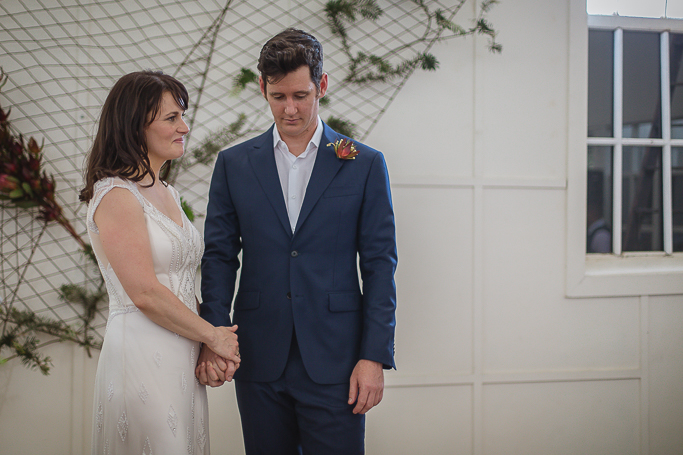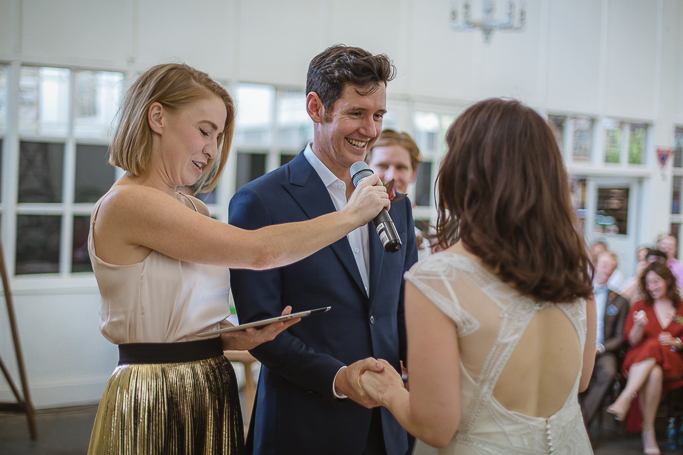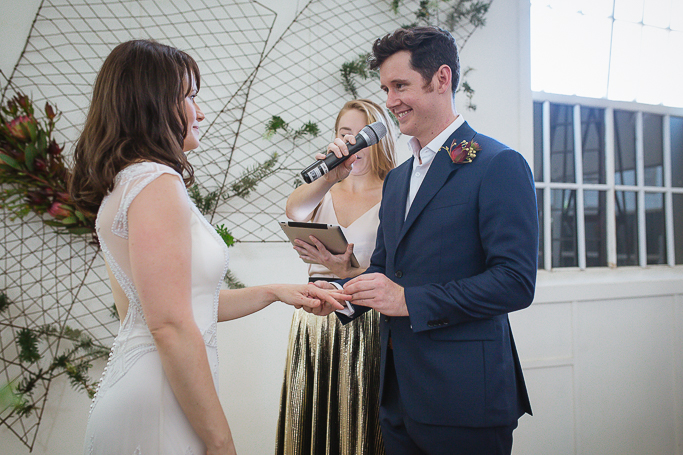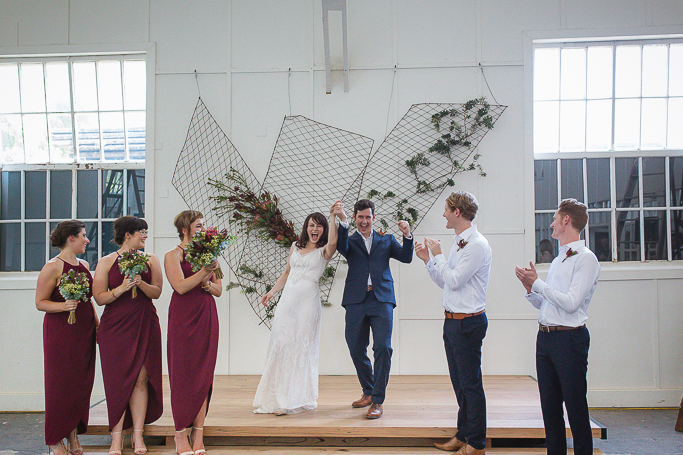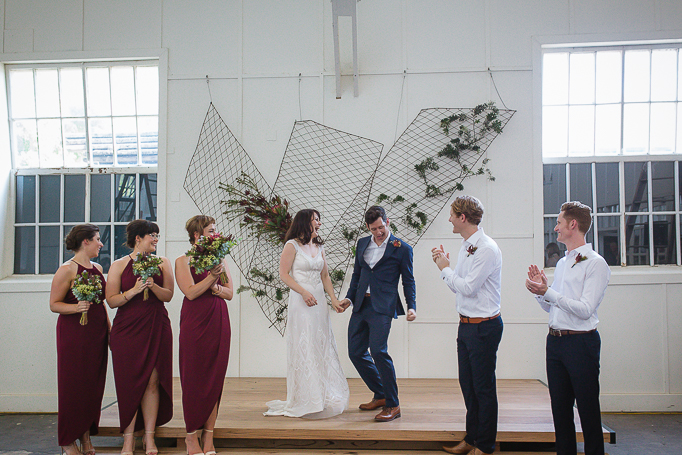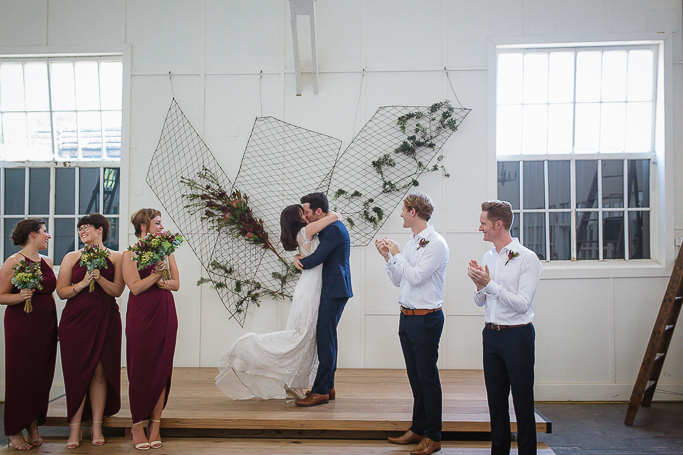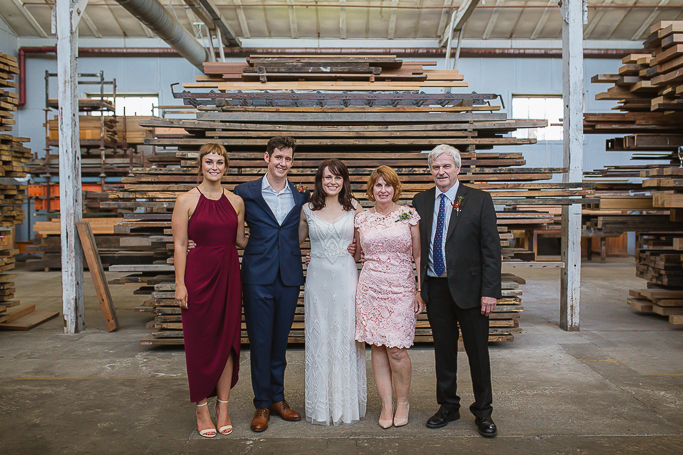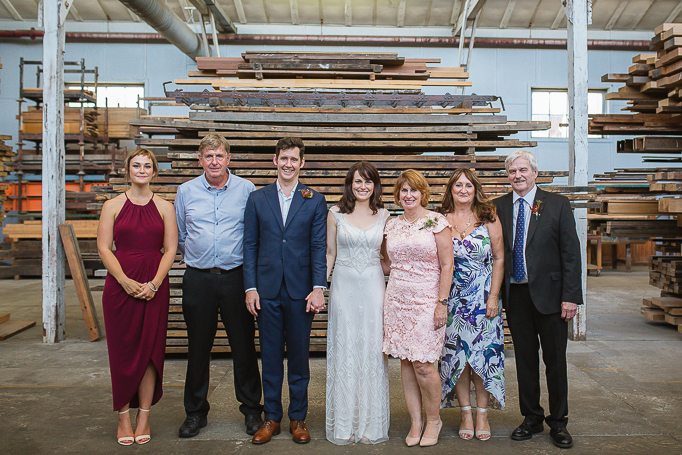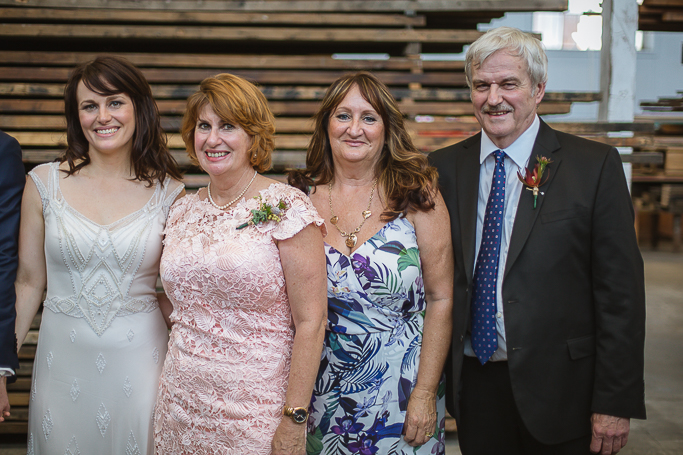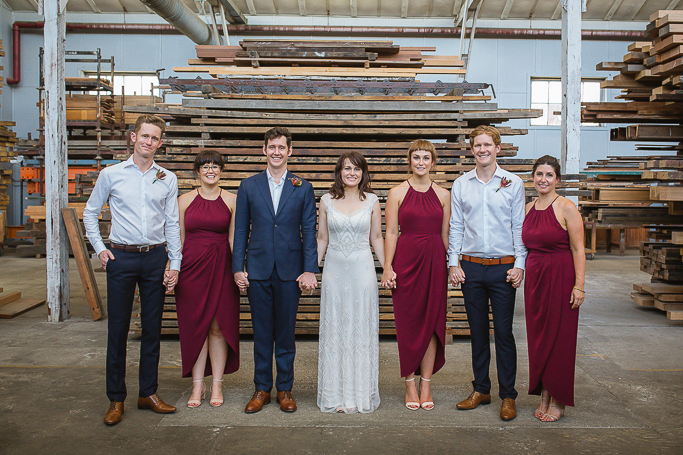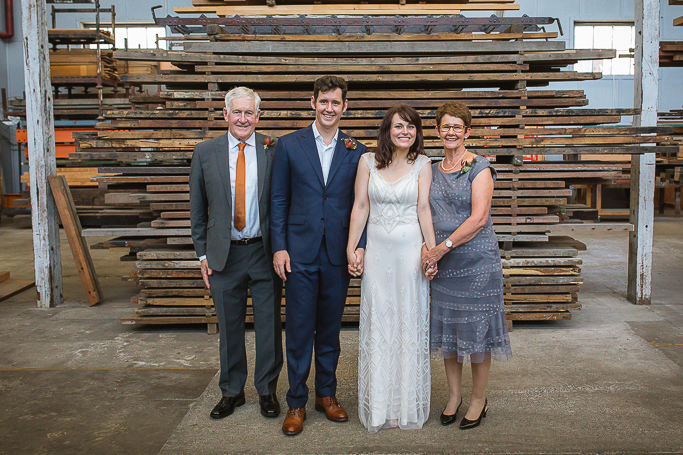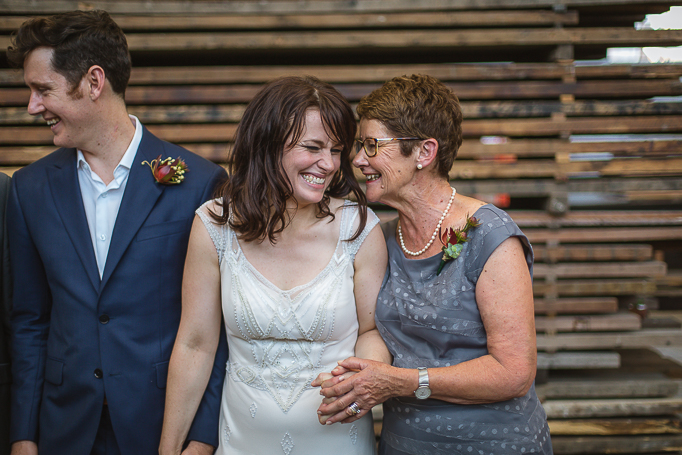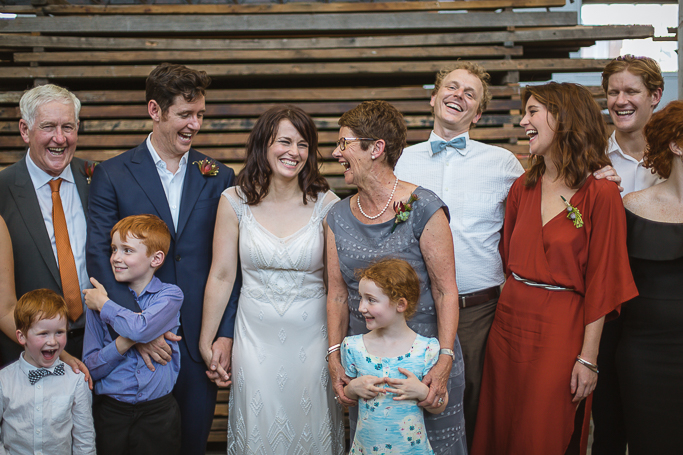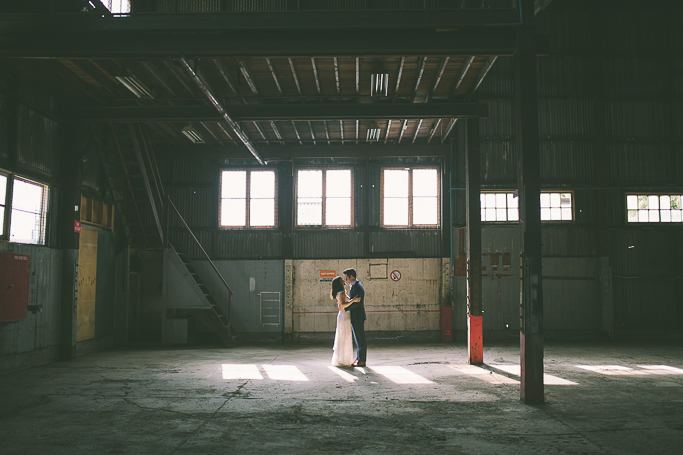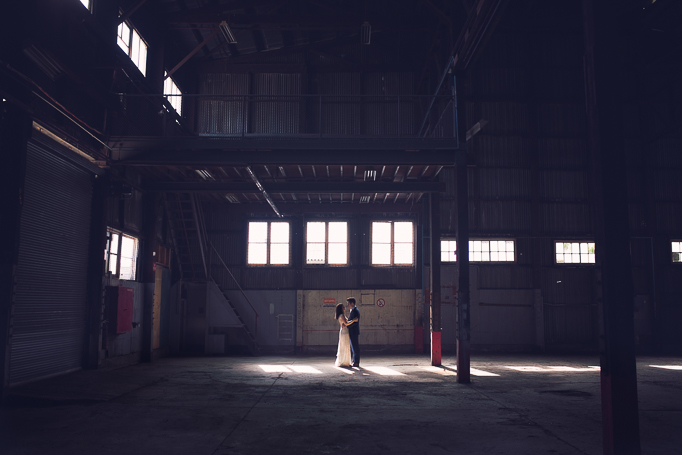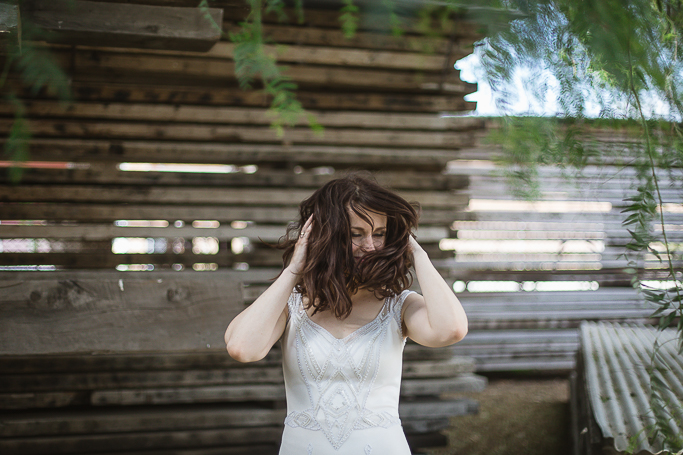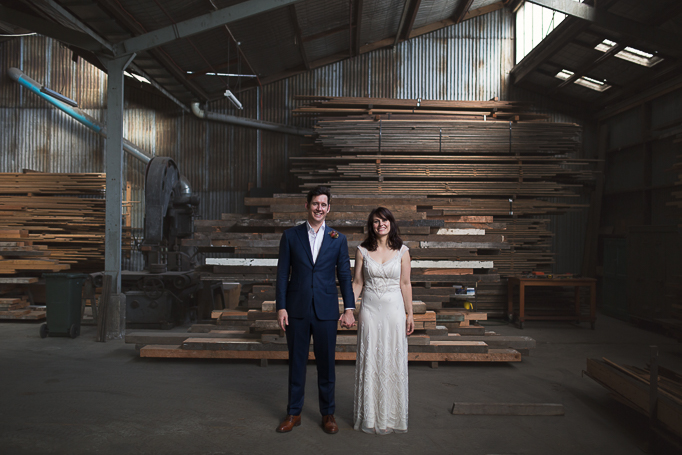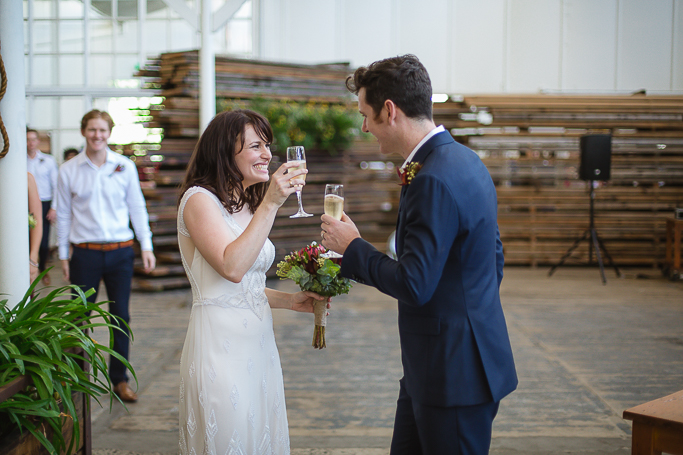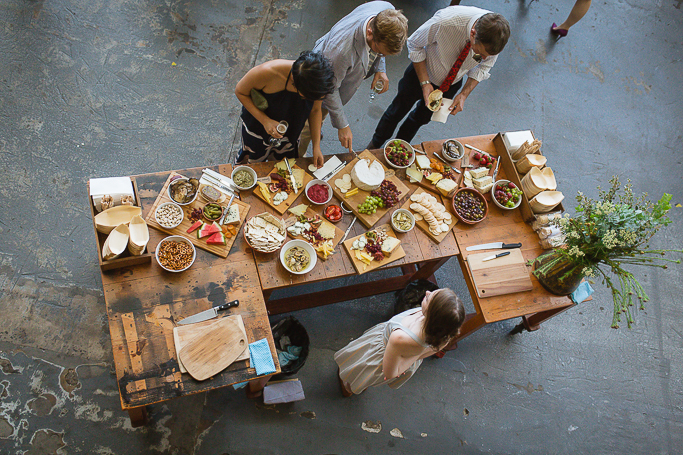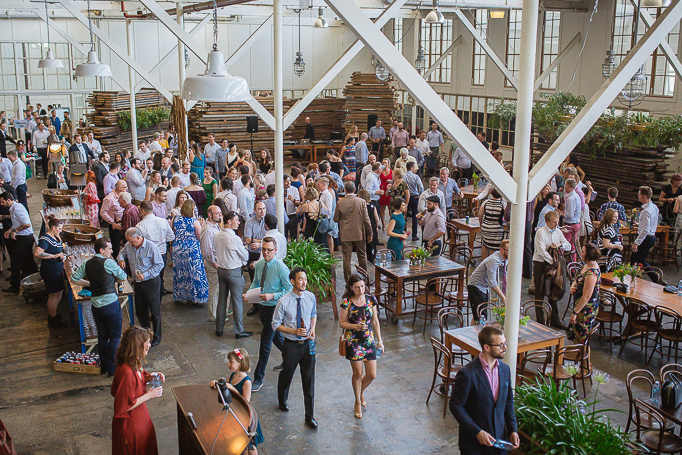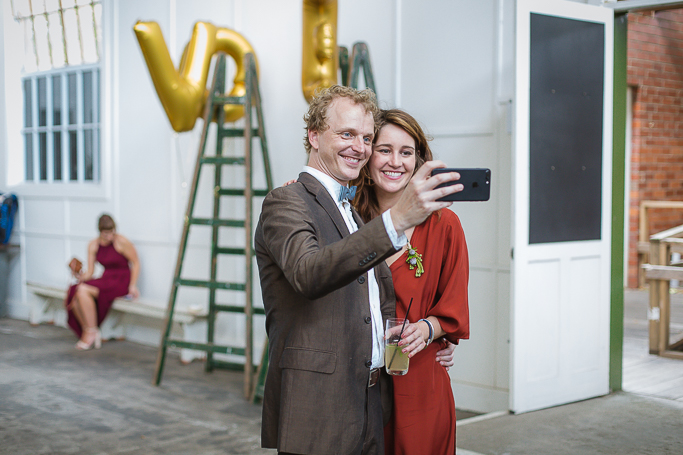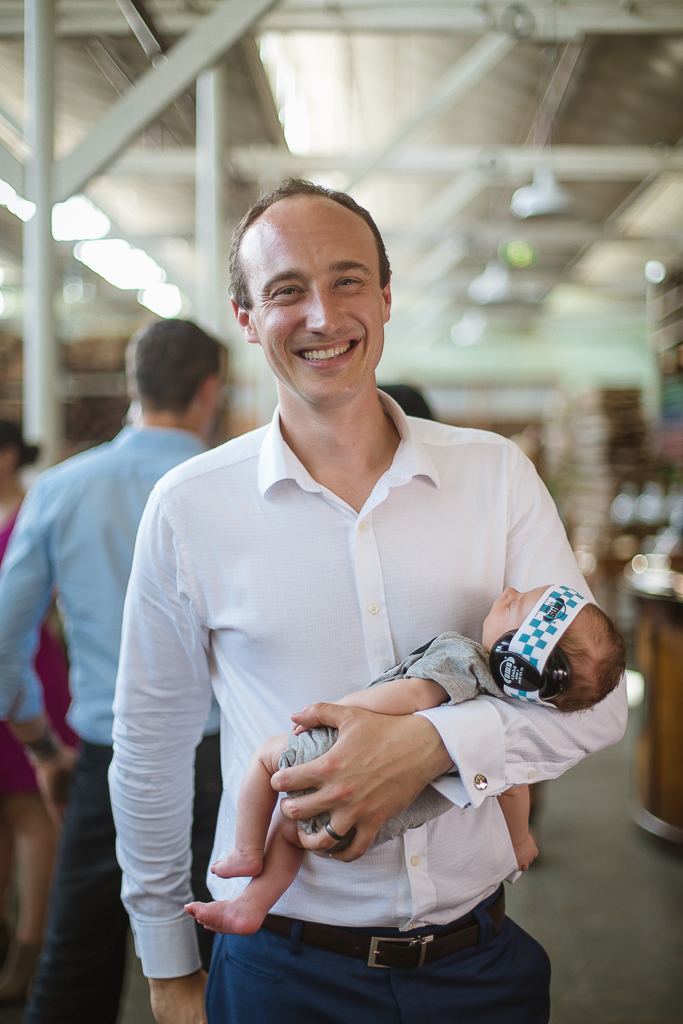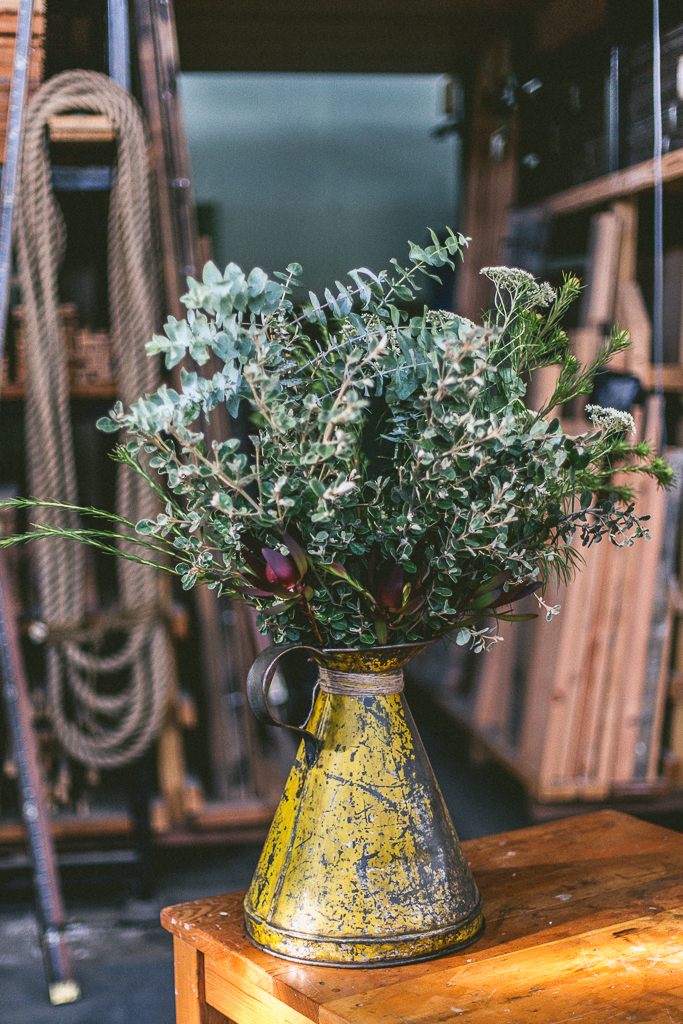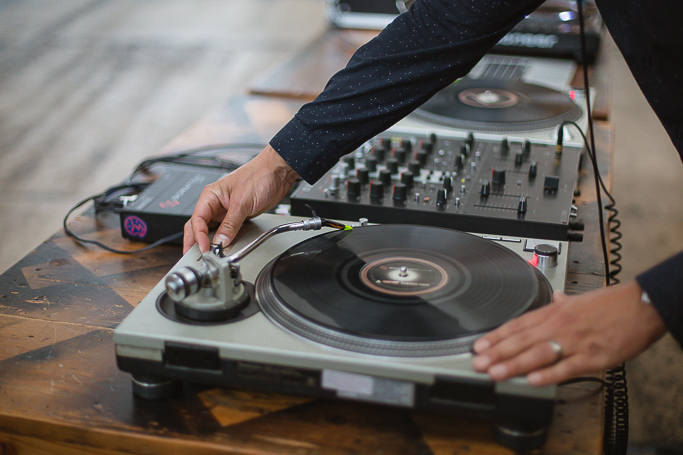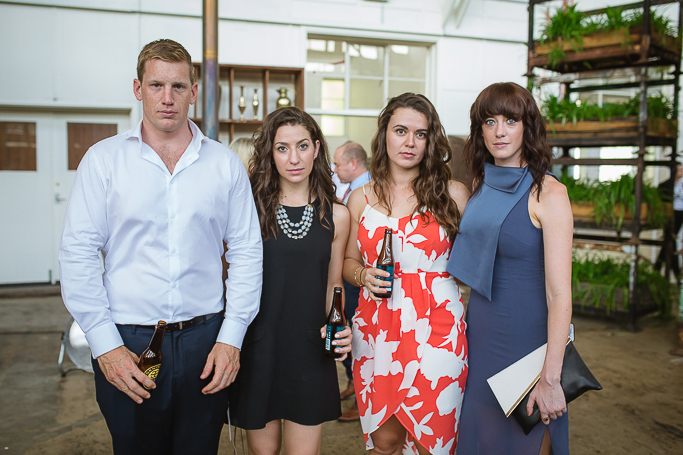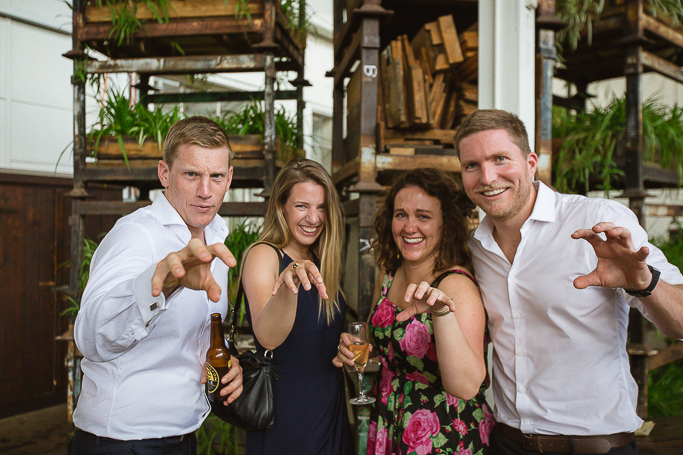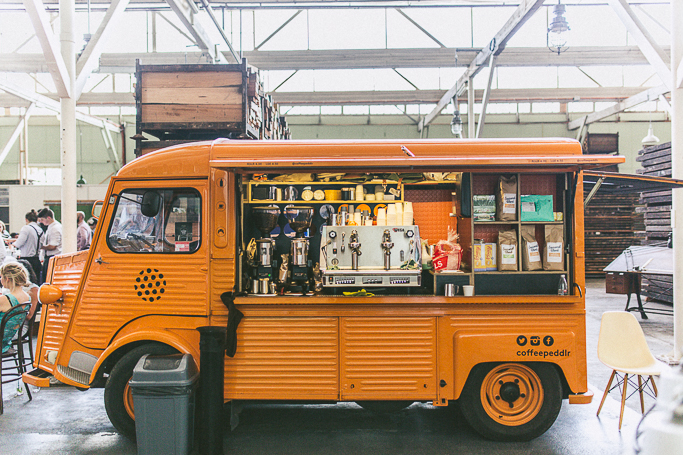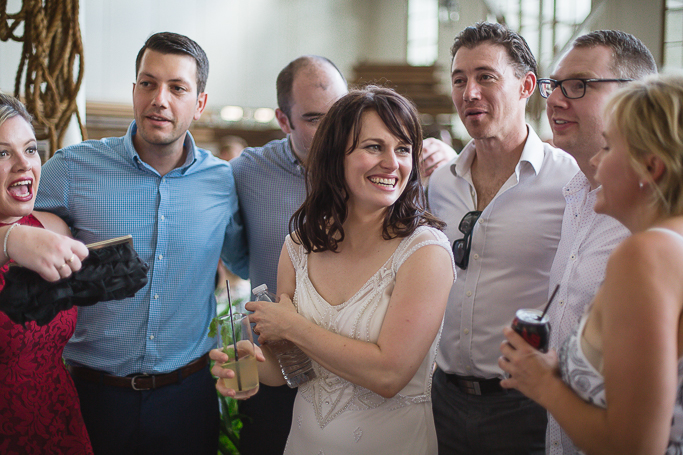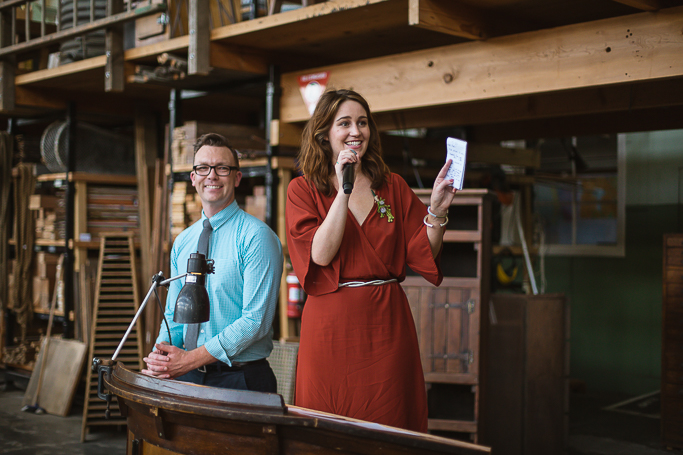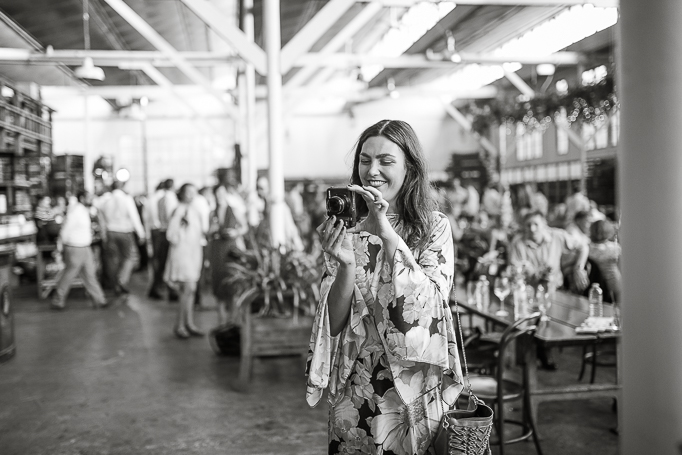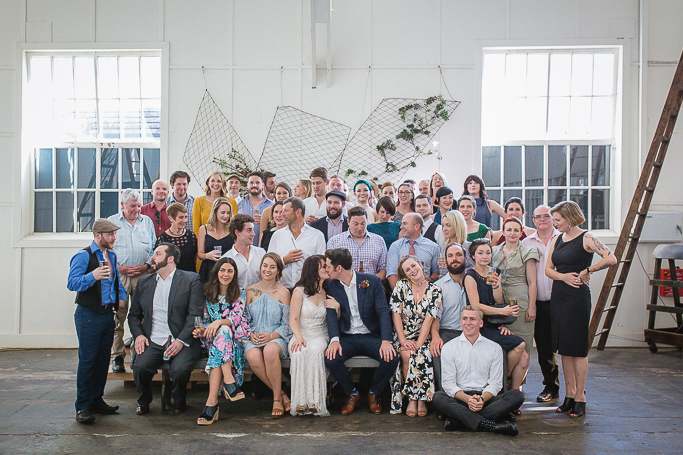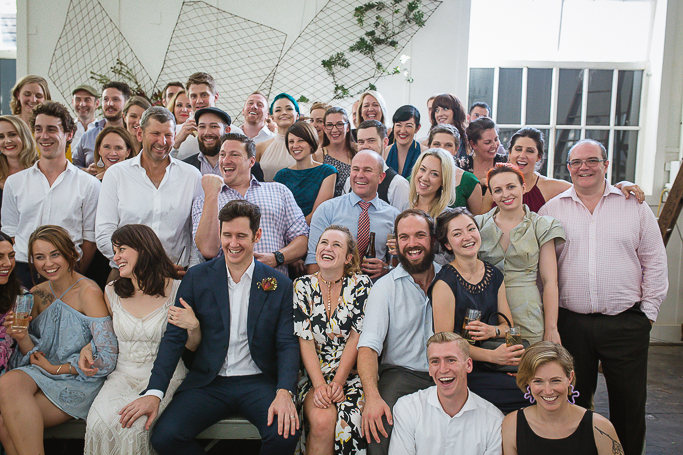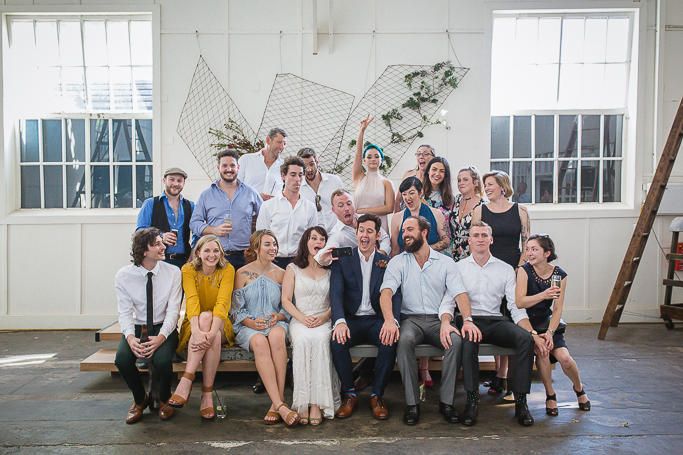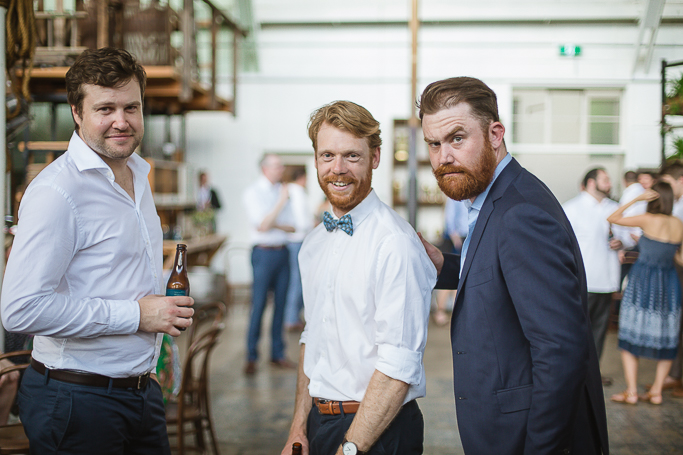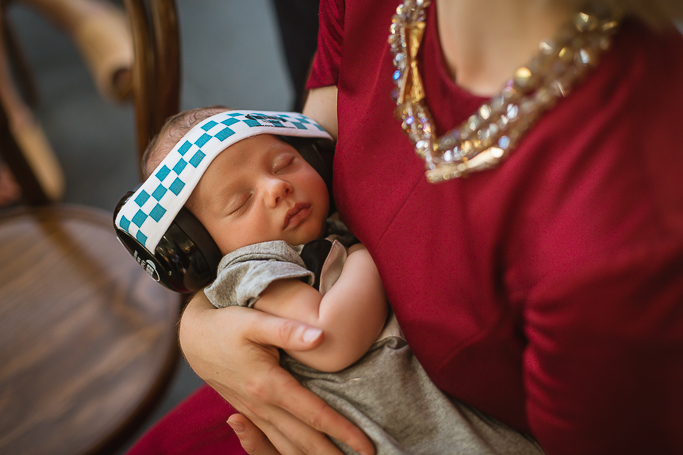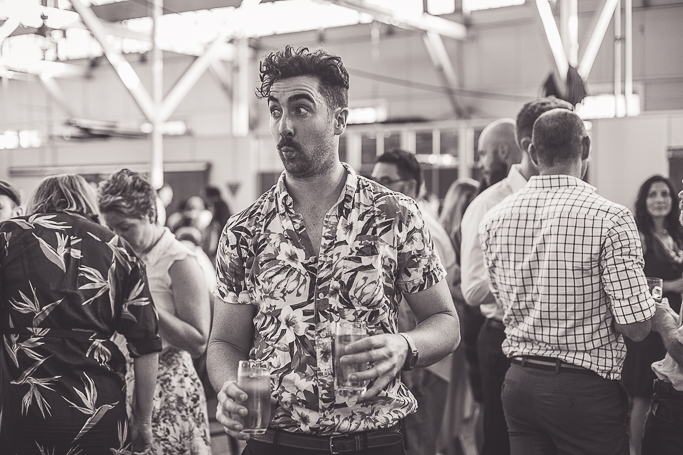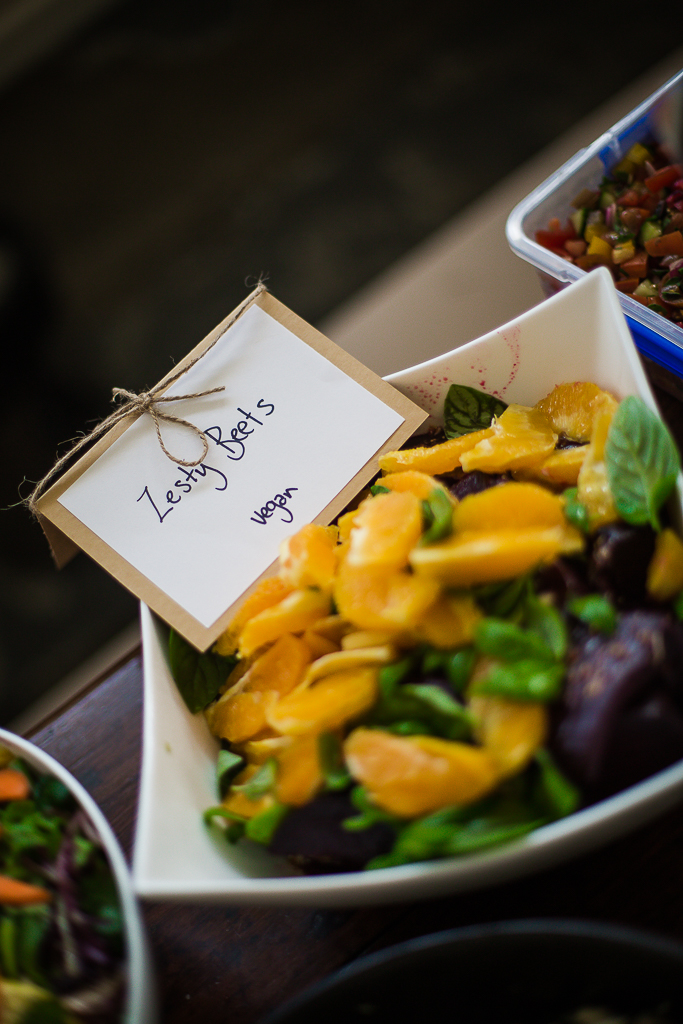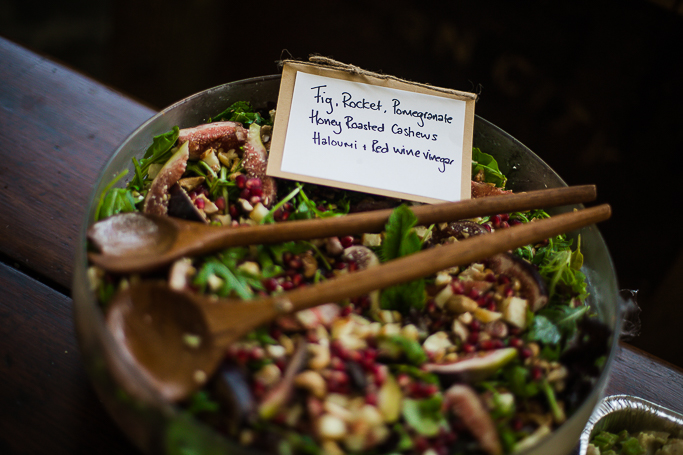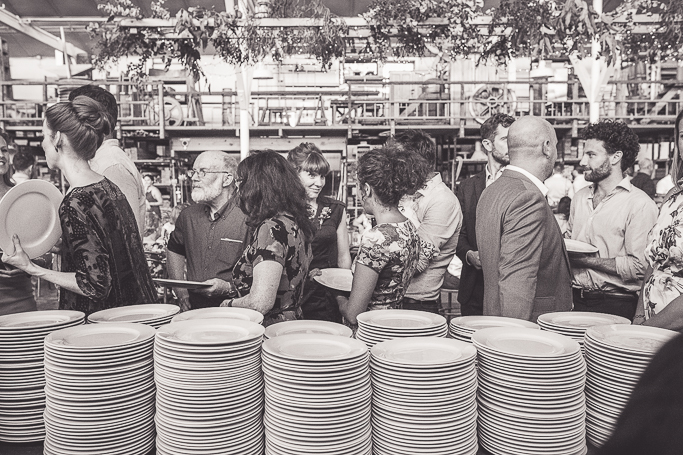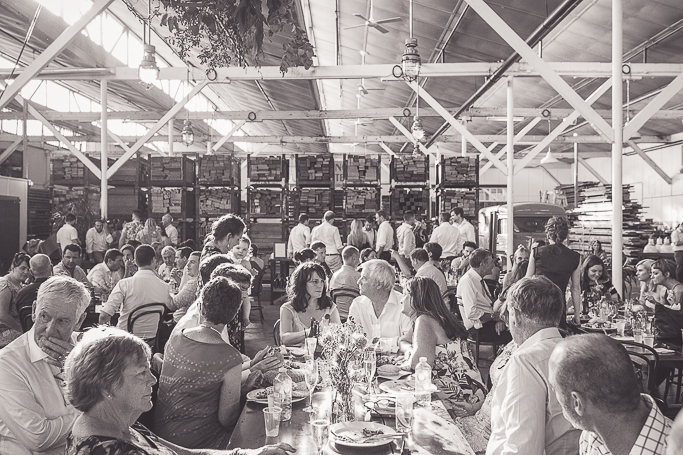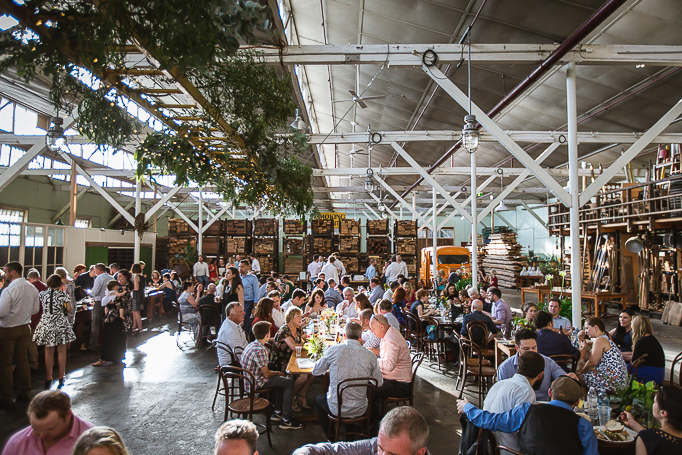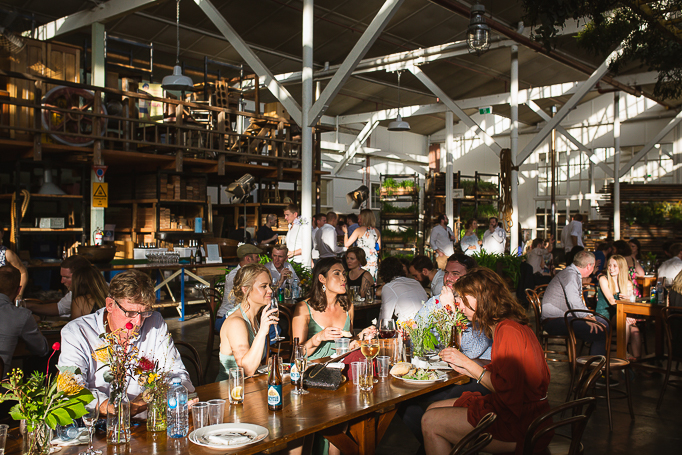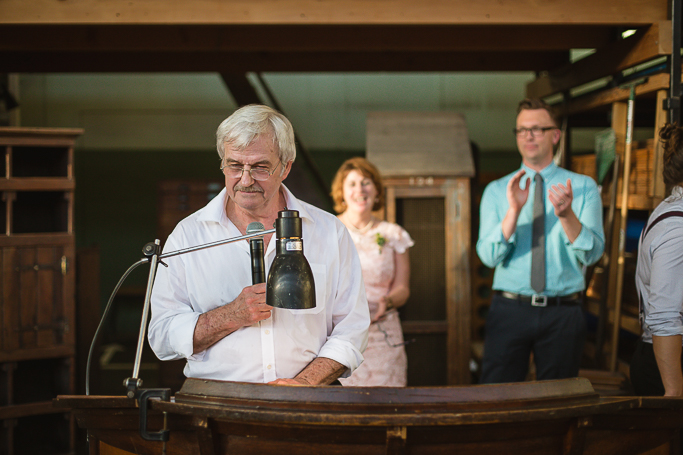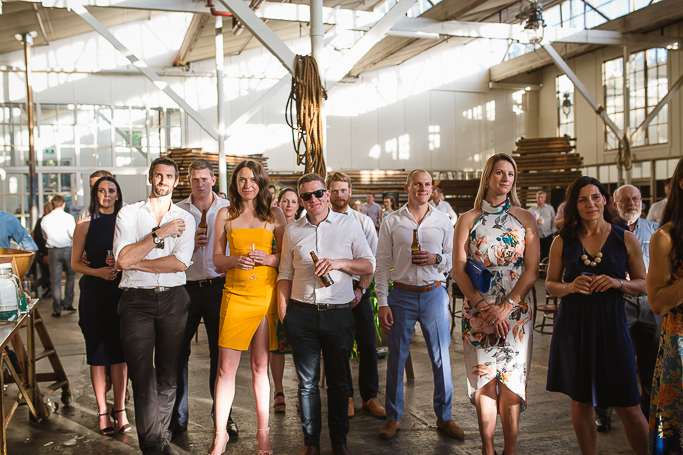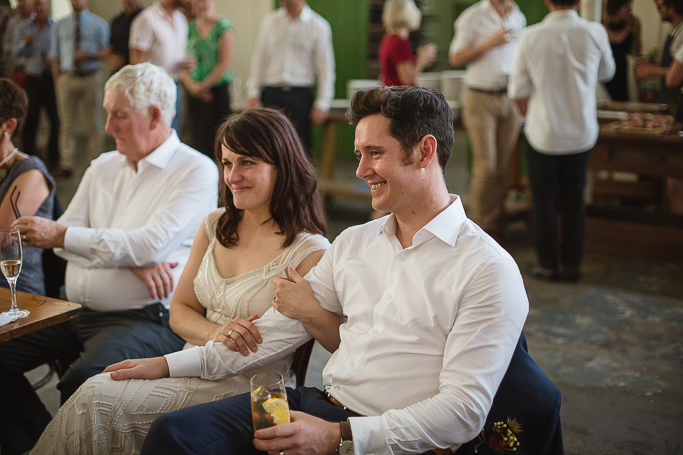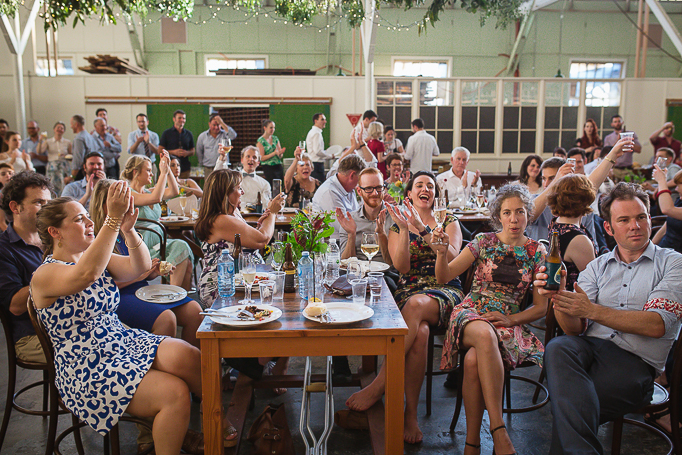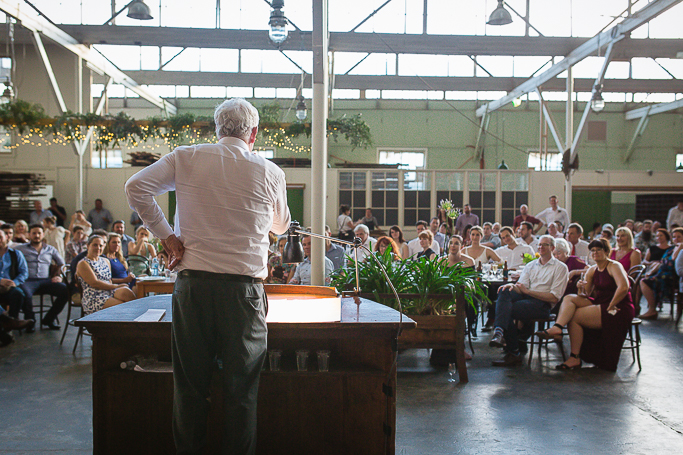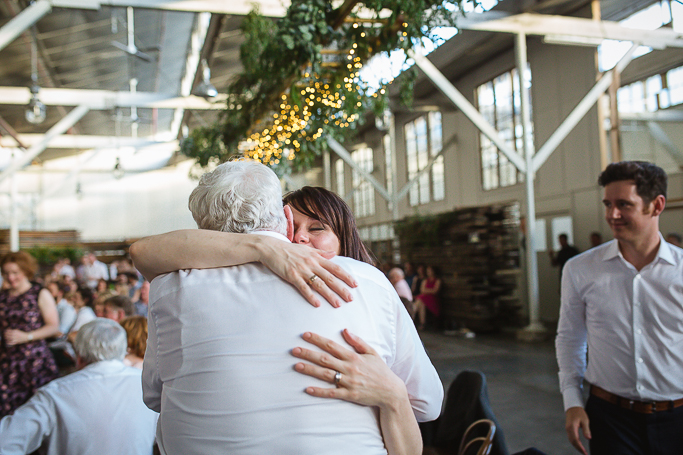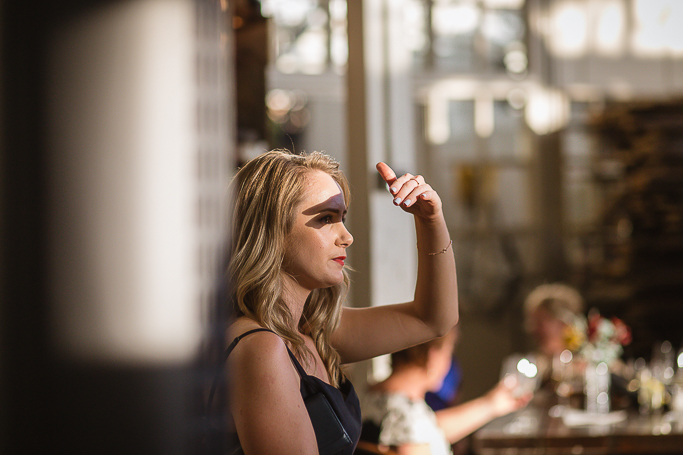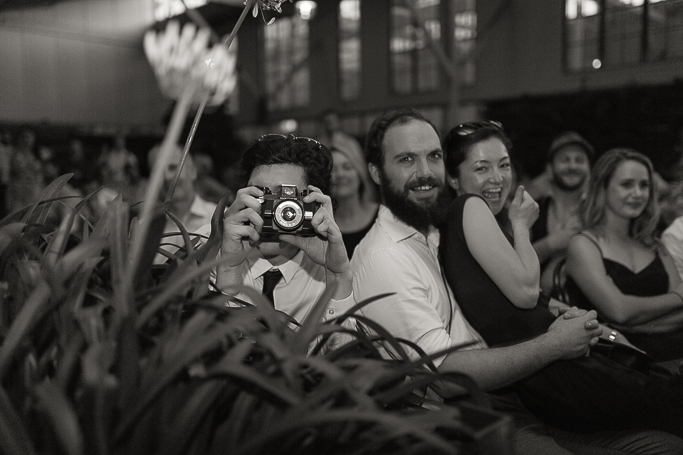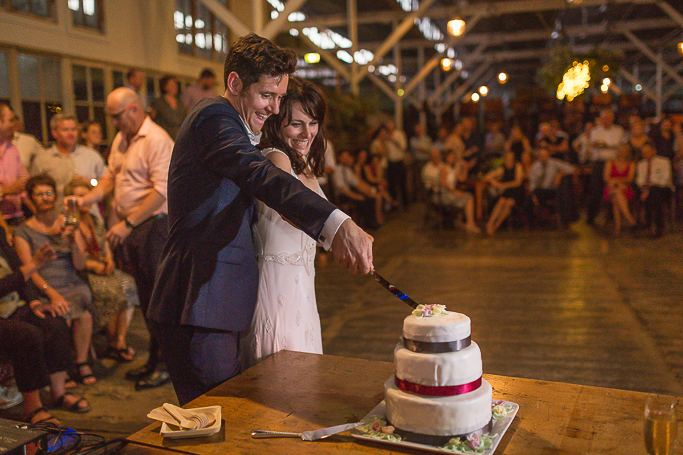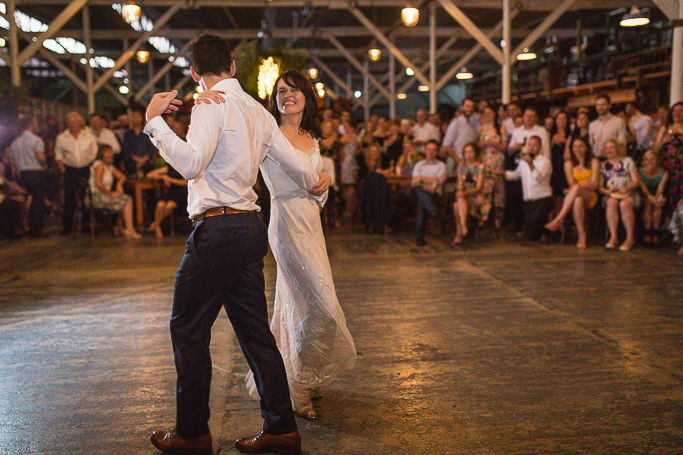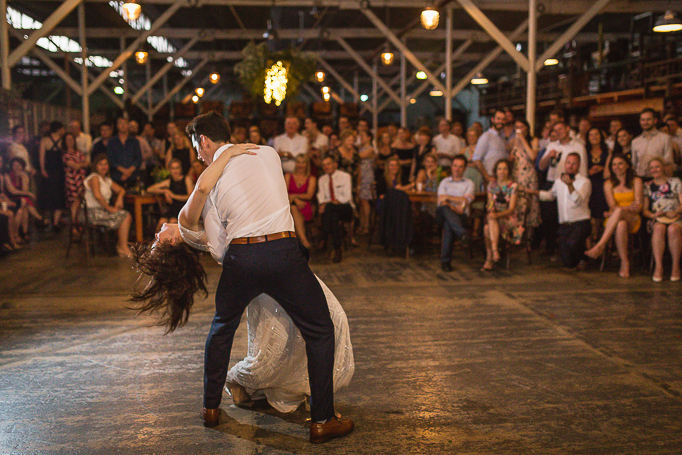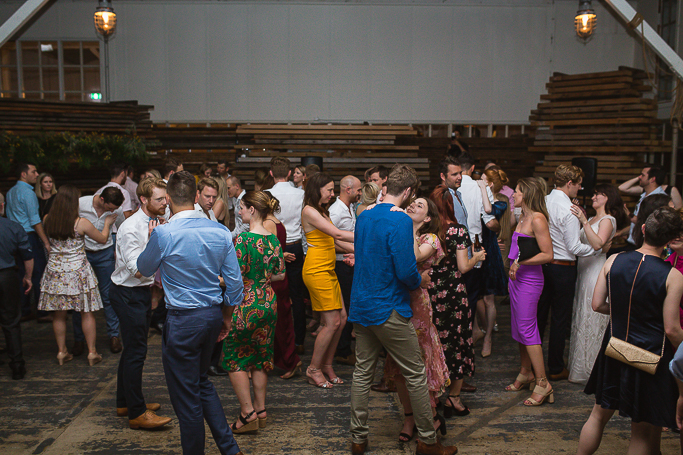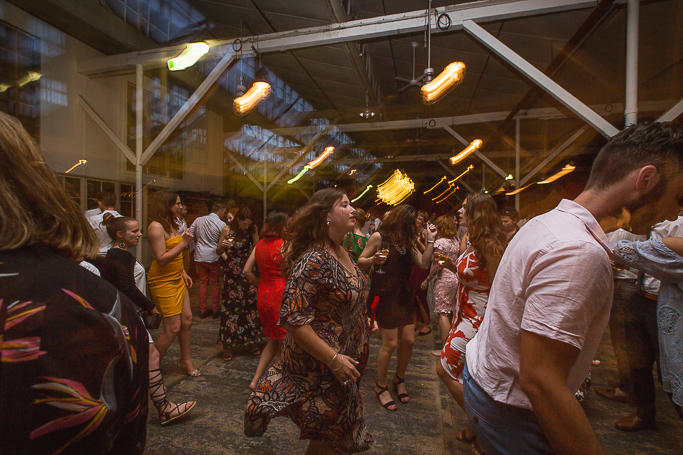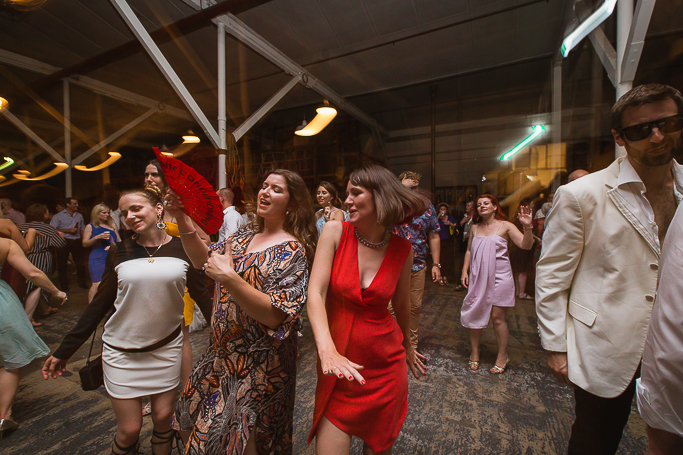 Venue – Lauren's Hall
Dress – Gwendolynn
Catering – Burn City Smokers
Rings – Lucy Folk Jewellery
Beverage – Temple Brewing