Mitchelton Winery wedding – Australia said YES
20 years in the making this wedding was – imagine that! Antonella & Deli were finally legally wed at the majestic Mitchelton Winery – Australia finally said YES.
Antonella & Deli are quite spectacular, both give so much from their own hearts to others and it was made apparent at their wedding which not only catered for them, but every single one of their beautiful guests, they threw the wedding of all weddings, even thinking about having a corner for kids with babysitters, acknowledging the local land with a Welcome To Country prior to their ceremony, they wanted their guests to feast on delicious food and enjoy all the good wine throughout their day – and tears, boy were there tears, when you wait 20 years for a silly law to change so you can marry – emotion was overpowering, it was so beautiful!
A crazy amount of effort went into this wedding weekend, with so many vendors also pouring their love into their craft, the flowers, the food, the wine, the music (all vendors can be found at the bottom of this post) We also had a huge documentation team with myself and my dear friend photographing & my husband Sean filming (film is coming soon – so brace yourself for even more tears!!!)
The whole process from first meeting you both in our home, crying around our dining room table as we planned the photography & video side of the day, all our emails and co-ordination for this epic wedding, we are so truly humbled to have been witness to your love, I am honestly crying as I write this, thank you for your trust in us! And now …….. photos! Hehehehe
Love Pixie, Sean & Emma
see info on my wedding packages HERE
see info on films HERE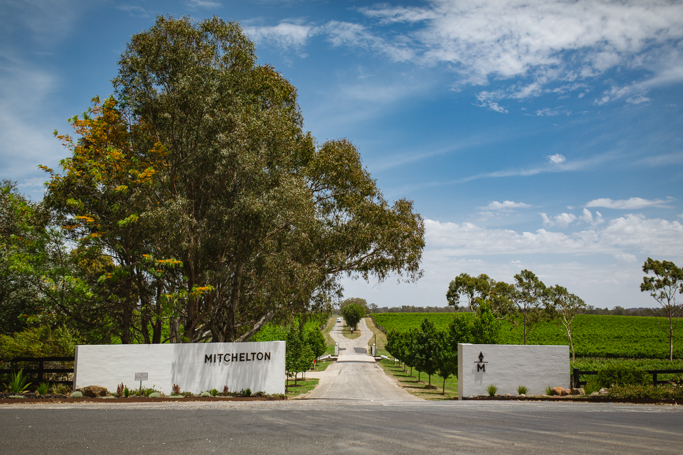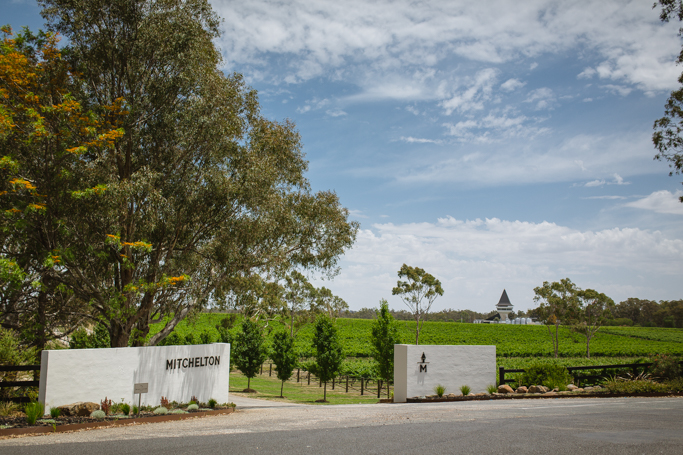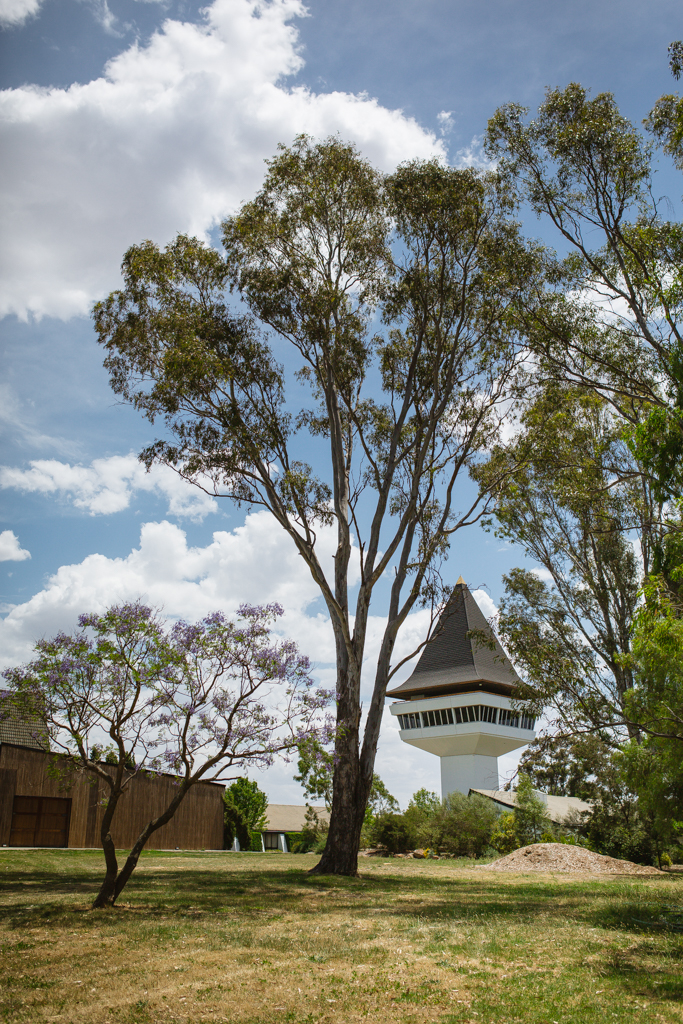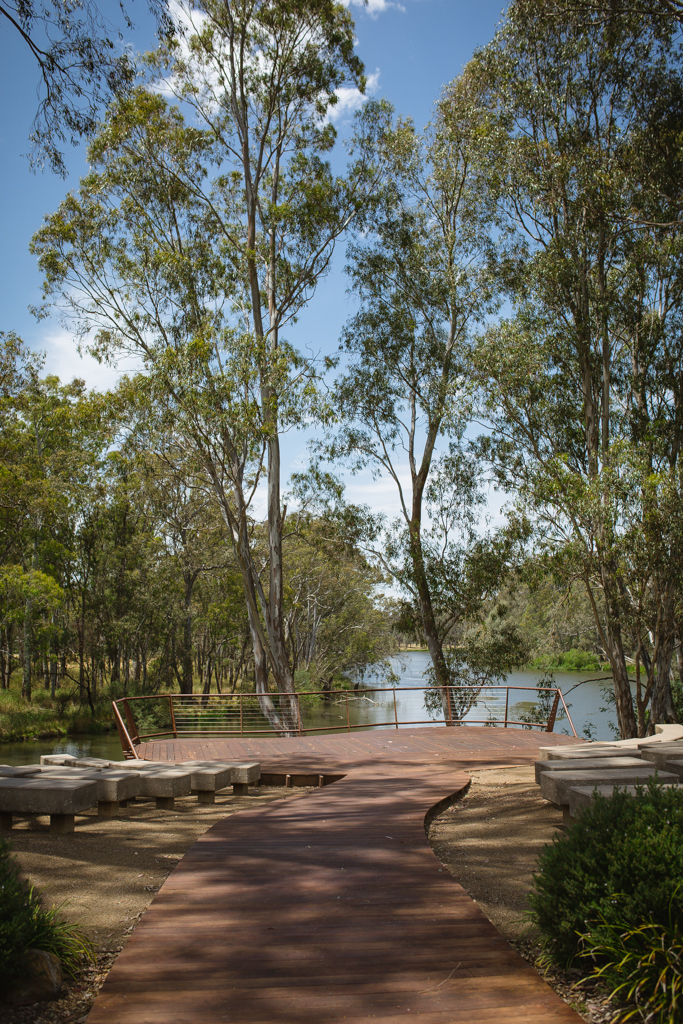 Venue – Mitchelton Winery
Celebrant – Antonia Losanno
Flowers – Bloom'd
Hair – Punch Salon
Cake – Cavallini Bakery
Music – DJ Oily Shoes