Anna + Court's bohemian log cabin ranch wedding
Anna & Court's bohemian log cabin ranch wedding was such a delight to photograph. These two were so relaxed and completely wrapped up in each other, it was a joy to spend time with them and their family. I felt like every time I turned around someone was roaring with laughter or shedding a tear of pure joy.
These guys had a pretty boho rustic affair that was centered around music. See Court is in a heavy metal band, so there was live music scattered throughout the entire day, with serenading's happening randomly here and there, and a total rock out on the dance floor with their mates playing live 80's tunes. Their flash mob dance to Michael Jackson was spot on! Nothing like getting everyone involved in a boggie on your wedding day. The photos from this are epic.  I loved hearing all your family talking during speeches, some cracking stories were told that is for sure.
And what a backdrop for their wedding, the Log Cabin Ranch is so divine, the attention to detail the team there gives to a wedding party like this is like no other, highly recommended venue indeed! I have now photographed there a few times and it is always a pleasure to be back.
Anna & Court – from the bottom of my heart thank you for having me photograph your day. I know you will treasure the memory of your day forever and I am sure these photos will help you remember.
Love Anna x
For information on my wedding sessions head to this link here
Head over to this link for another smashing wedding at the Log Cabin Ranch by Pixie Rouge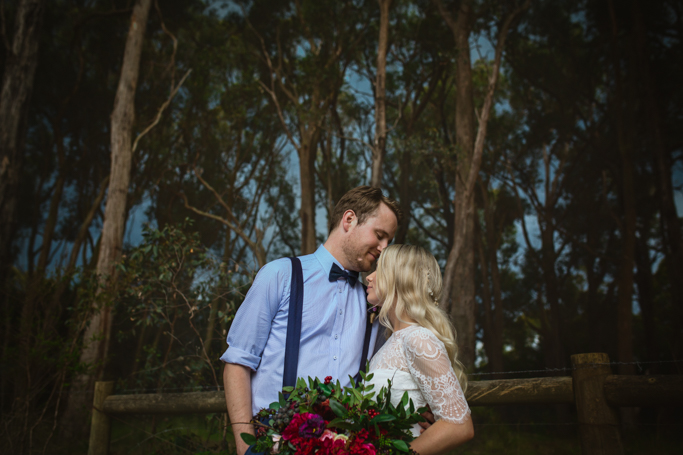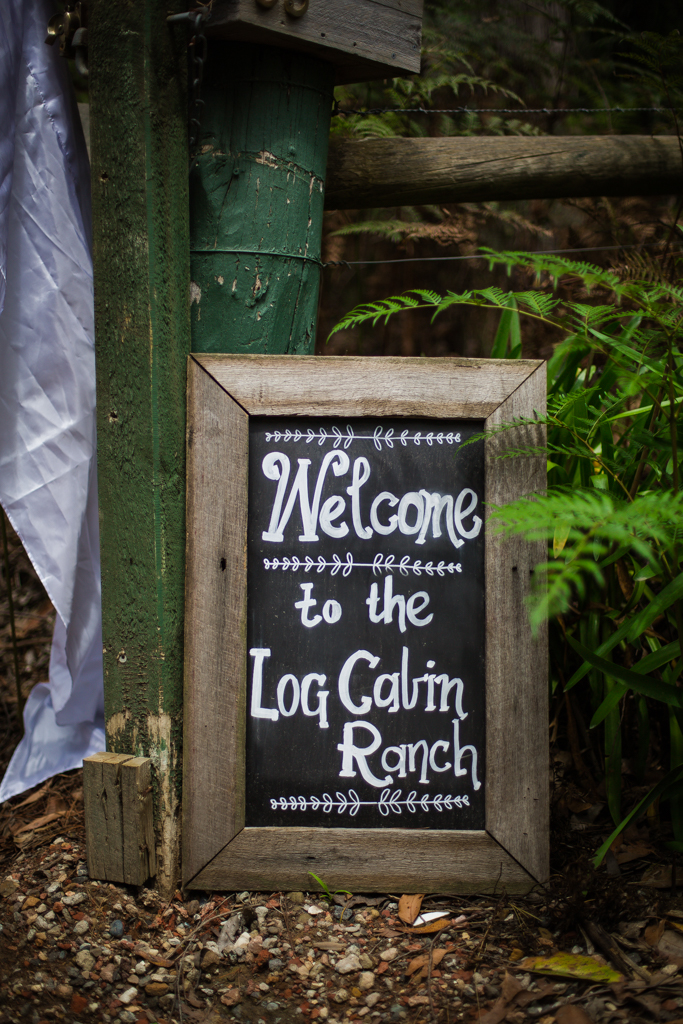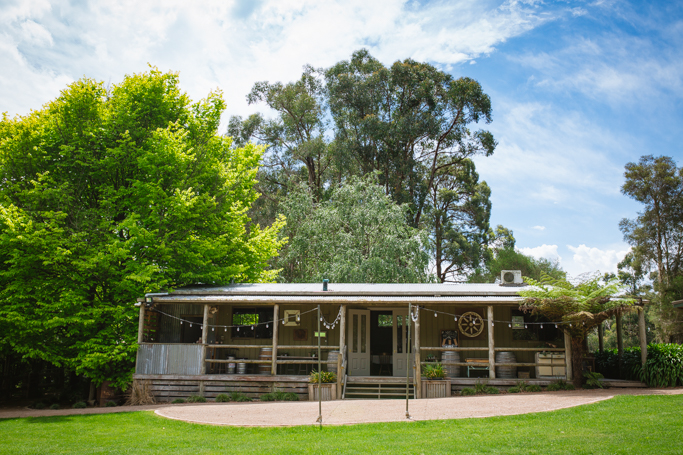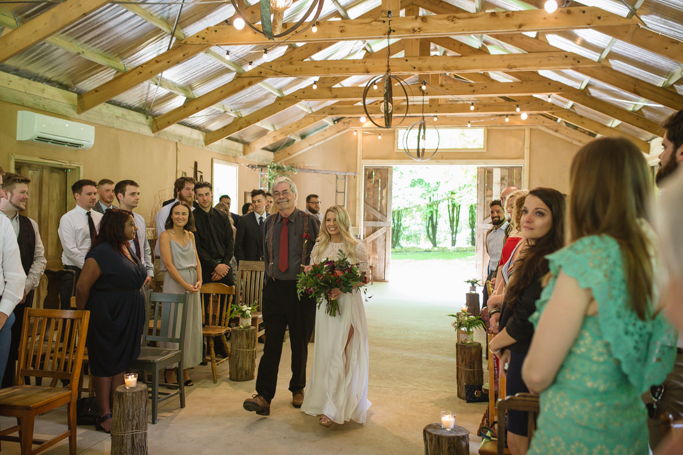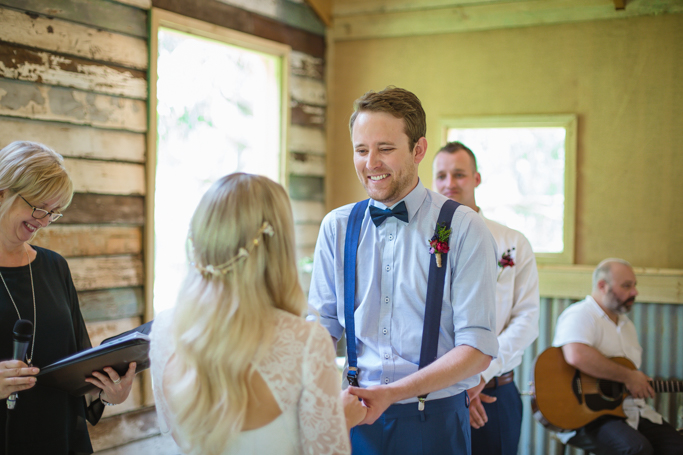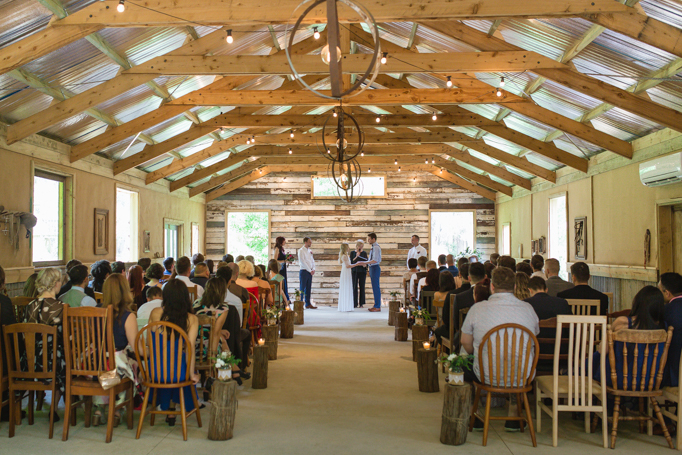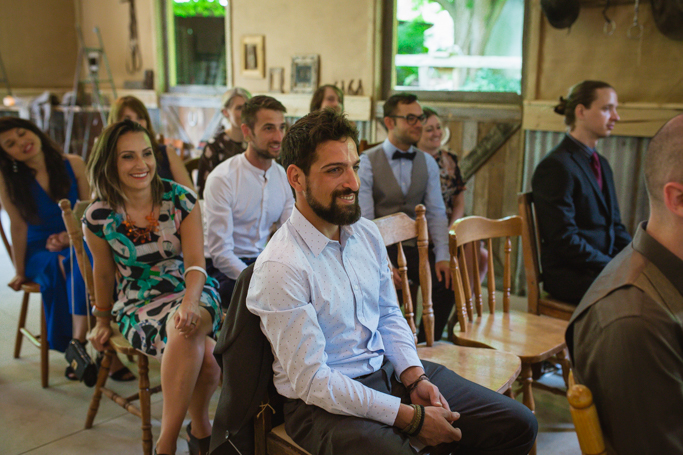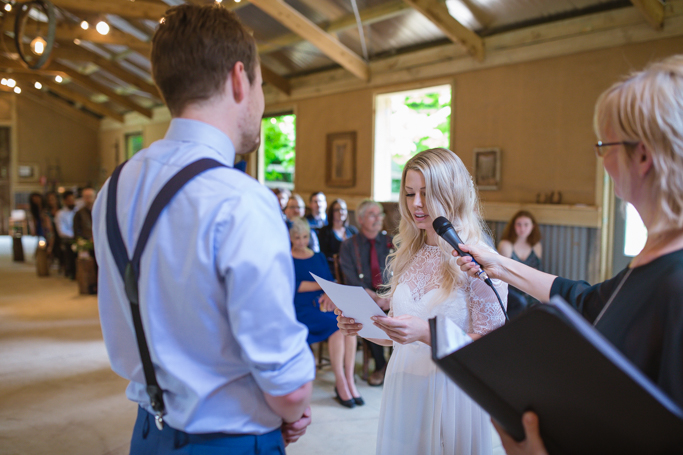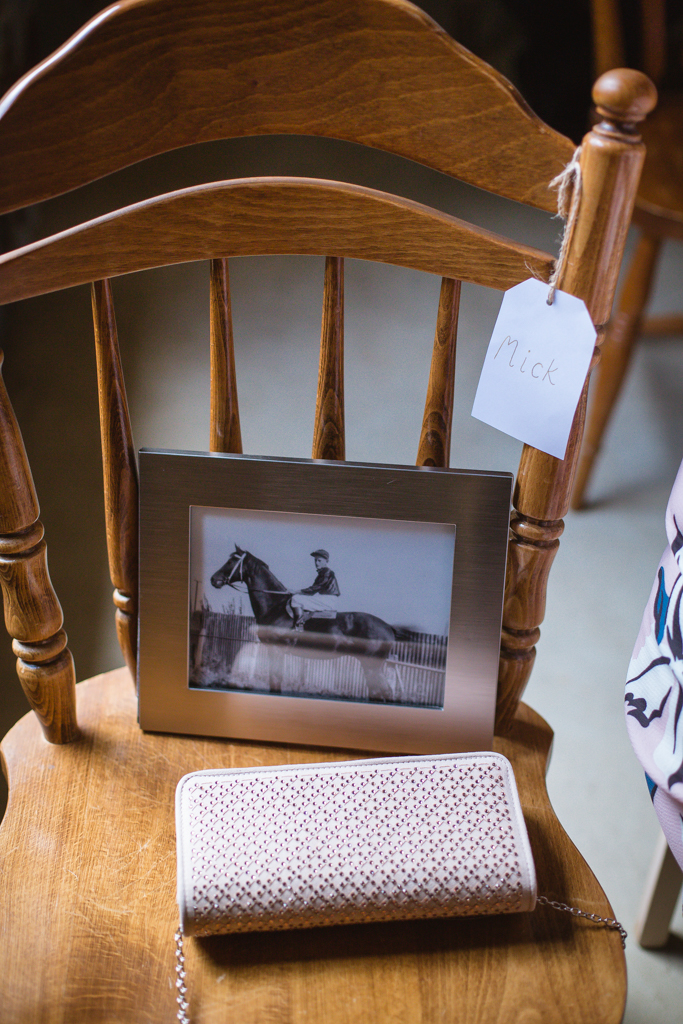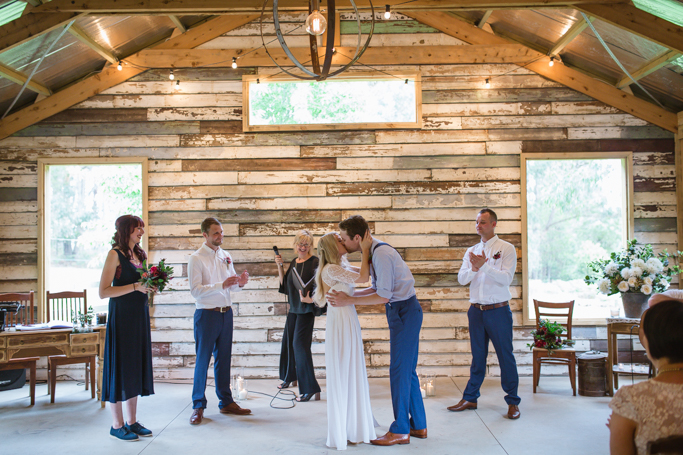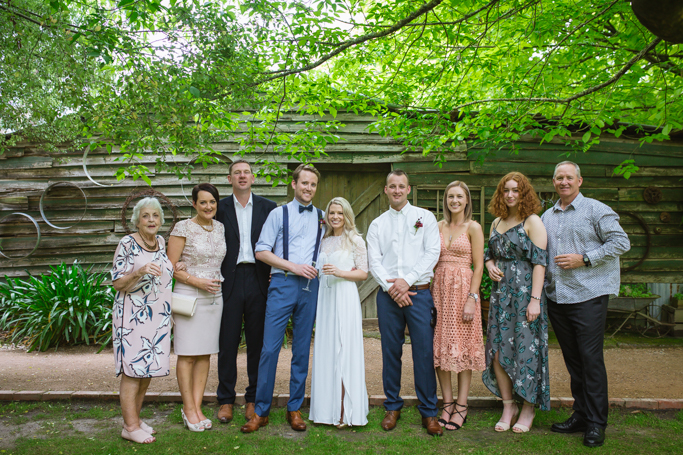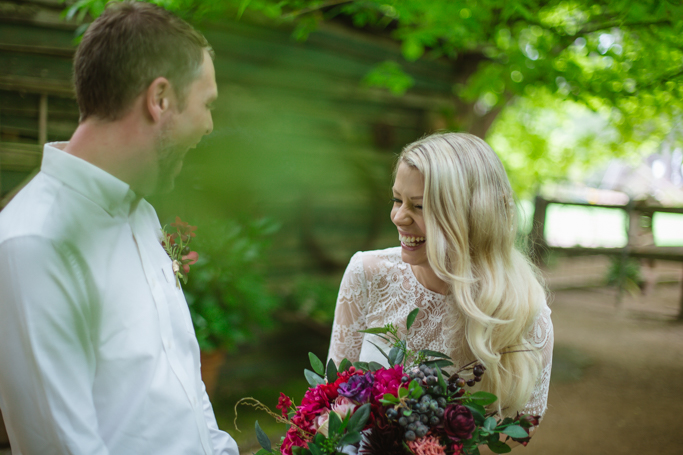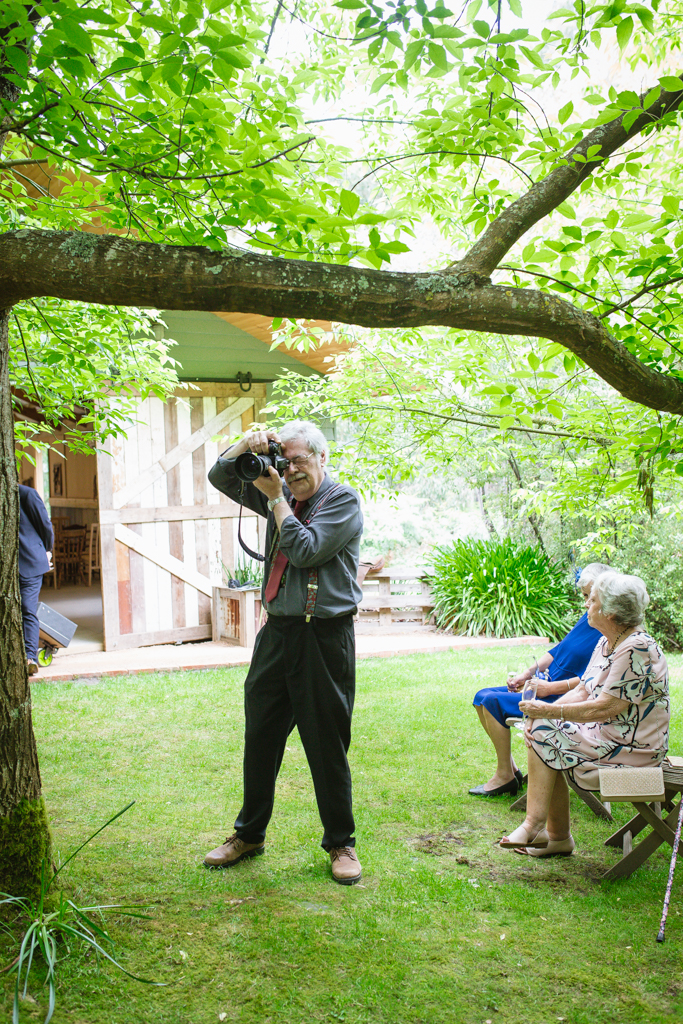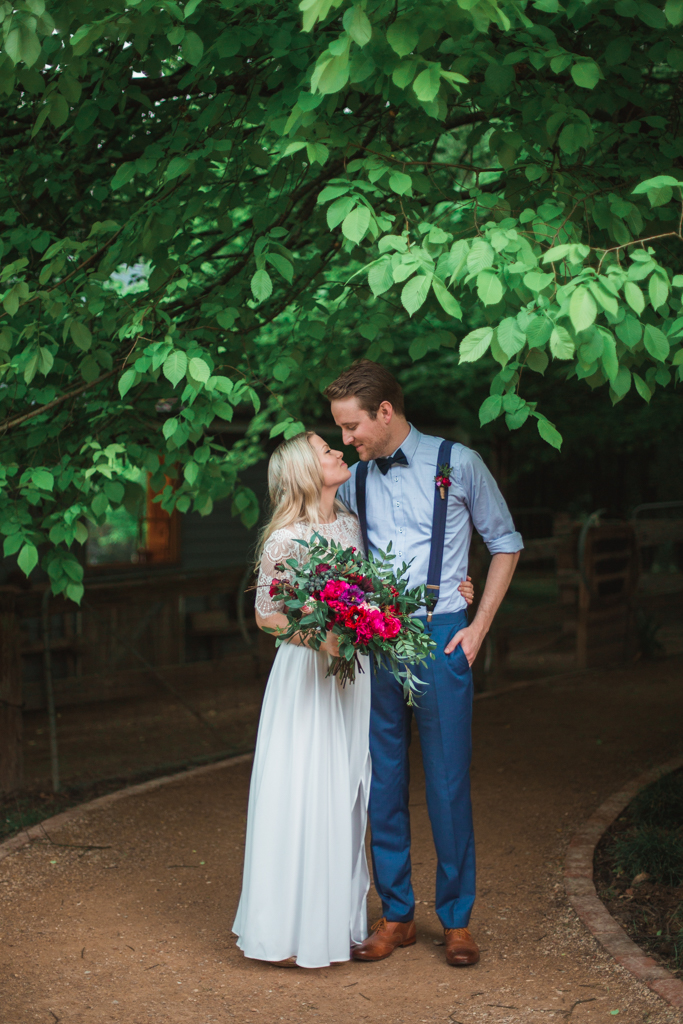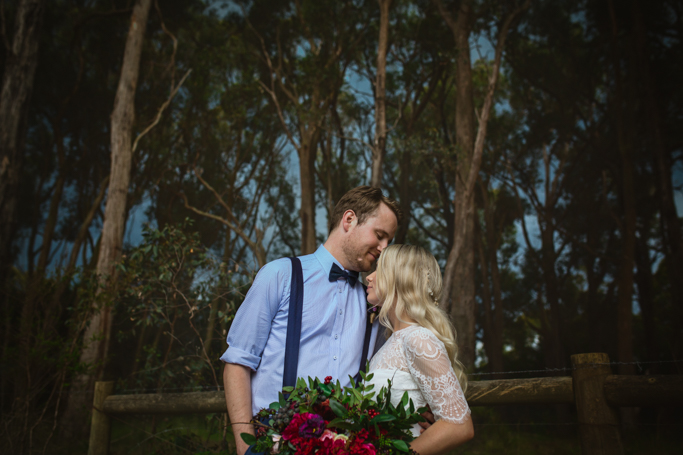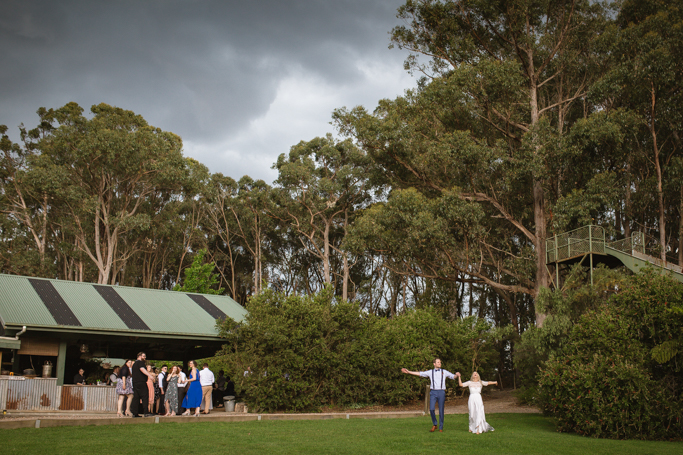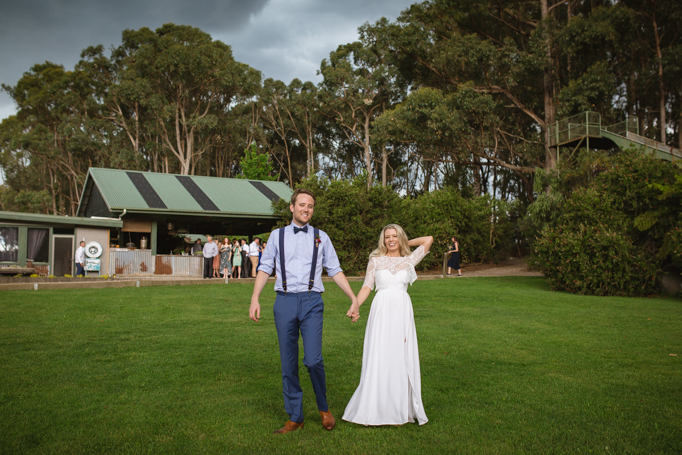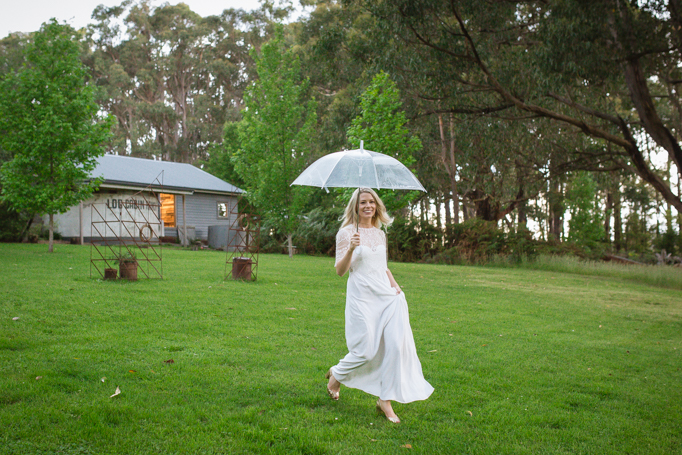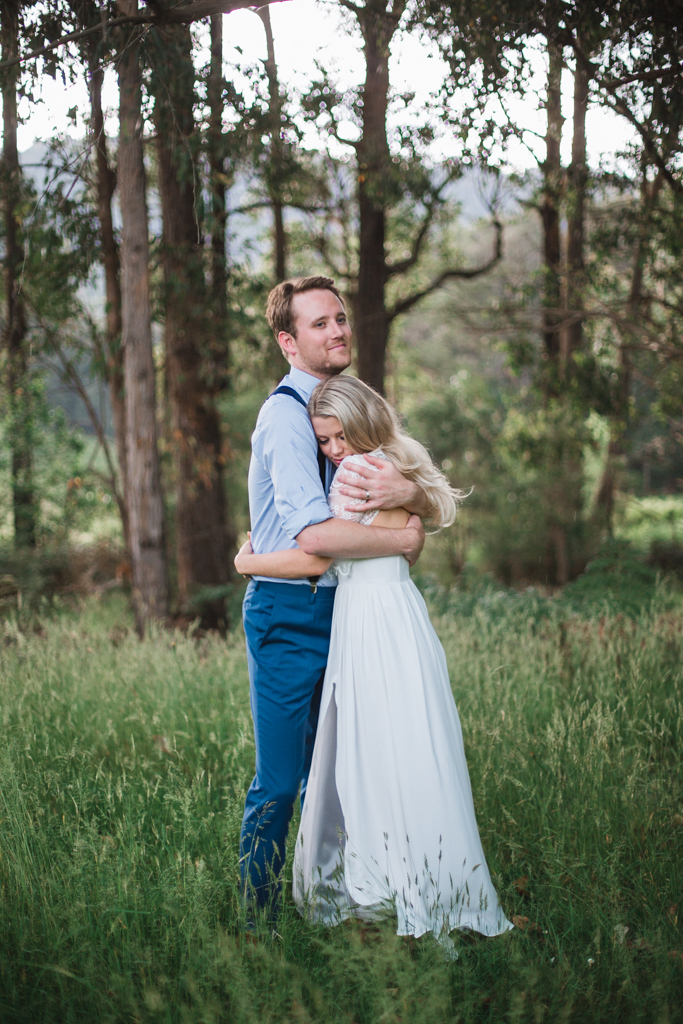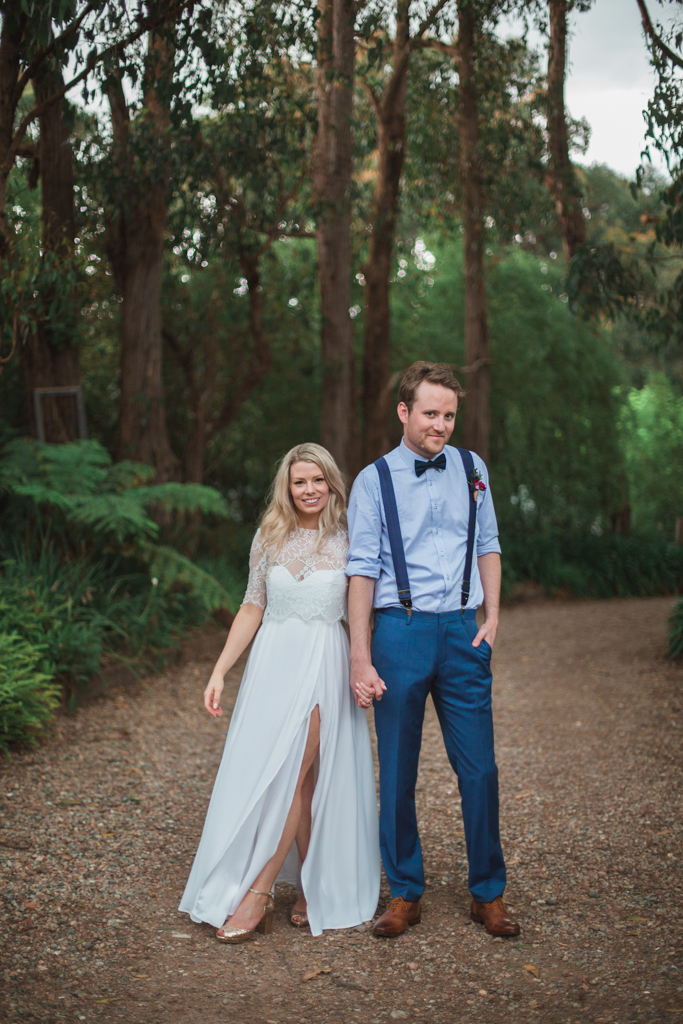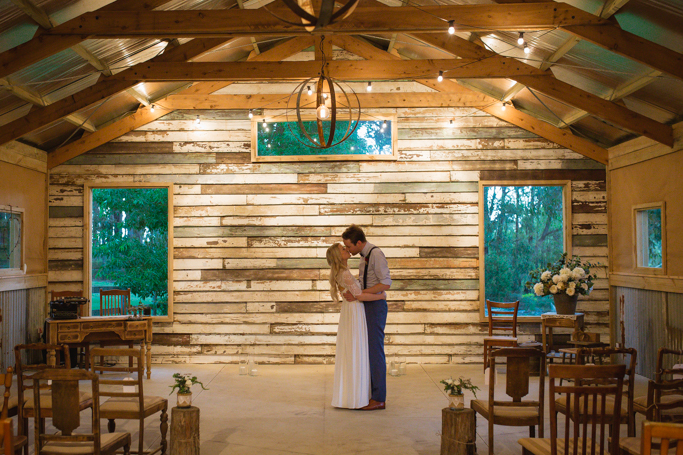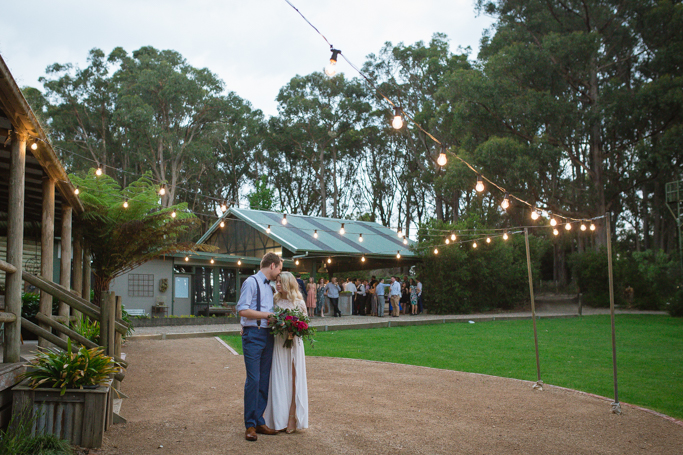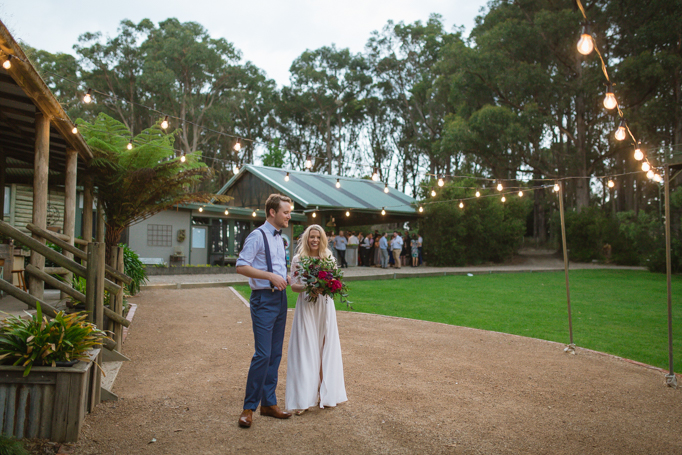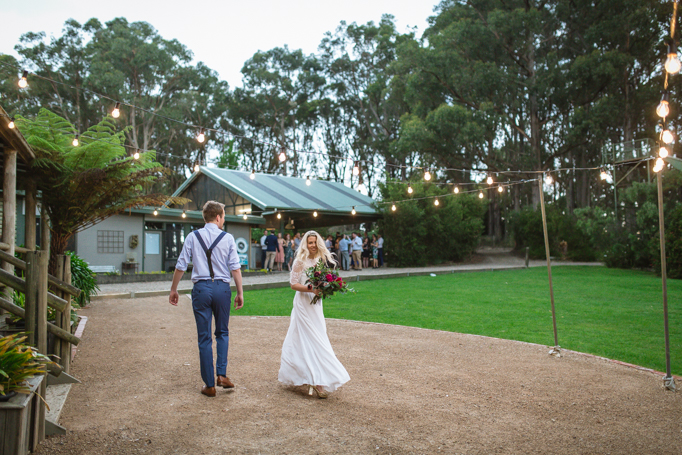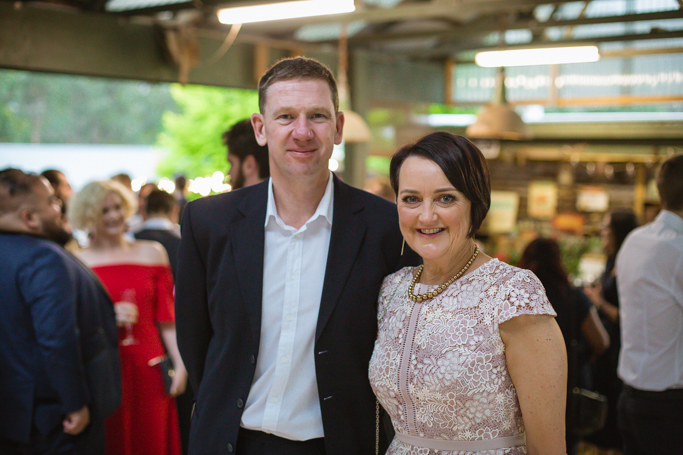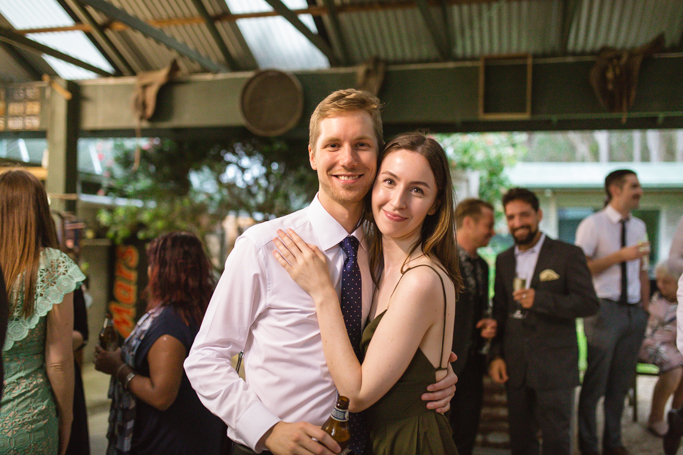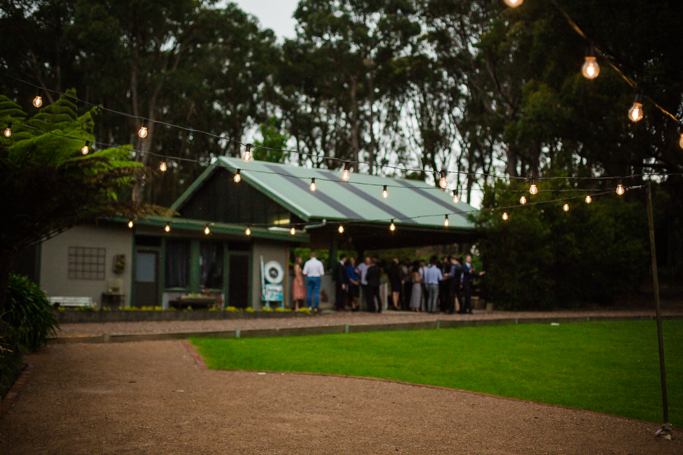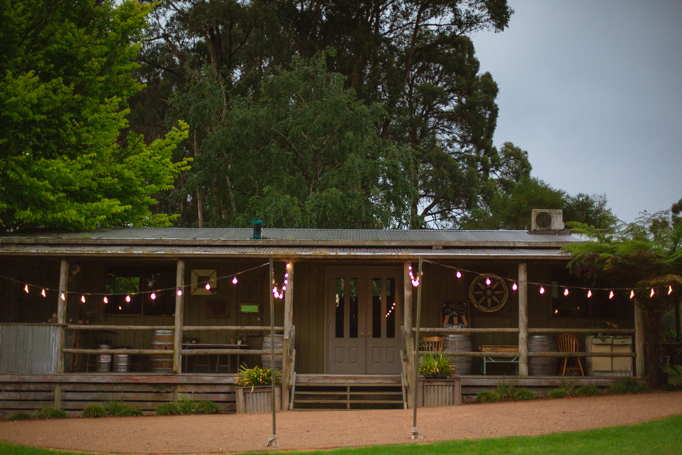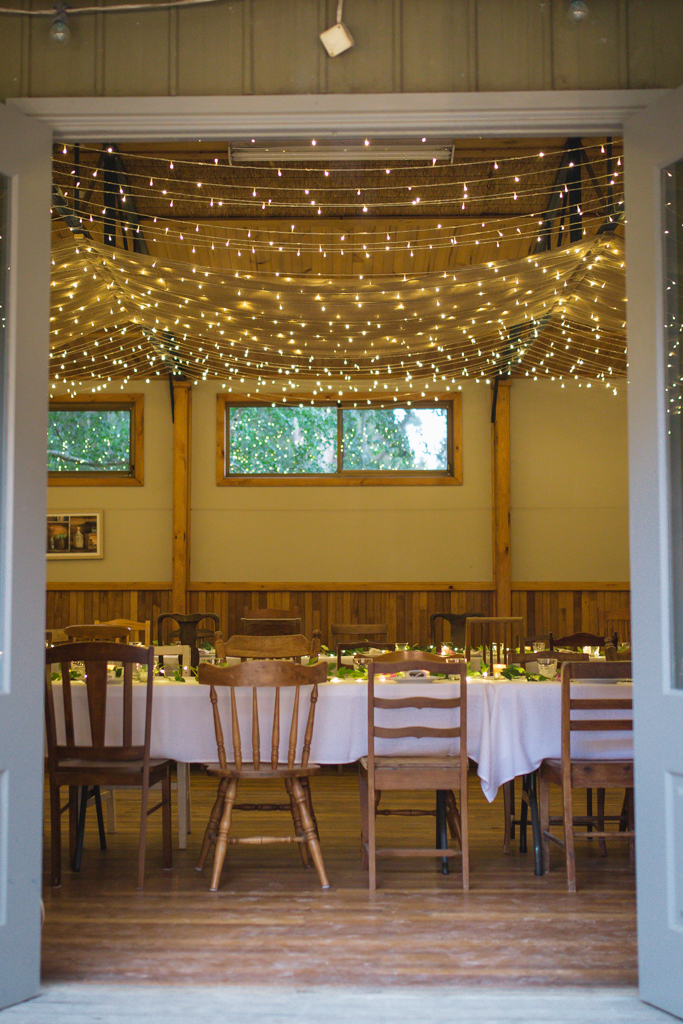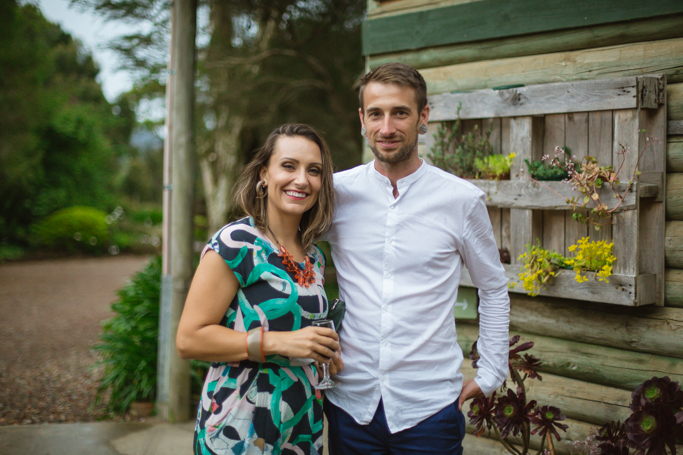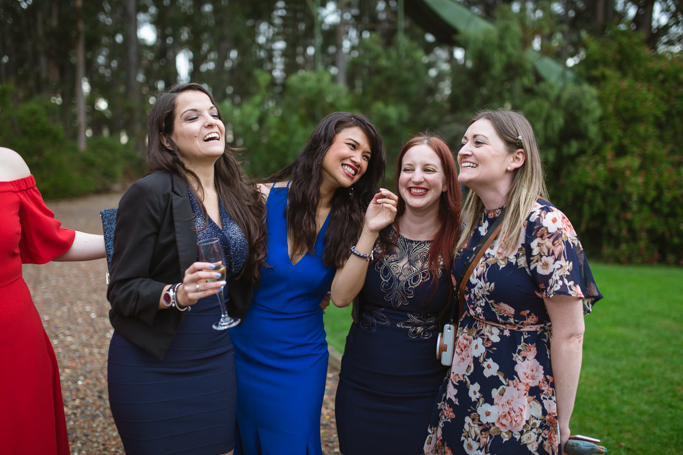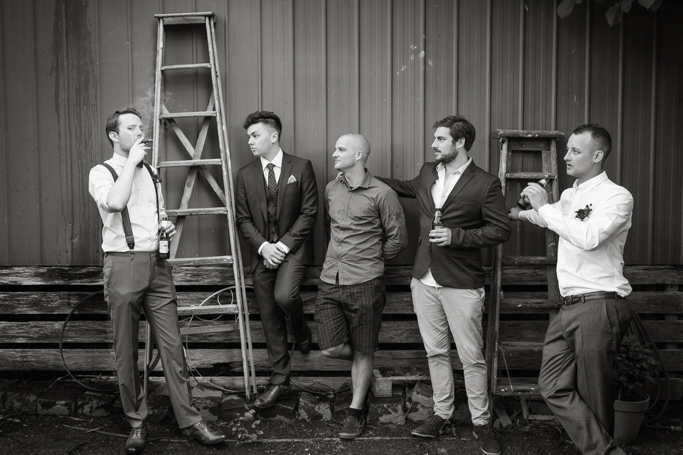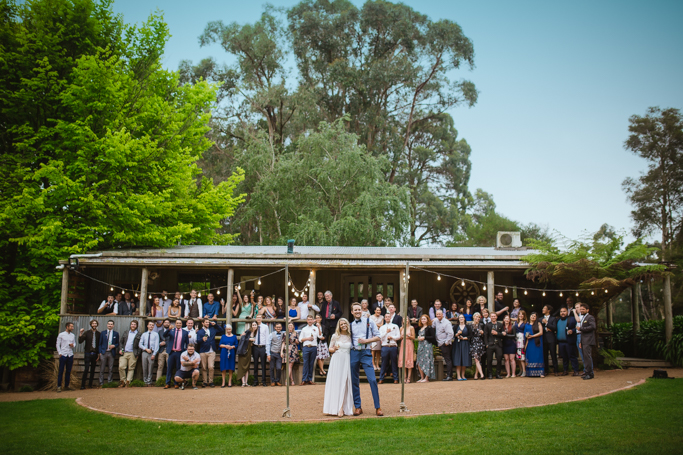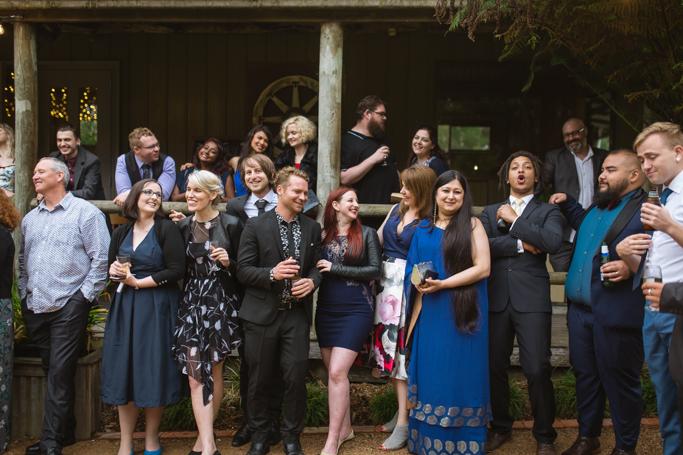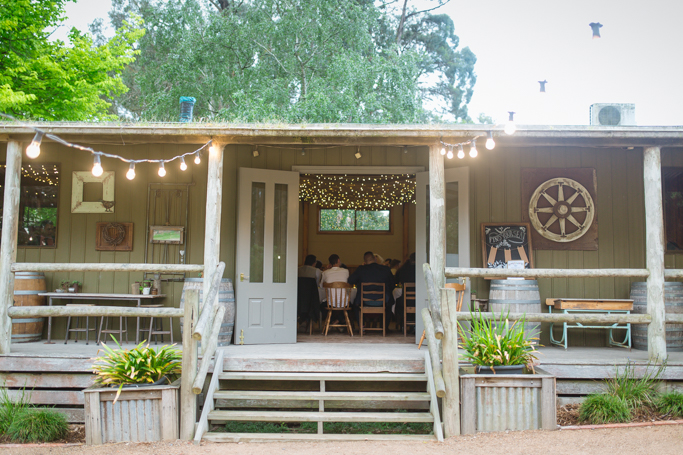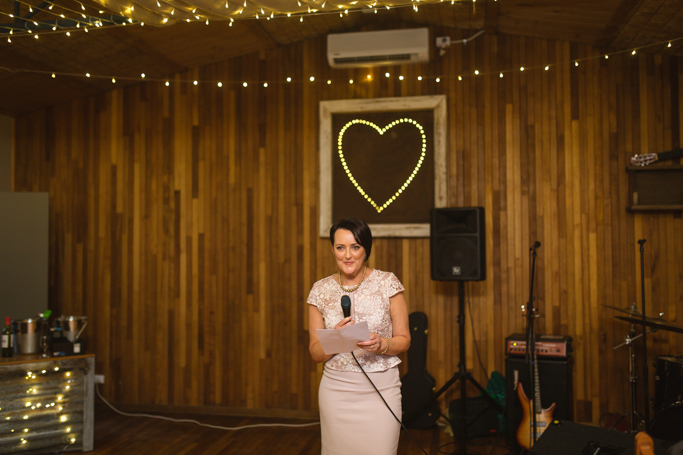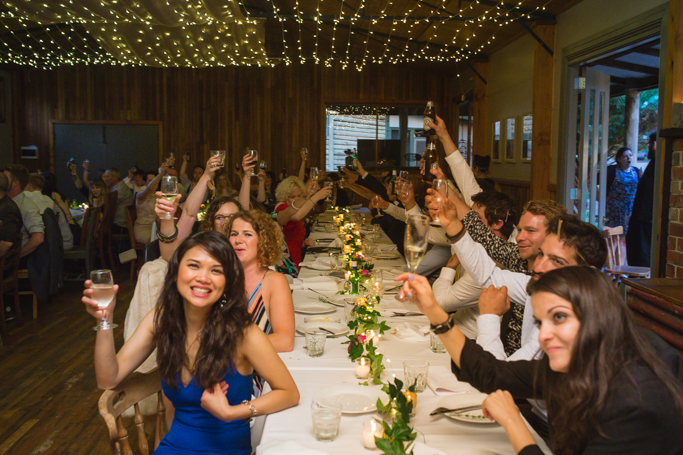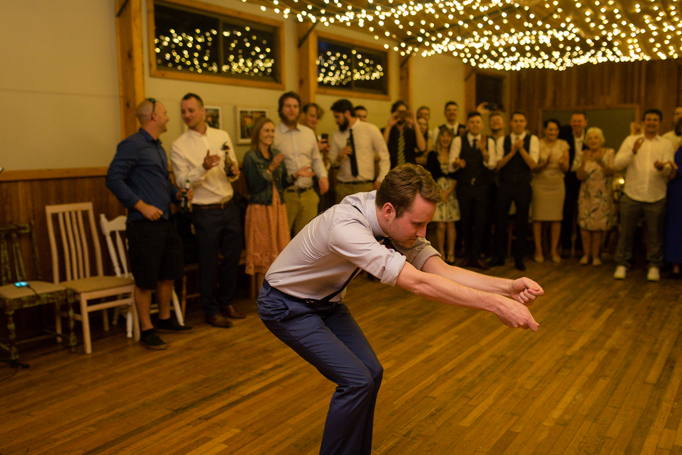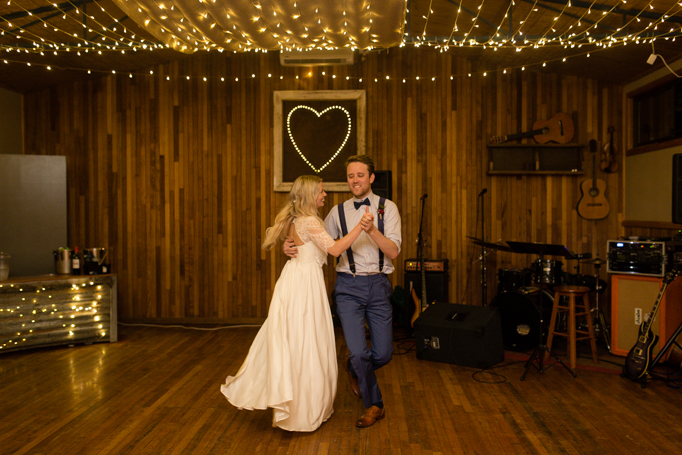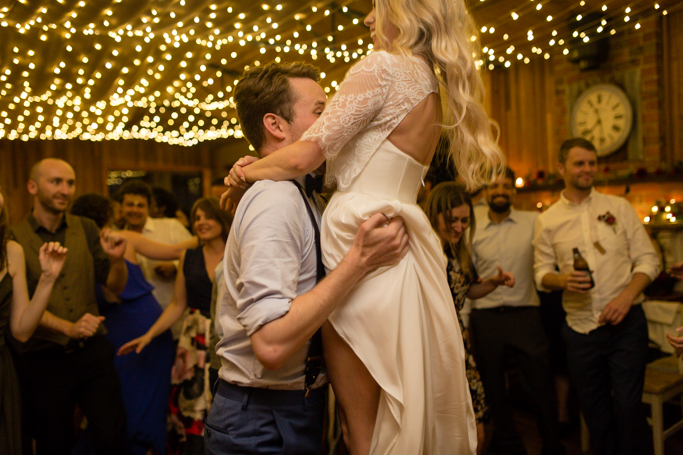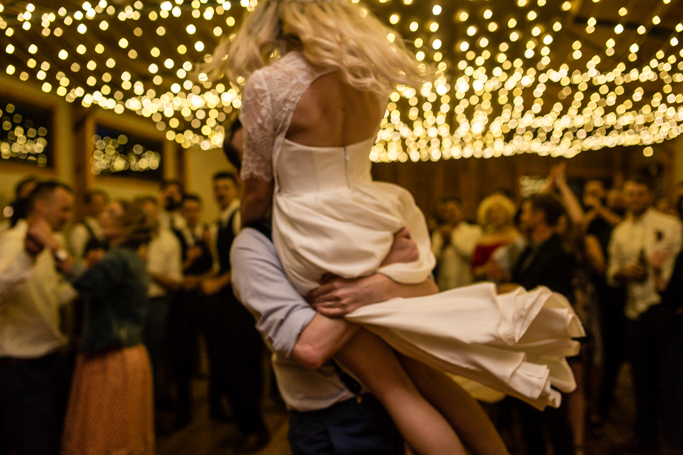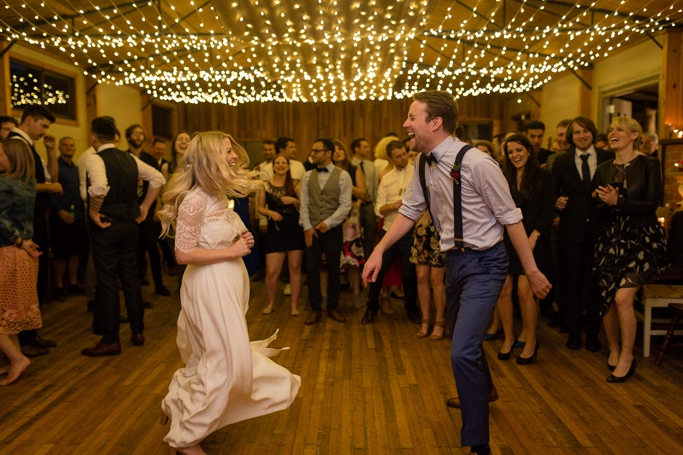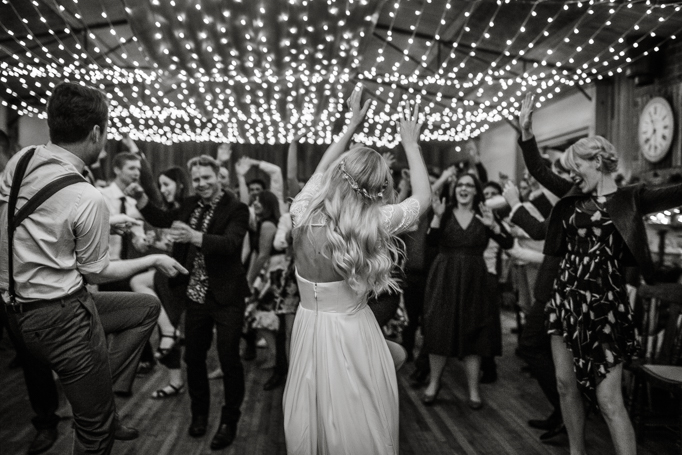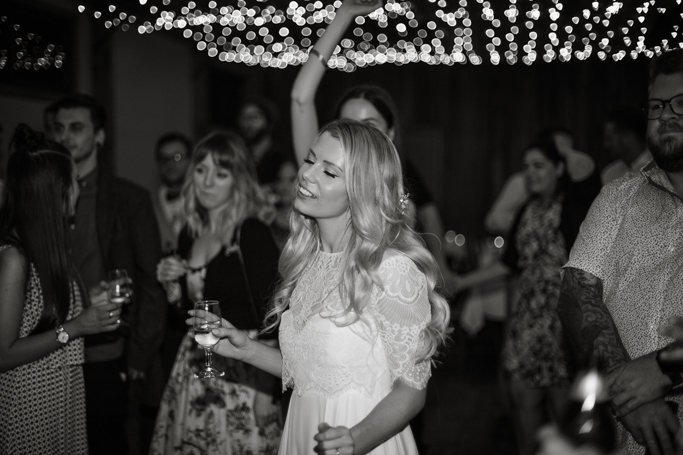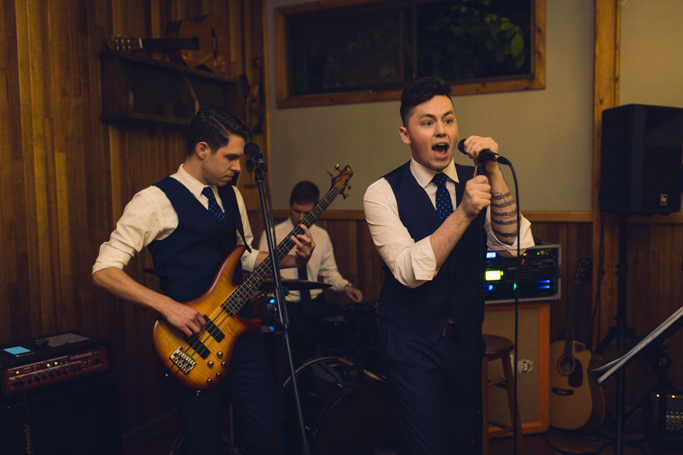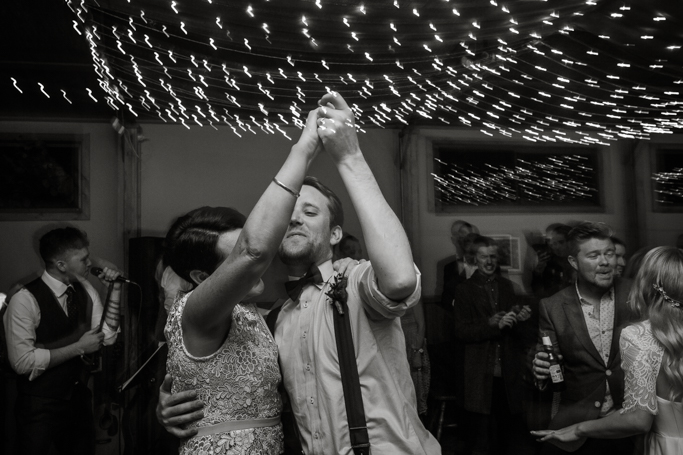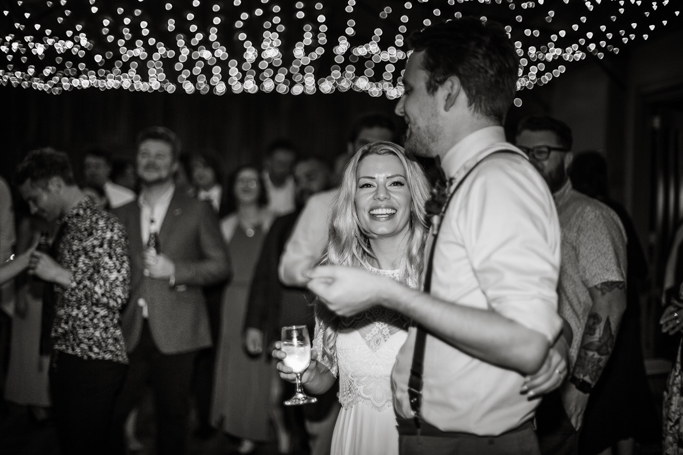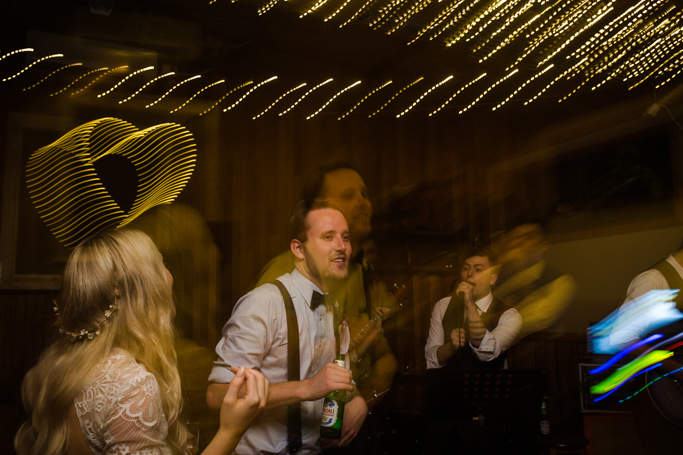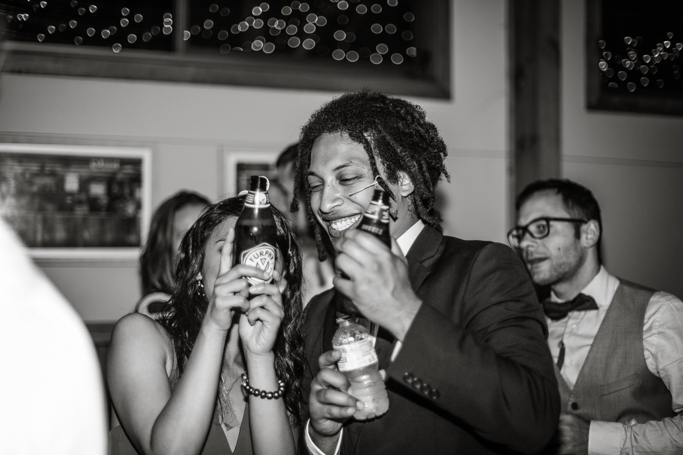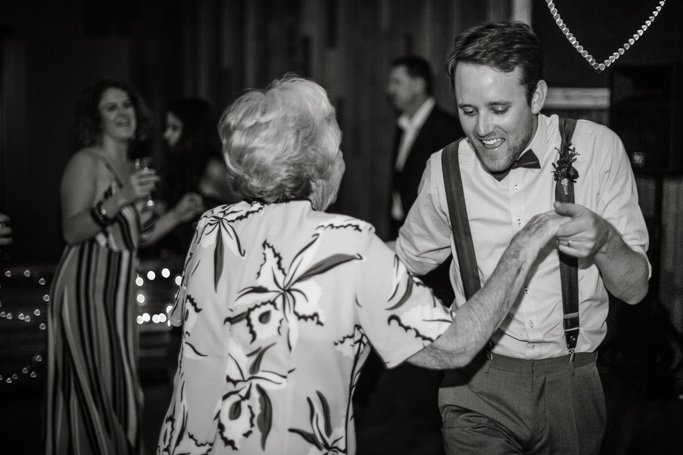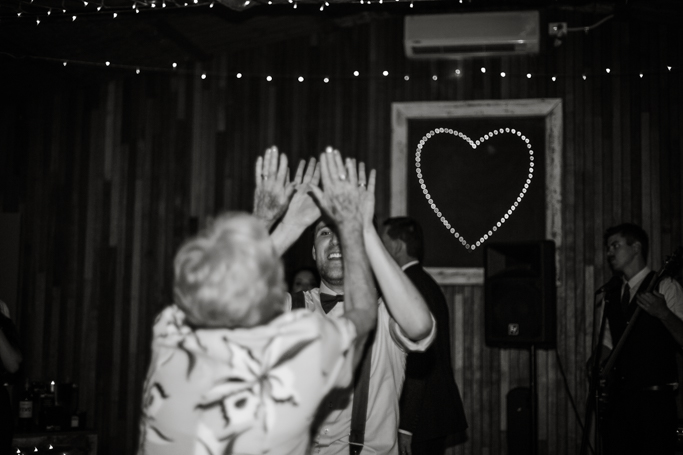 Venue – Log Cabin Ranch
Anna's dress – Linda Doble Dressmaker
Celebrant – Heart of Victoria
Make up – Ellinda Makeup Artist