Gum Gully Farm boho wedding – Melbourne
Bridget & Mitch
Oh this sweet sweet boho wedding at Gum Gully Farm outside Melbourne was just a little bit magic – that's for sure! I first met Bridget & Mitch a few years back when I photographed one of their great mates weddings, they got in touch with me a few years later when the time came for them to get married, Im so glad they did ❤️
This cute little couple right here are so smitten and super cool. They met in their mates shed way back in the day and have been together ever since. Bridget is a funky lab technician while Mitch works in a swanky menswear store Cavalier Men's ware  and just casually, on the side he is the lead singer in a pretty famous progressive metalcore band ARKIVE, super talented.
They had a really laid back and beautiful ceremony & reception at Gum Gully – it truly is a wonderful venue to have your wedding, the Gum Gully team are close knit and put on an extra special event indeed.
Bridget & Mitch – I think you are both totally cool, and thank you so much for having us along to photograph & film your wonderful wonderful wedding.
Love Anna & Sean
Filmed by my husband Sean – Pale Forest Films
See info on my wedding packages HERE
See info on Sean's films HERE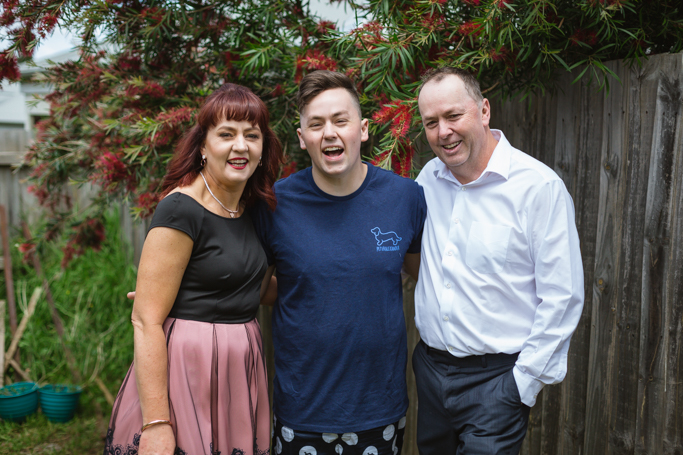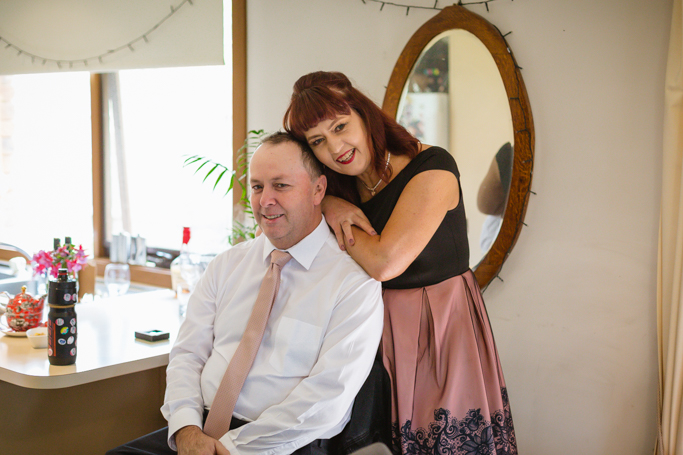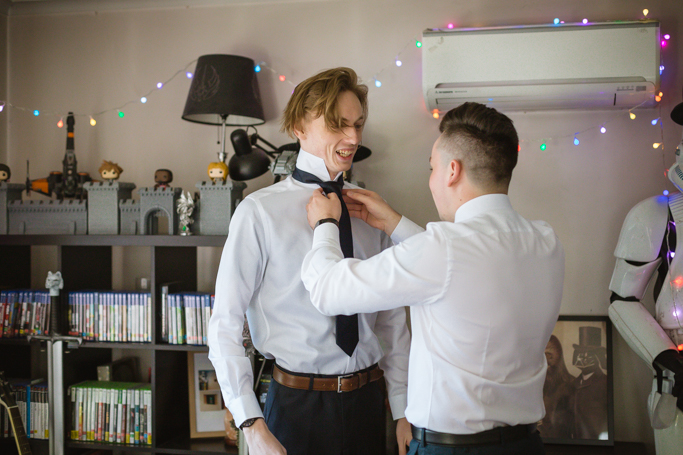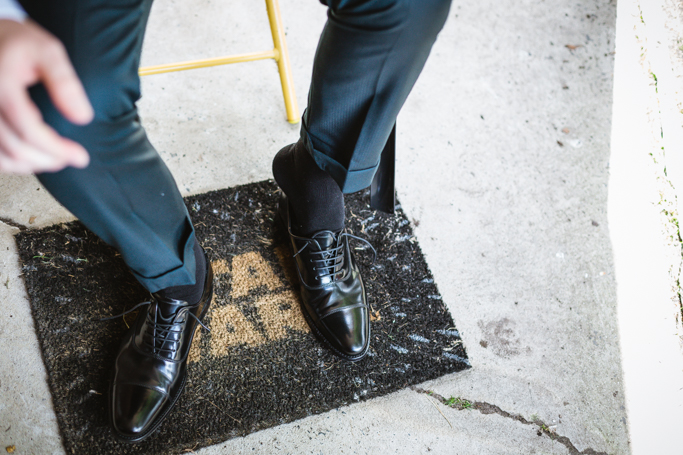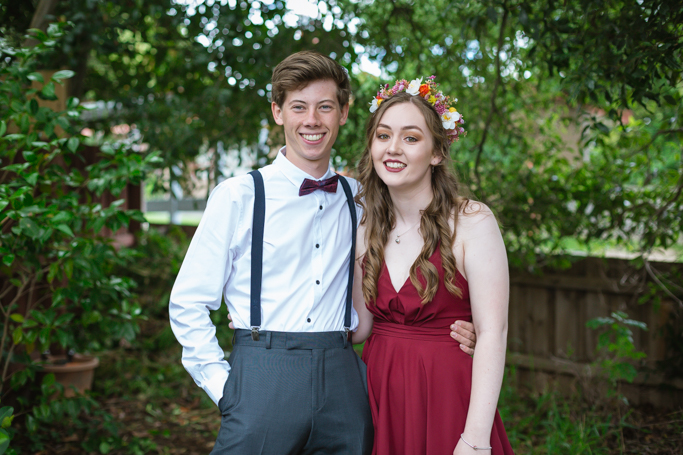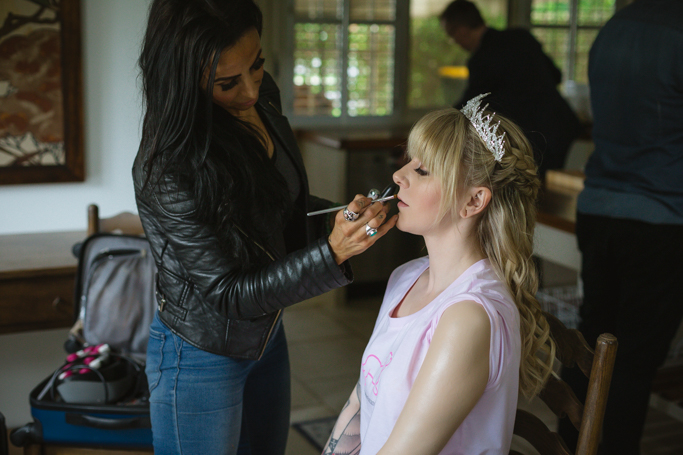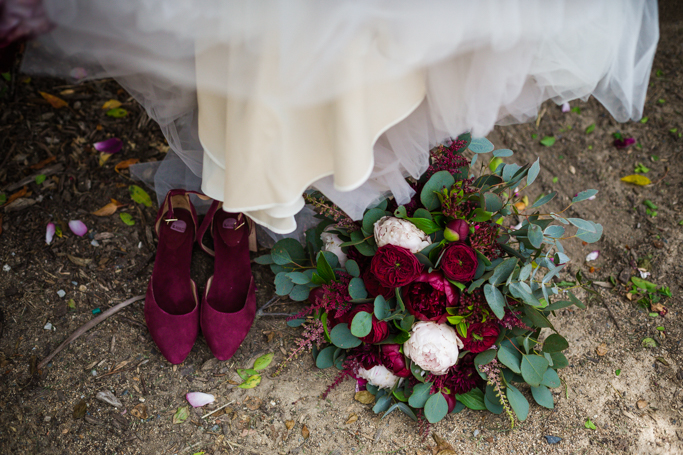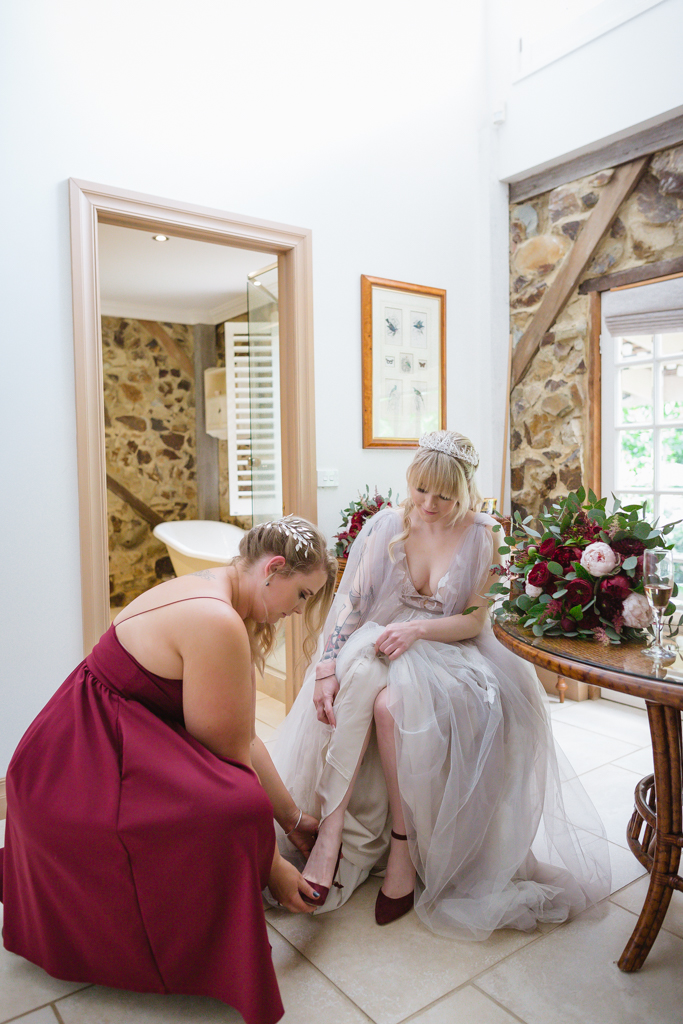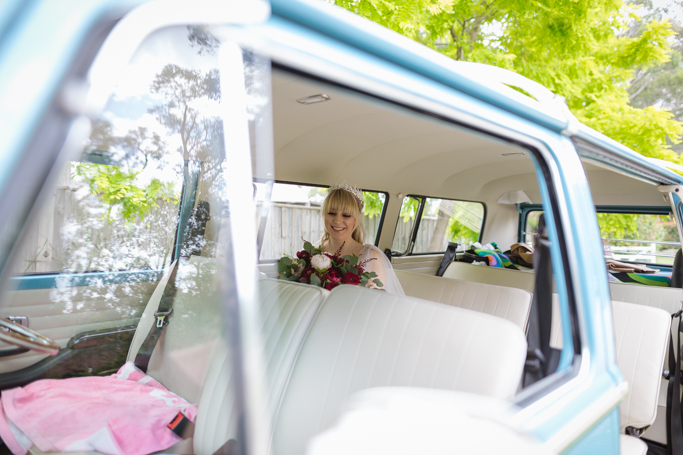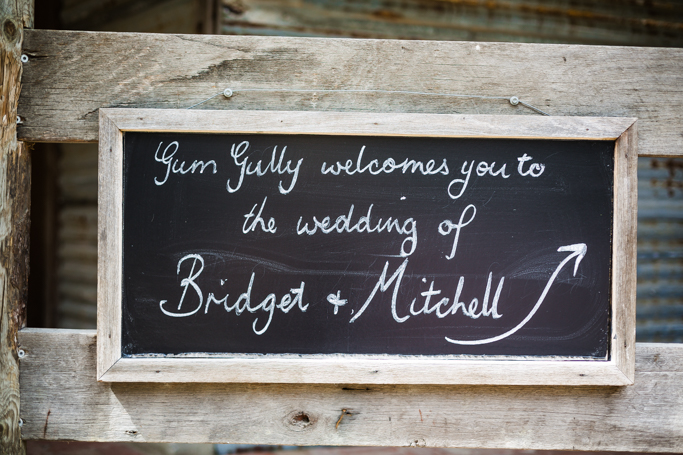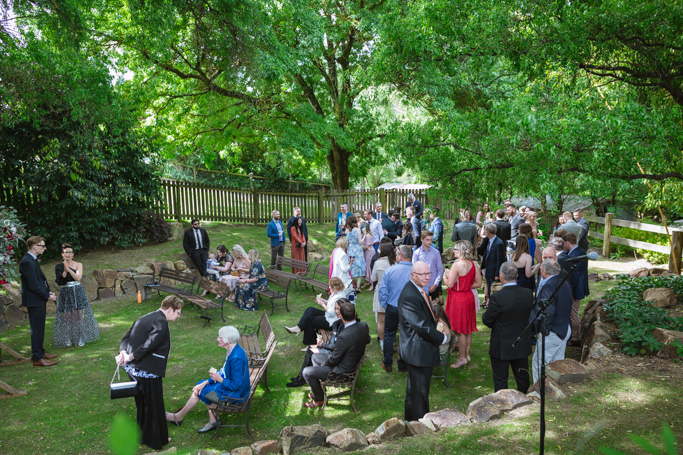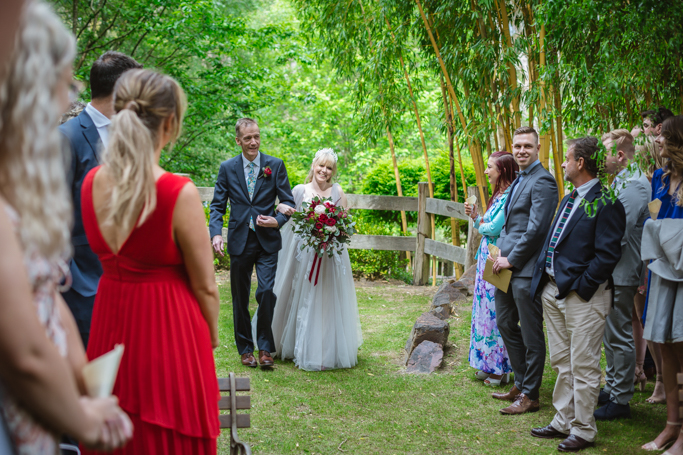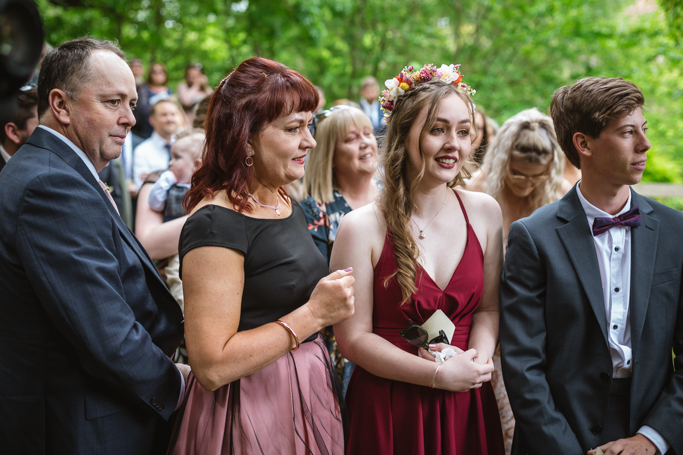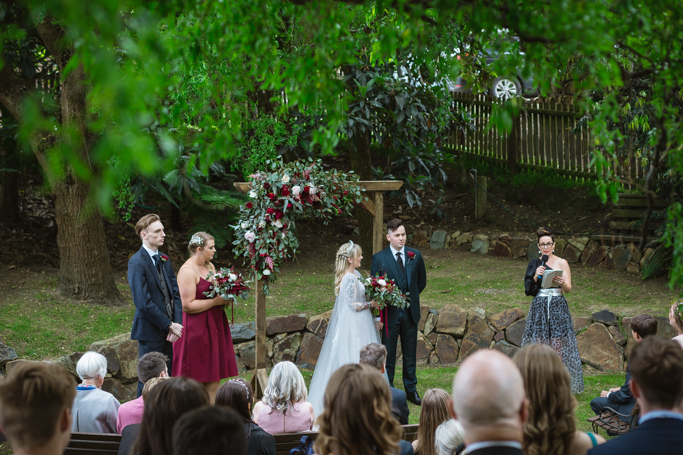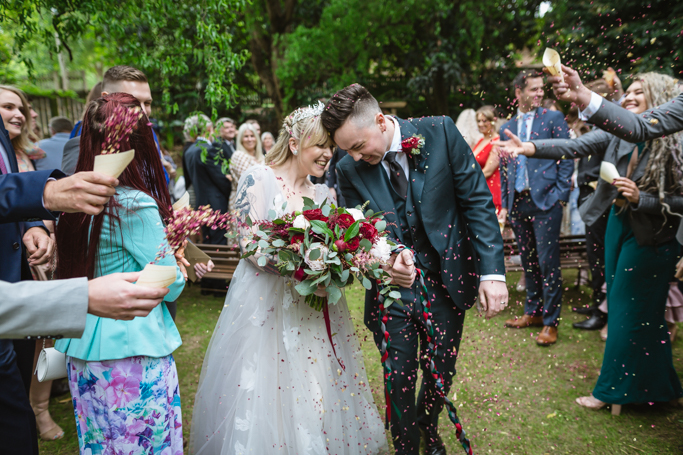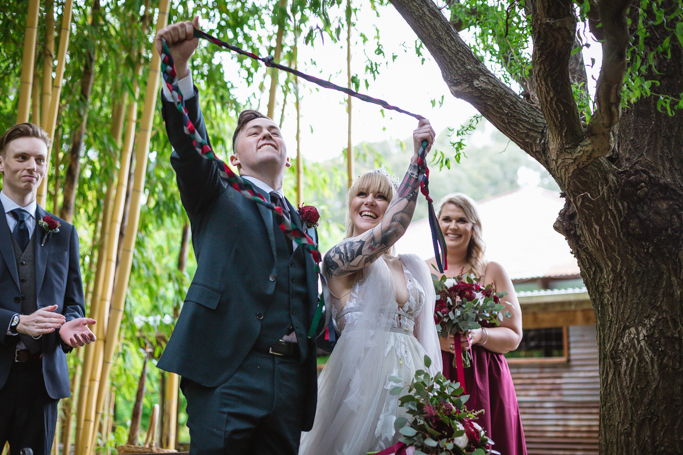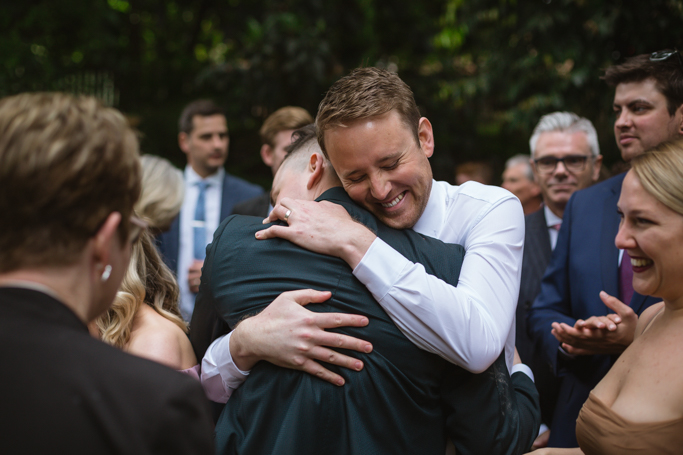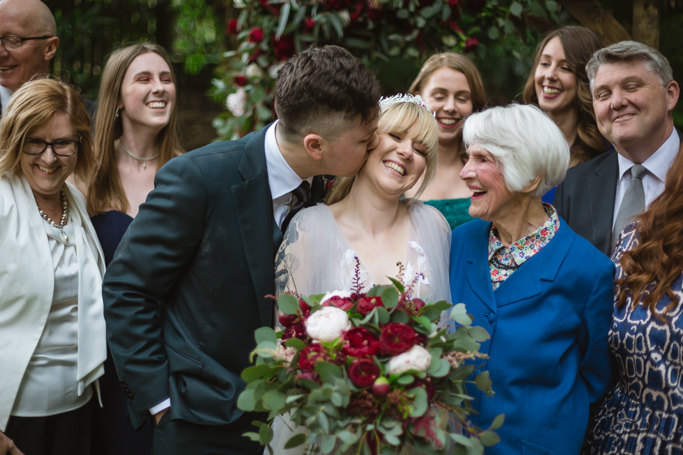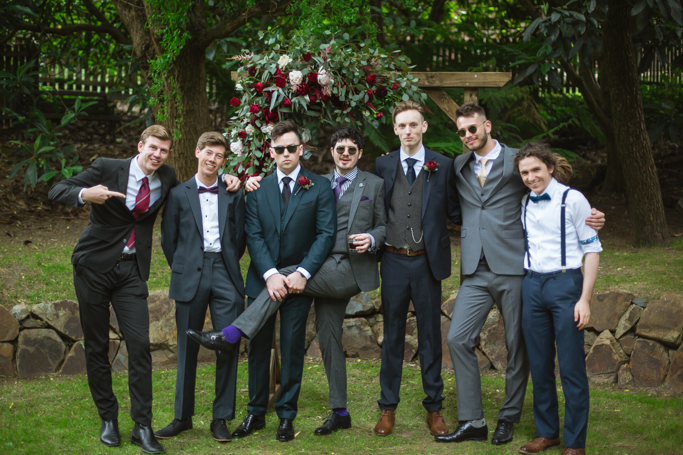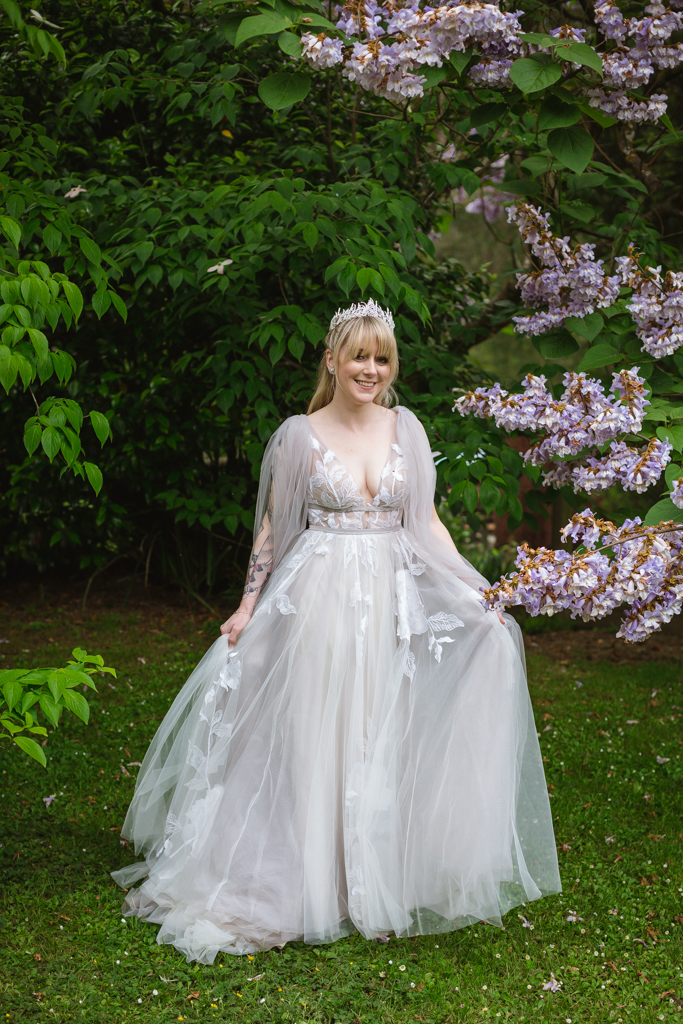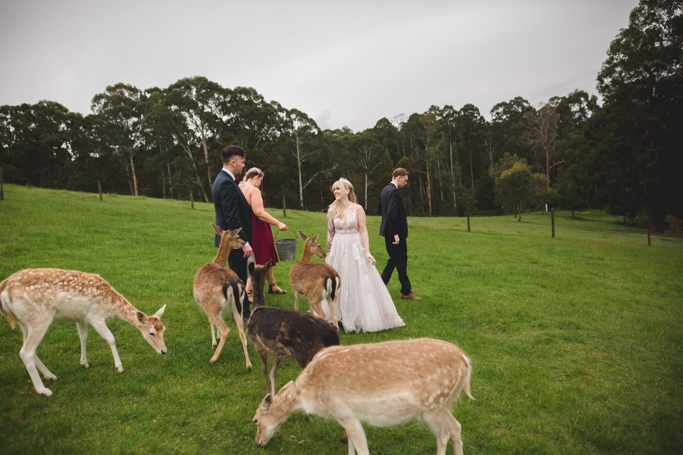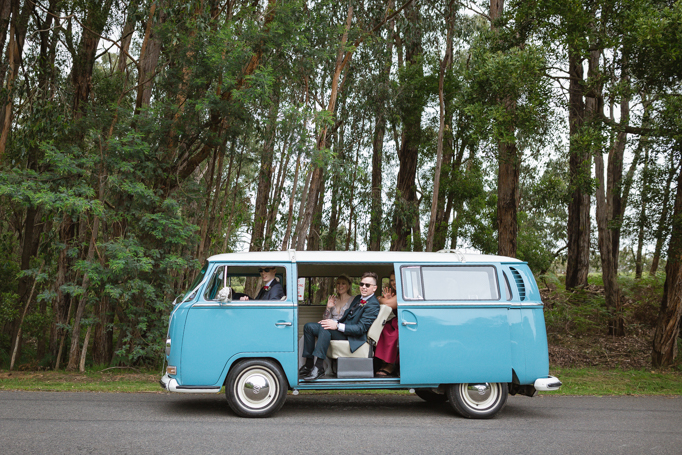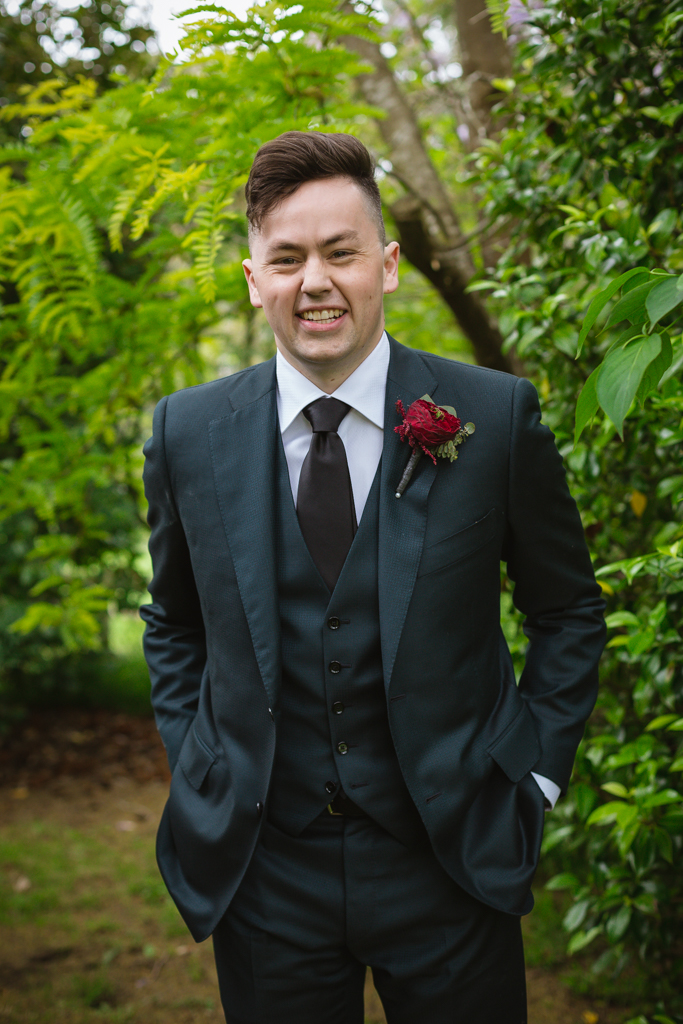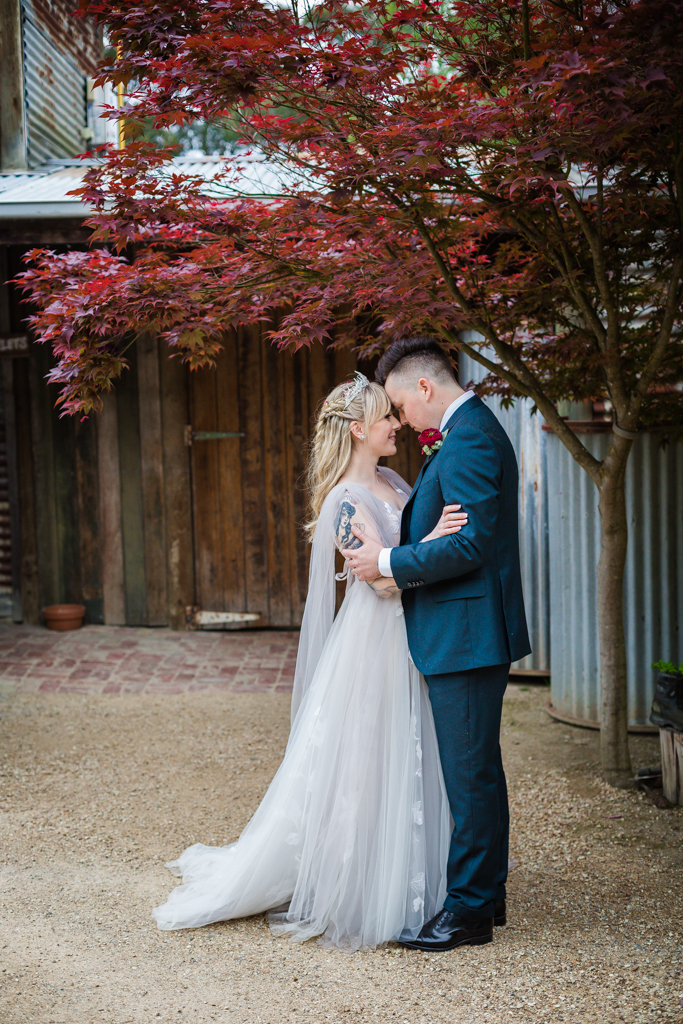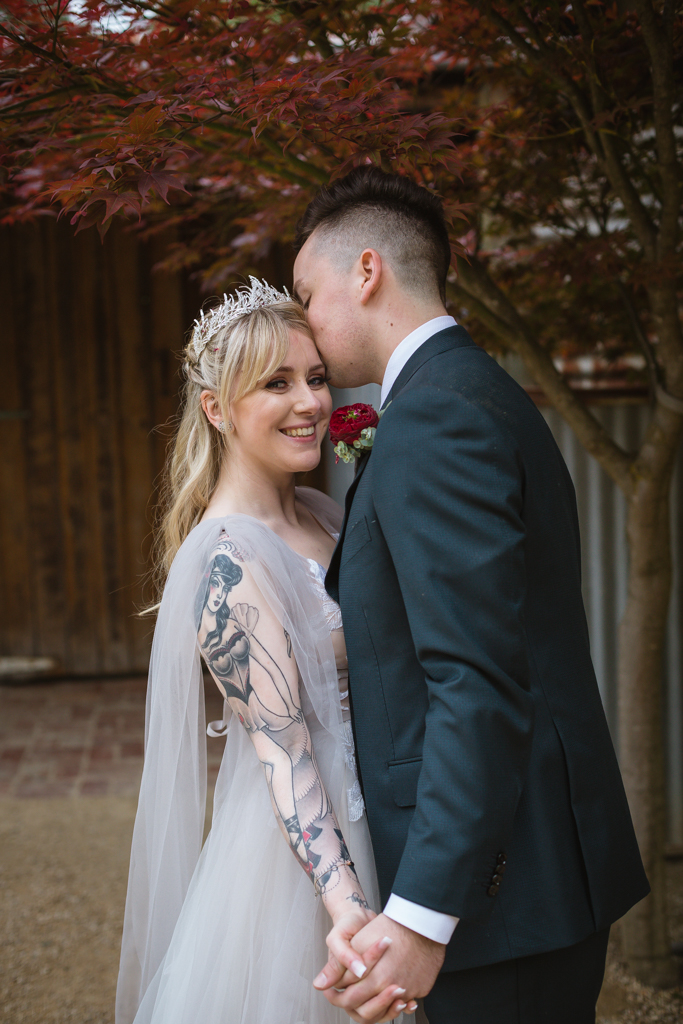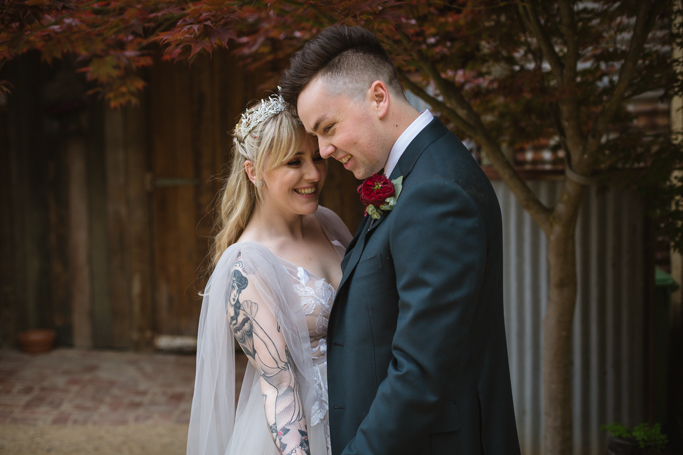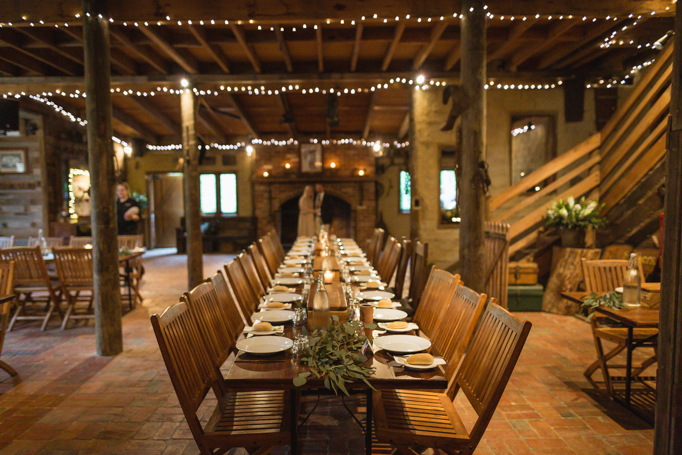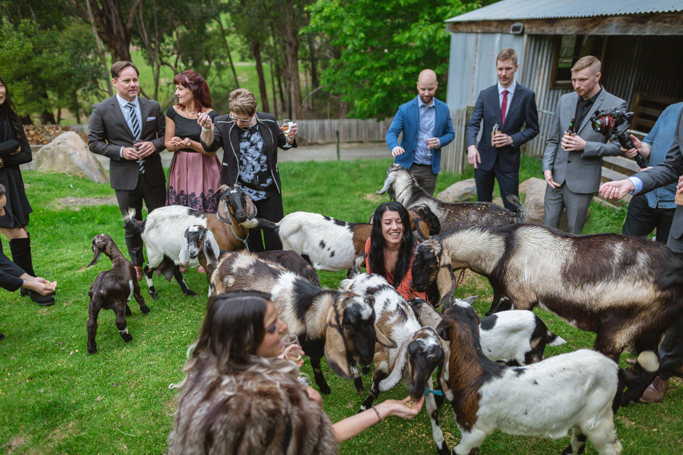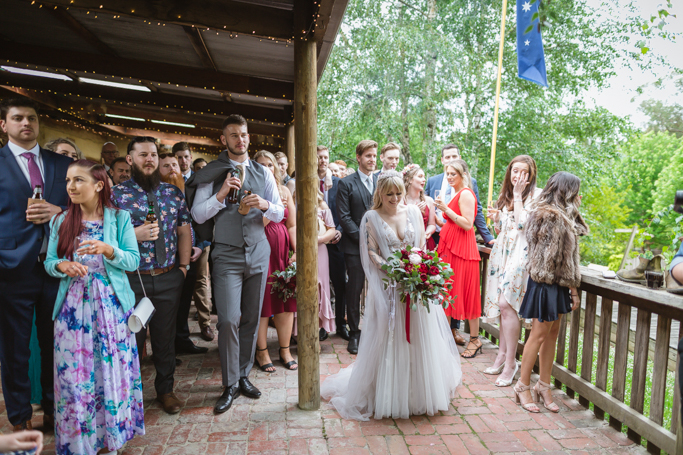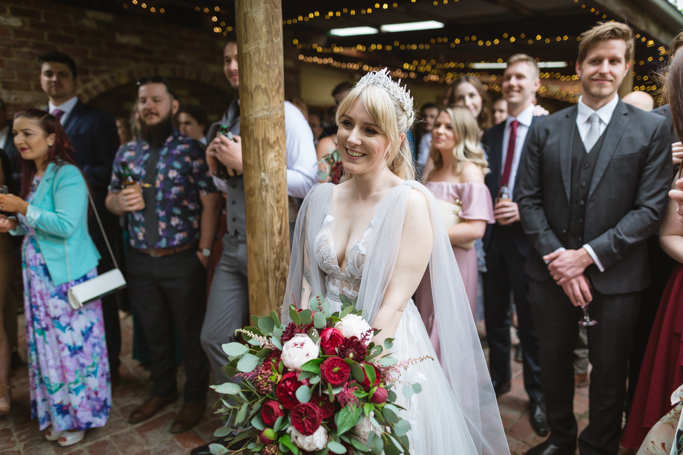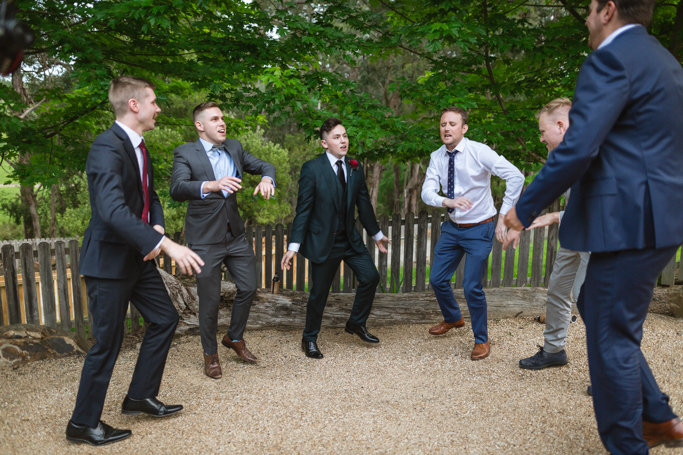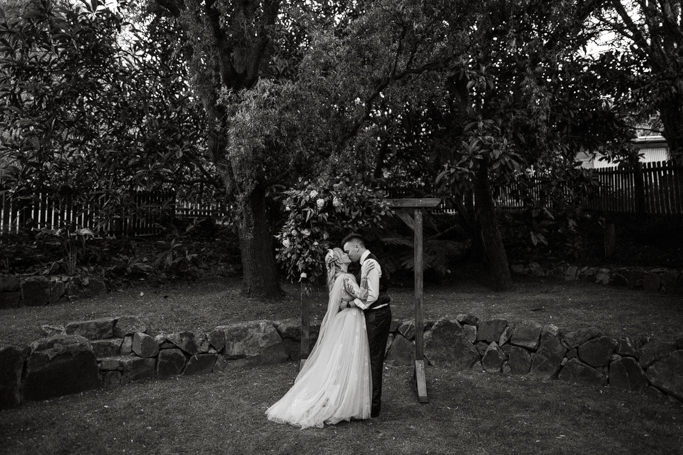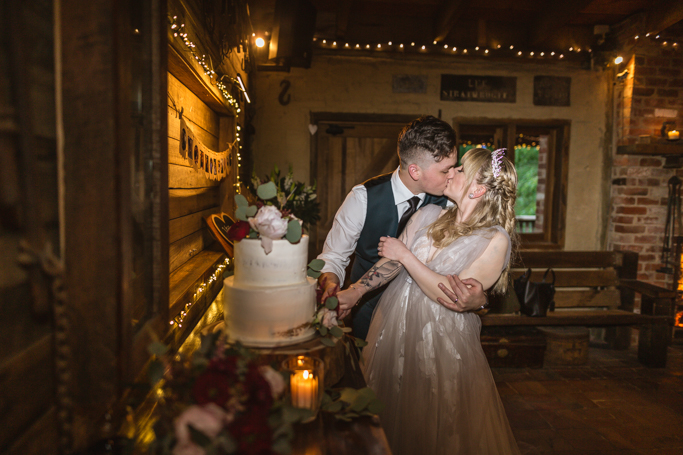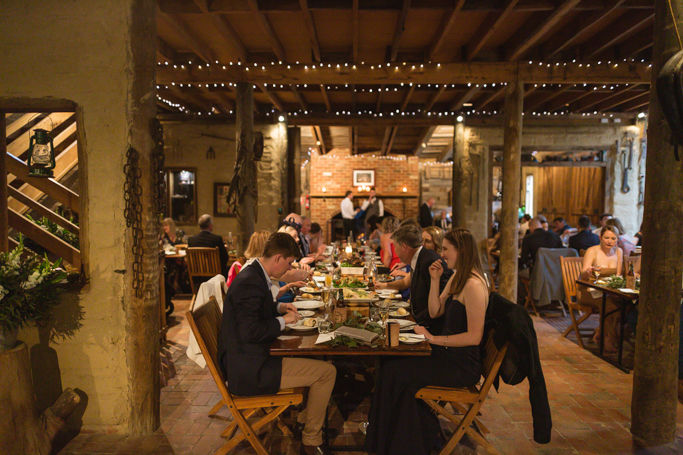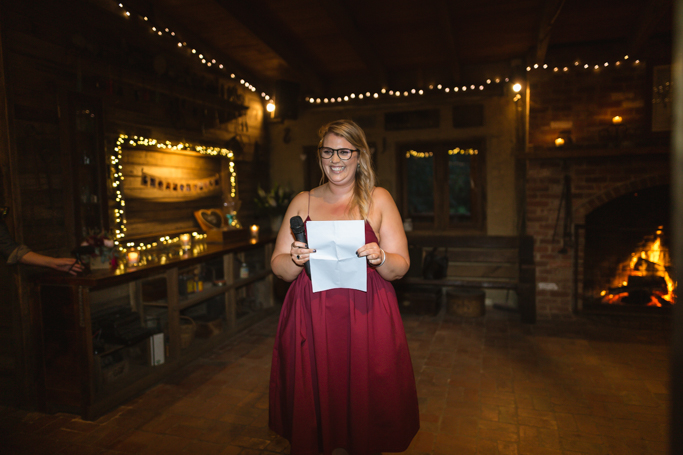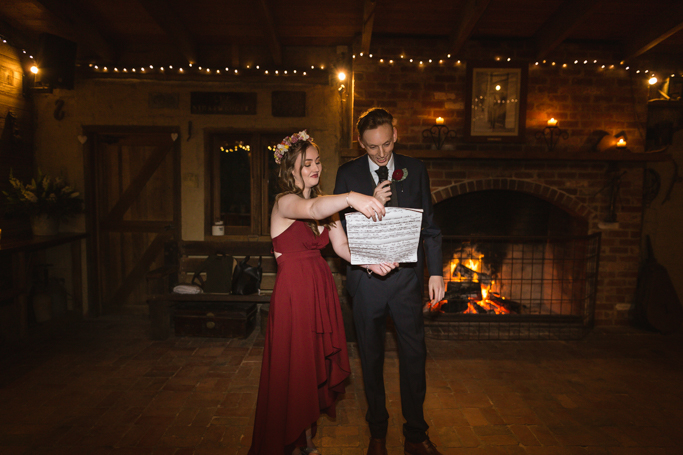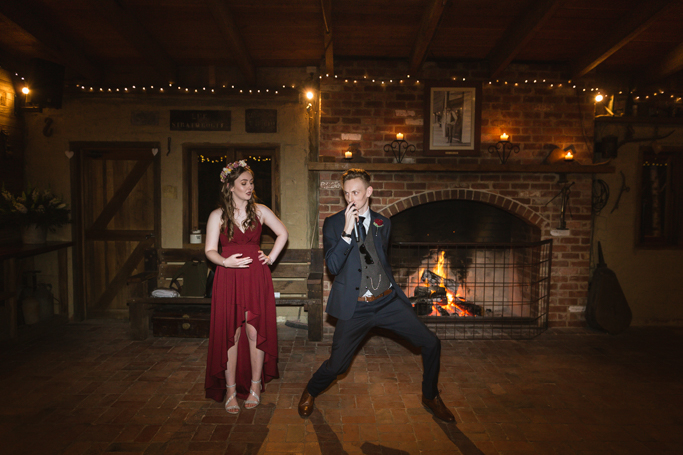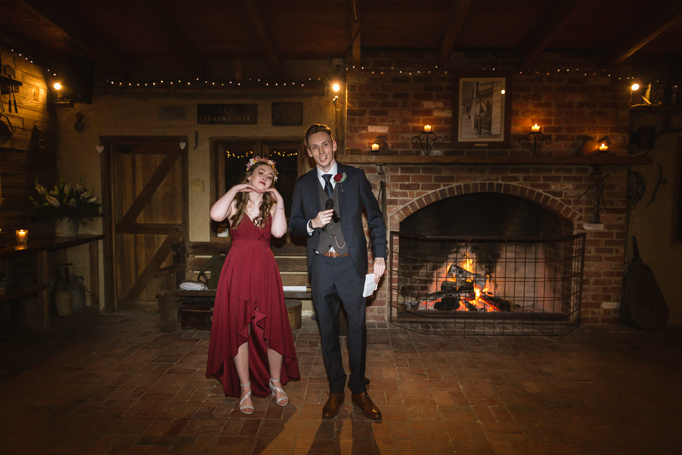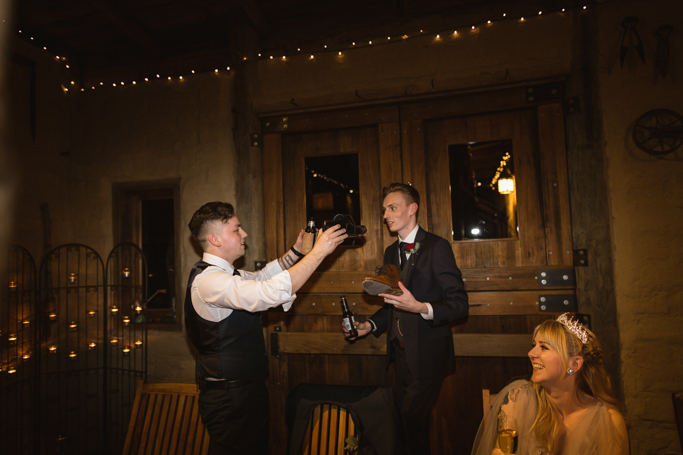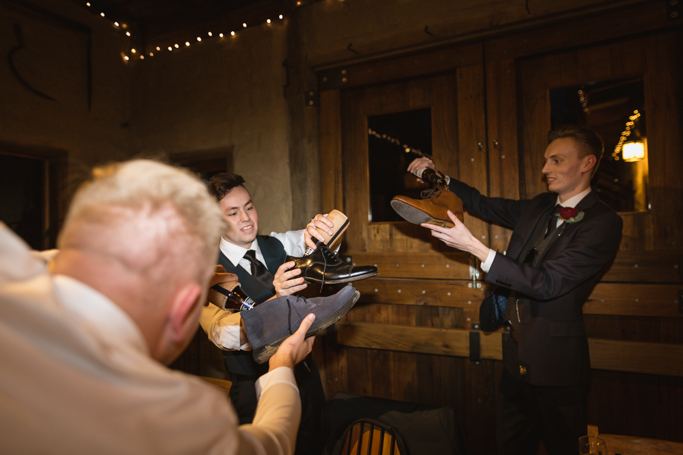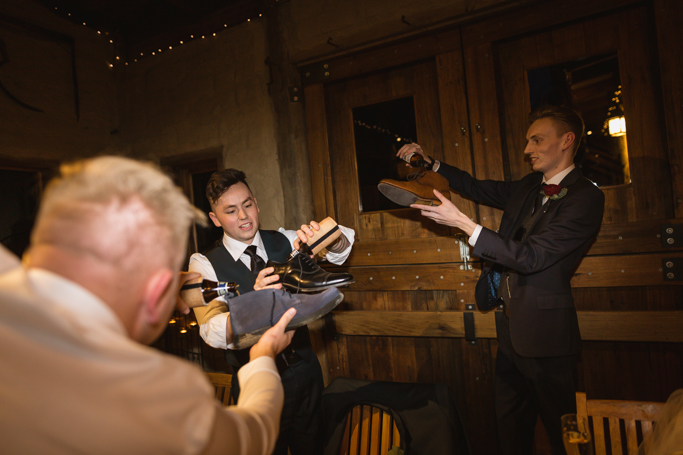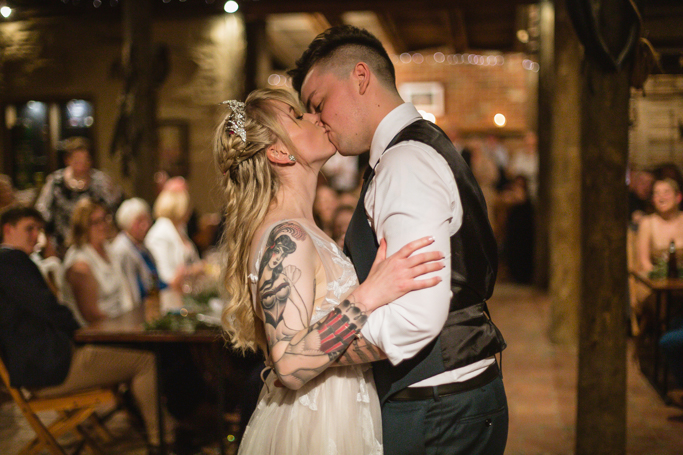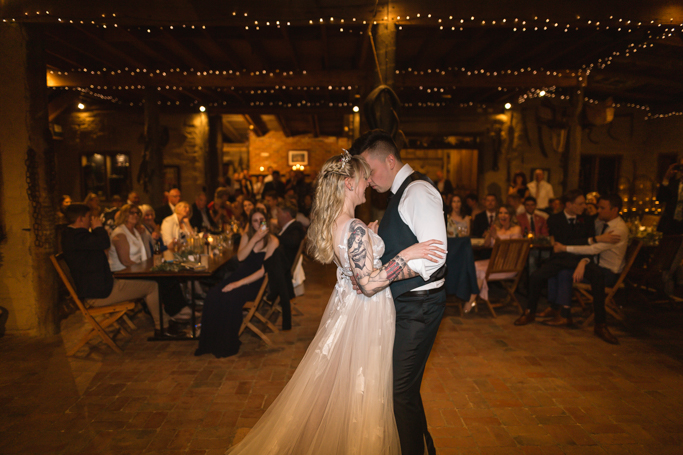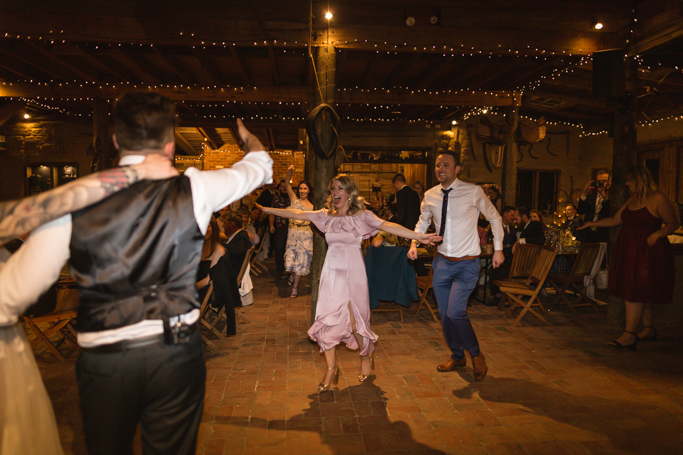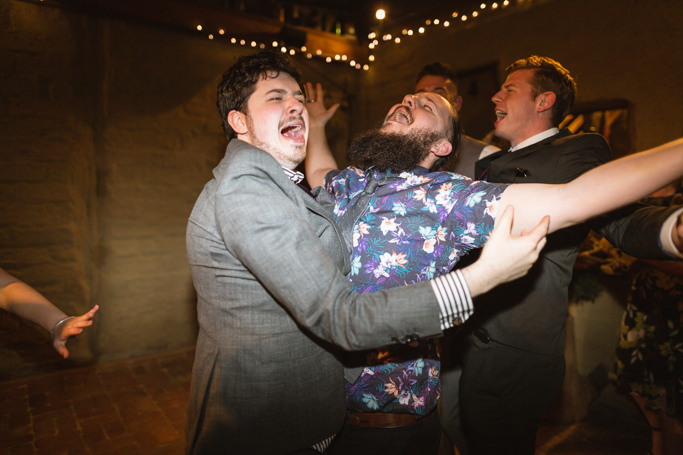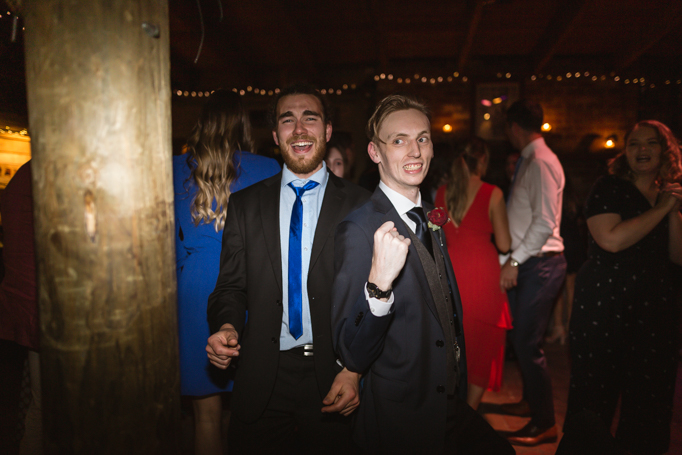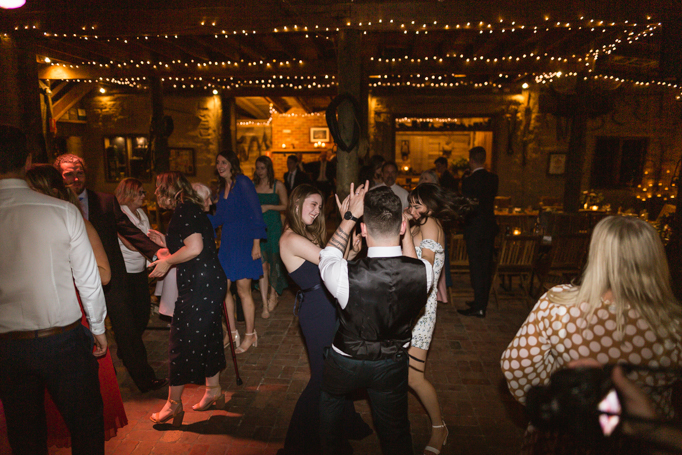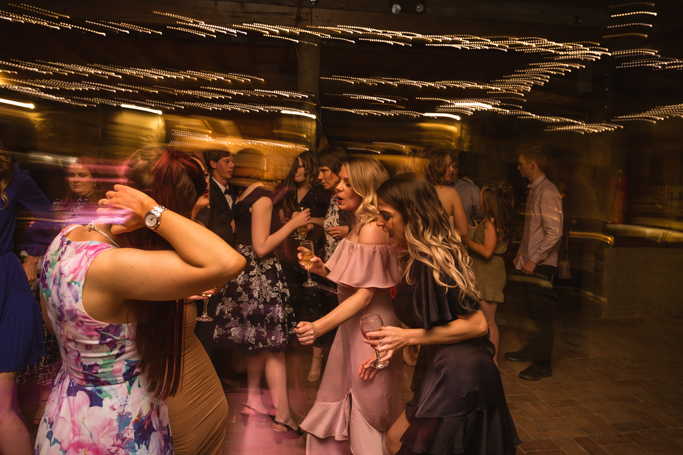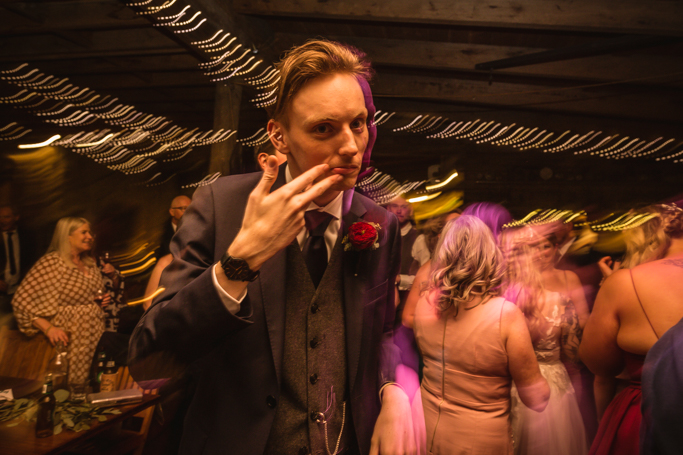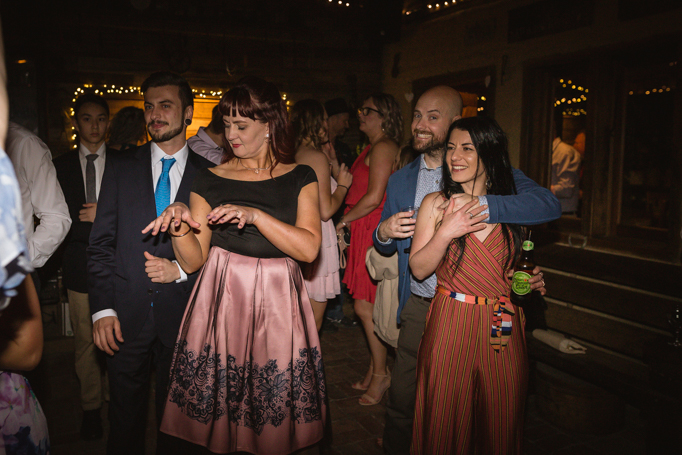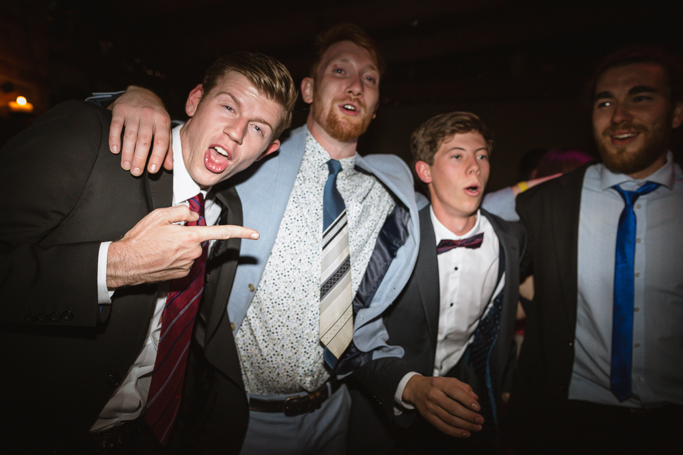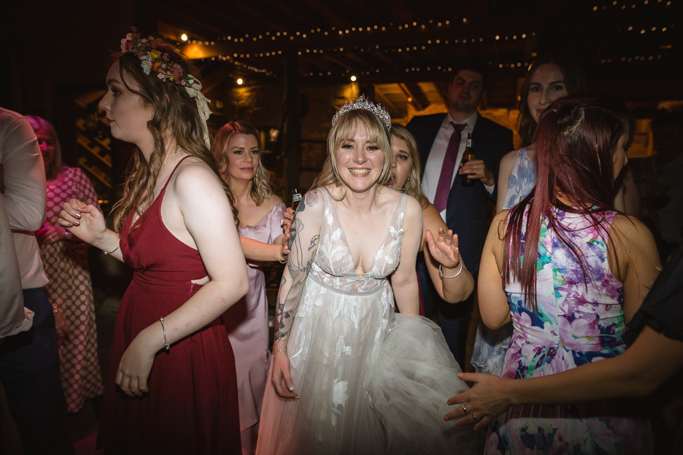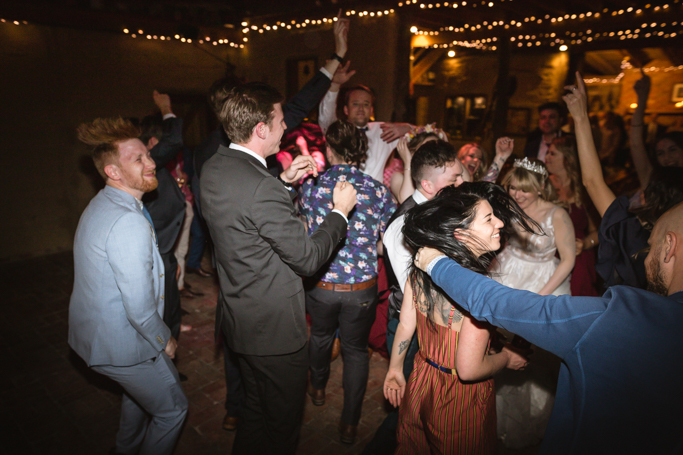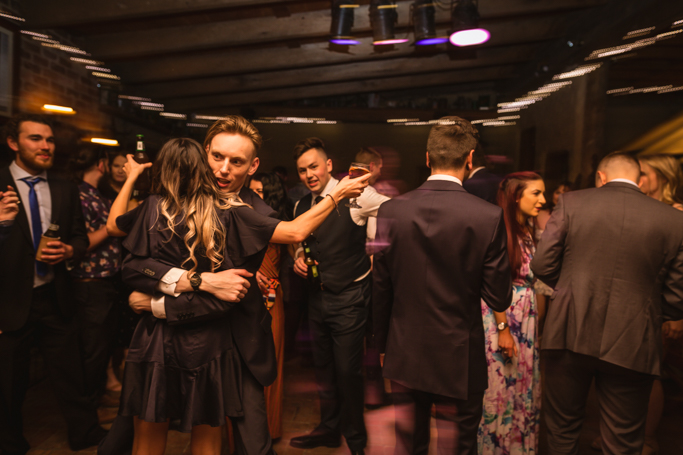 Venue – Gum Gully Farm
Bridgets dress – Willoby Watters
Mitch's suit – Cavalier Menswear
Celebrant – Marry Me Dee
Florist – Debbie O'Neill
Kombi – Kombi Love