Natural bohemian newborn photography Melbourne
Natural bohemian newborn photography Melbourne
' Anna is simply amazing and I could not recommend her enough! From the moment we met her at our maternity shoot she was so friendly and easy going making us feel like we had known her for ages. Our newborn session was just as incredible, Anna was so relaxed and allowed us to take our time to get the perfect family photos.
I'm so in love with all the photos we got, they were exactly what I was after, beautiful, honest, candid photos in our home.
Such a magical photographer!'
Abbey, Justin & baby Blake

newborn session – $790
includes 50 – 60 digital images + free mini maternity session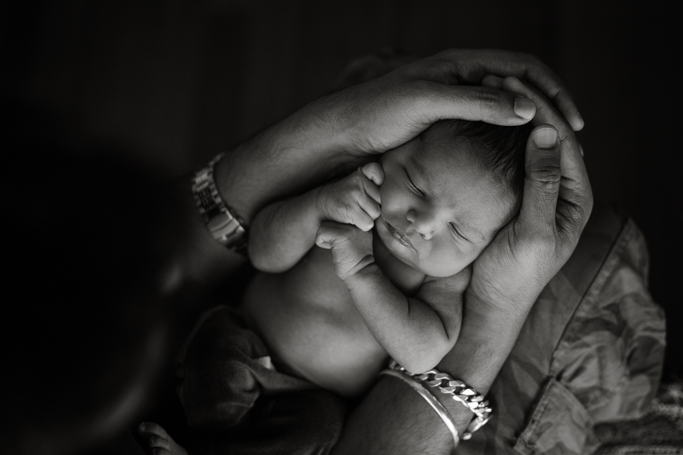 I combine lifestyle photography with creative portraiture for a truly heartfelt newborn session
'Anna is absolutely incredible! We had the pleasure of having Anna shoot our Darling Aspen at 2 weeks old and capturing our family go from 3 to 4. The natural, boho style suits us to a tee and the photos came out better than we could have imagined! Raw materials, soft textures and picturesque lighting is only some of the exciting things you get when you have Anna capture your memories!'
I offer a free maternity mini session with every newborn session booked. These mini's are to be held close to my home in Werribee, they will last around 30mins and I will give you a beautiful online gallery of around 10 photos. These mini's are only available if you have gotten in touch prior to giving birth.
Your session includes:
• up to 3 hours of photography in the comfort of your home – I use natural light and natural poses
• I bring along a selection of lush fabrics I have collected from all over the world and beautiful bohemian lace head ties, bonnets and natural rompers
• close communication via email, phone or skype to discuss our plans for your shoot
• high resolution images are supplied in a beautiful downloadable online gallery through my website
• sneak peeks almost instantly and emails filled with photos as I edit your album
• for babies up to 3 months of age – the best age to do these sessions is 5 – 9 days old

Sessions are held on Monday's, Wednesdays & Friday mornings with some exceptions for weekends
I require a $100 booking fee to secure your session, bookings are essential especially for weekend
I charge a travel fee of $50 per hour traveled, I google map the whole distance traveled from my home in Werribee .
Sometimes my prices may change. x
See full galleries HERE
---
Natural bohemian newborn photography Melbourne
Congratulations on the newest member of your family! I just love photographing newborns. Newborn sessions normally take a little longer as there is feeding, cuddling, settling and changing involved, but that's cool because I will hang around until we are all happy we have got all the shots we need, and often those feeding and changing moments are so lovely to photograph. I have done heaps of these beautiful sessions so I know what to expect, and I have had my own baby girl, so I know some cute settling tricks – newborns truly are my favorite.
These sessions are very special, I hold them very close to my heart. I spent 3 years photographing newborn babies in Melbourne hospitals, it was such an amazing & touching experience. My mother was a midwife for 25 years in my hometown of Oamaru, New Zealand so I was bought up with babies.  And now with my own precious daughter Frankie…I understand now, more than ever how very important these fleeting images are.
for family session information head here
to view full family and newborn galleries head here