Mel & Tea's bohemian same sex wedding - Log Cabin Ranch Melbourne
YES! Australia voted yes to same sex marriage….I am so excited for this – go Melbourne! This beautiful same sex wedding is Mel & Tegan, I photographed it last year before the law had changed, there was honestly not a dry eye the whole day, I was wiping tears away from behind my camera all day long and I still cry as I think about it.
a behind the scene look property styling with Votre Monde
I love photographing real estate and interiors! And Melbourne has a bevy of wonderful venues. There is something awesome about being let loose in these wonderful establishments and homes with my camera equipment, it really gets my creative side flowing. I have been fortunate enough to build up a wonderful real estate photography portfolio working with an amazing Melbourne interior design & property styling firm, Votre Monde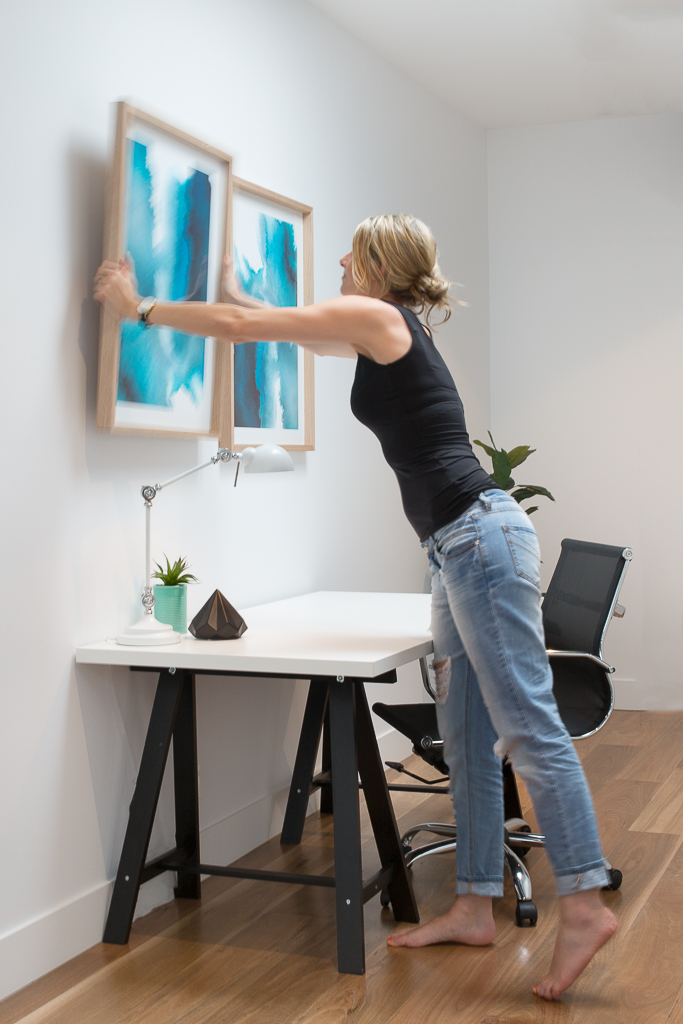 A creative head shot session with Golnar Luzza – Artist
A creative head shot session with Golnar Luzza – Artist
I first met Golnar about 5 years ago. I used to live in a big beautiful terraced share house in East Melbourne, it was a grand house in a luxurious neighborhood. I was in the humble beginning stages of starting out Pixie Rouge around this time. My bedroom overlooked the street, and I was sitting at my desk one day working when I saw this beautiful pregnant lady get out of her car and go into the apartment building next door. So I ran downstairs and left a business card under her windshield wiper! It was a super bold thing to do for me, it's hard to self-promote yourself, you just have to suck it up and do it and hope for the best.
Eloping or getting hitched at the Melbourne Registry?
Getting married at the Melbourne Treasury Registry Office or are you having an elopement, look no further for your photographer! YAY. I love photographing them. I have photographed loads of elopements around Melbourne and every single one is so sweet, intimate and filled with so much love. In fact I love photographing these beautiful small gatherings of love so much, that I have a mini elopement wedding package I offer my couples....
Dance floor and reception photography
Reception and dancing photography is so much fun, I love it when the light goes down and the tunes pump up.
Along with that lovely golden light and night time photography, comes a whole wealth of knowledge and practise to capture those moments as truly as they happen. Night photography brings in a whole new ball game to your wedding day photography wise. Photographing at night requires skill and technique.
Im all about the dance floor! If you are after a pretty epic dance floor photo collection from your wedding day, I need to be photographing for 2 hours from the moment you and your guests get your boogie on.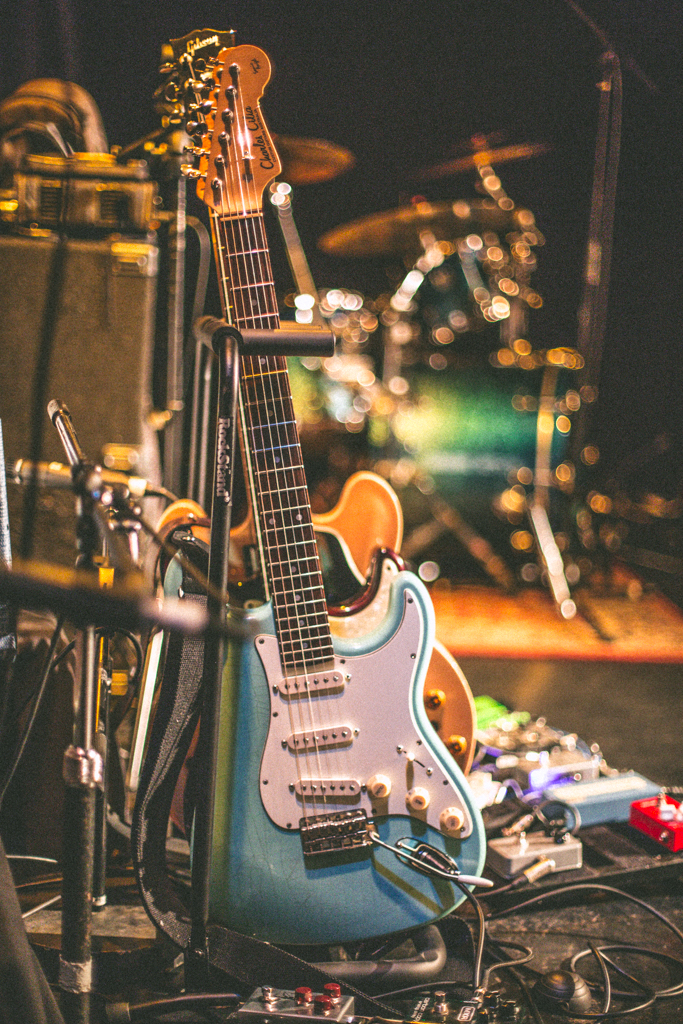 a wonderful lifestyle session at home with this beautiful bunch
Natural lifestyle family photography is one of my favorite sessions to hold. When I first started out my photography journey in Melbourne, I knew that family photography was high on my list.
There is nothing quite like a lifestyle session in the comfort of your own home, not only is each session a wonderful experience for me, but often........