a creative head shot session with Golnar Luzza - Artist
I first met Golnar about 5 years ago. I used to live in a big beautiful terraced share house in East Melbourne, it was a grand house in a luxurious neighborhood. I was in the humble beginning stages of starting out Pixie Rouge. My bedroom overlooked the street, and I was sitting at my desk one day working when I saw this beautiful pregnant lady get out of her car and go into the apartment building next door. So I ran downstairs to her car and left a........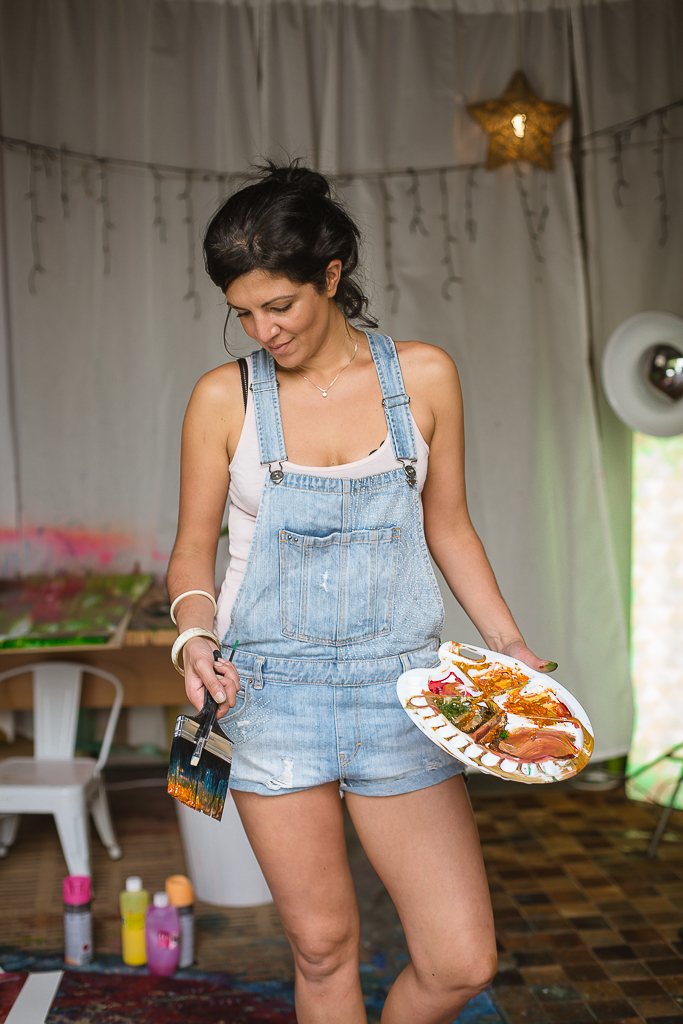 a very special lifestyle newborn session, at home with Laura + Ava
Natural / lifestyle newborn photography is kinda where its at for me. I began my journey as a photographer photographing newborn babies in Melbourne CBD maternity wards. For 2 years I got to cuddle almost as many babies weekly as a midwife might! (almost!) haha. My mother was a midwife in the town I grew up in in New Zealand - Oamaru. And I was more often than not; the 'go to' baby sitter of the town. 
So it seemed only natural that I could marry two of my favorite things, photography + babies.....
a behind the scene look property styling with Votre Monde
I love photographing real estate and interiors! And Melbourne has a bevy of wonderful venues. There is something awesome about being let loose in these wonderful establishments and homes with my camera equipment, it really gets my creative side flowing. I have been fortunate enough to build up a wonderful real estate photography portfolio working with an amazing Melbourne interior design & property styling firm, Votre Monde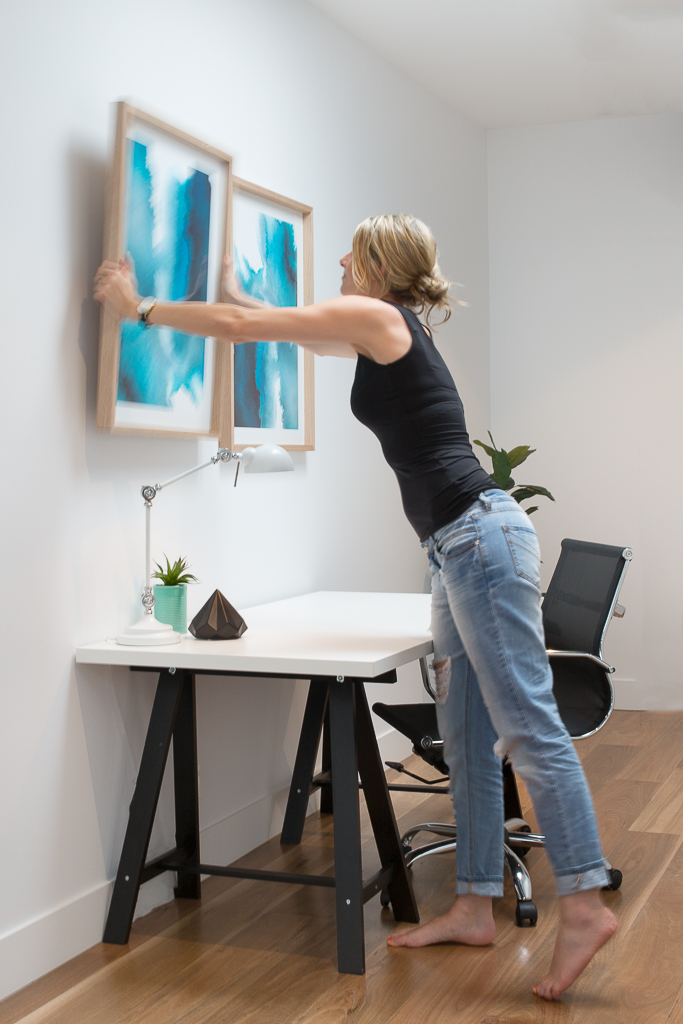 a wonderful lifestyle session at home with this beautiful bunch
Natural lifestyle family photography is one of my favorite sessions to hold. When I first started out my photography journey in Melbourne, I knew that family photography was high on my list.
There is nothing quite like a lifestyle session in the comfort of your own home, not only is each session a wonderful experience for me, but often........